Statement Pieces are those wardrobe gems that every fashionista needs!
They are those eye-catching essentials. That completely transform your entire look.
Giving it that standout touch!
And a personalized essence, to make your outfit more you!
Statement pieces make getting dressed VERY easy.
You can literally throw on the simpliest outfit. And add a statement piece to it.
And I guarantee that simple outfit, will not look so simple anymore!
It's the first thing that is noticed about your outfit.
And the main thing that gives your outfit personality.
Instead of the typical,
" What are the wardrobe essentials every fashion lover should wear" post.
I wanted to list down 11 statement pieces that will enhance every Fashionista's look.
I want you to make a damn statement this year.
I want you to feel REALLY confident about your style. And to be completely encouraged and supported, to grow your style.
So forget about those basic wardrobe essentials! Because it's time for you to break necks everywhere you go in 2019. And make a statement 💃🏾.
1) Statement Blazer
2) Statement Clutch
5) Statement Accessories (hat,earrings,scarf etc)
6) Statement Bottoms
8) Statement Shoes/Heels
9) Statement Vest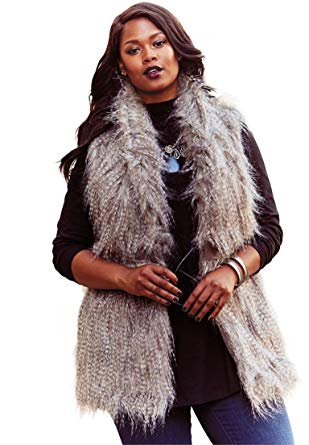 10) Statement Purse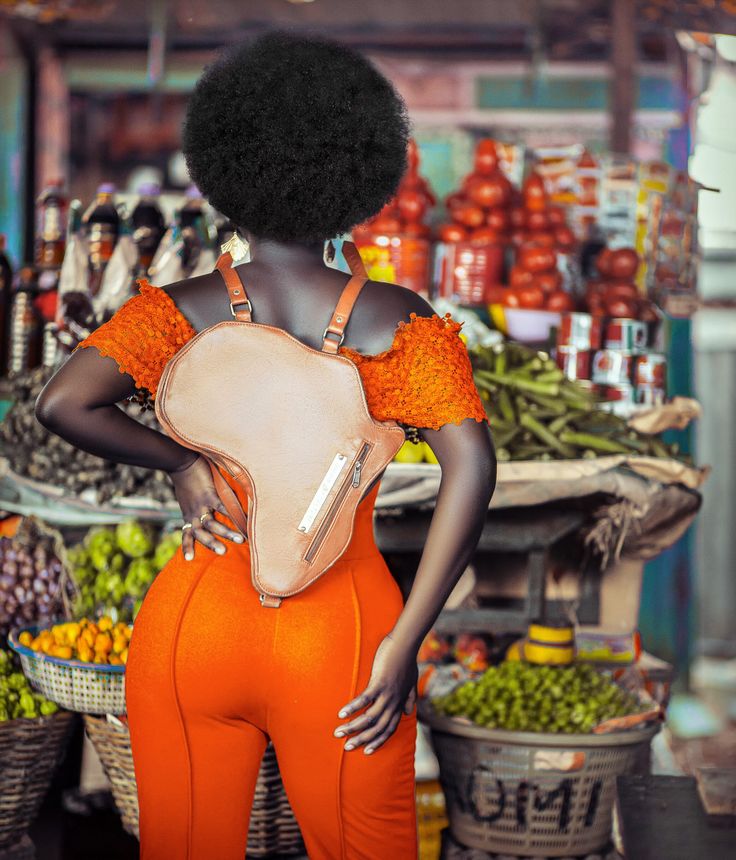 What statement pieces do you currently own?
And I'm also curious to know after this post,
What statement pieces do you want to own?
Check out the affiliate program sites I'm apart of, such as Pretty Little Thing and Missguided for statement looks.
But also, head to the Thrift Store!!!
I'm more than positive, that you will have better luck finding Statement Pieces at a Resale Fashion Store 💯.
Statement Pieces that are not featured in this post:
Statement Dresses
Statement Hairstyles/Color
Statement Sunglasses
Also the statement vest does not need to be a shaggy vest. Or a faux fur vest. It can be bold color vest. Or a long dramatic vest!
I hope you took away something from this post. Because that is always my mission here!
Thanks for stopping by reader. And subscribe below, if you haven't already to get weekly style inspiration, insight and more! It will only take two seconds, I promise✨
Until Next Time!
Xoxo
Key To Fashion✨