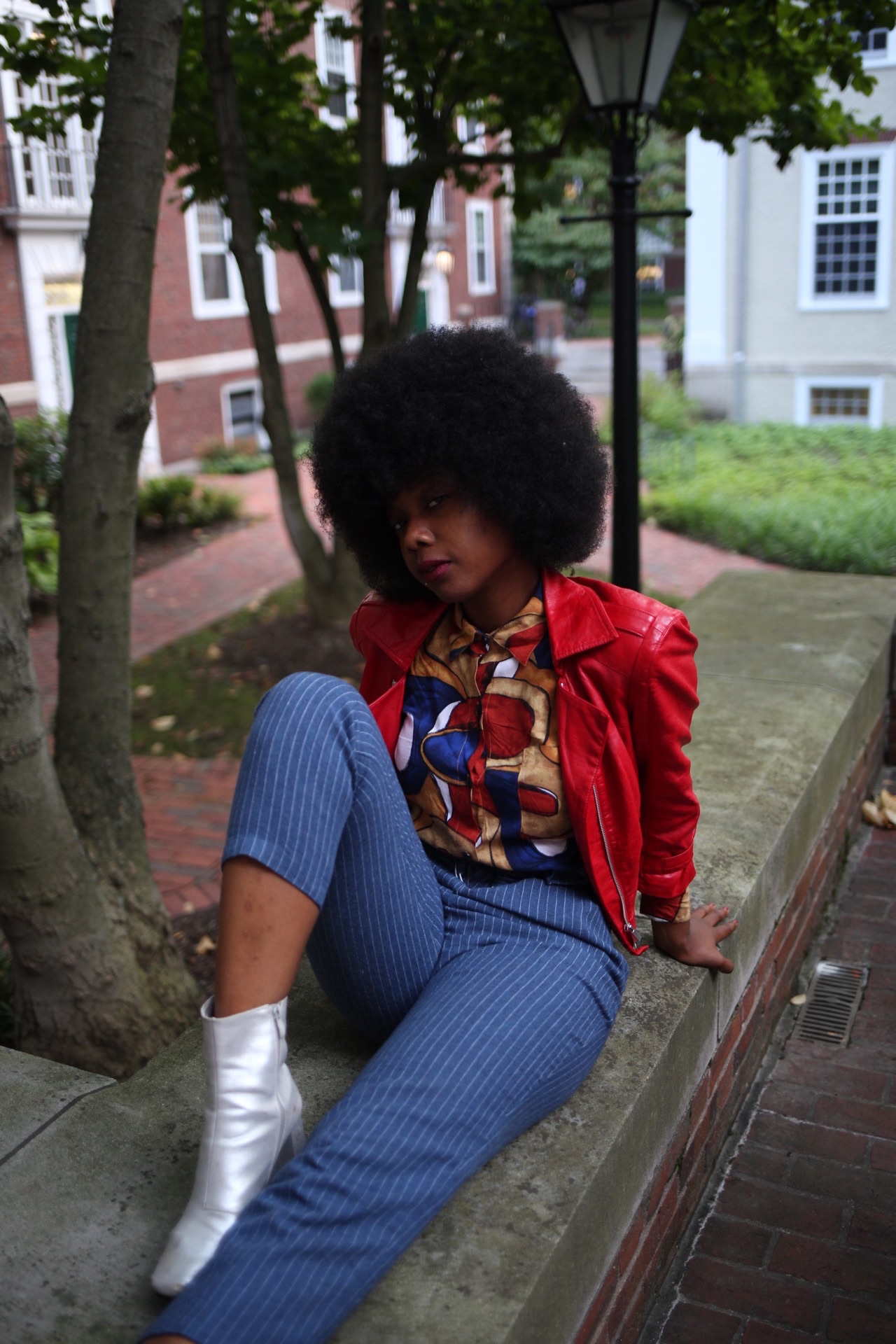 Welcome To
Key To Fashion
is the first online resale fashion digital magazine and vintage brand empowering you to embrace your own "Key To Fashion". We coined the term Resale Fashion Media.
Here at Key To Fashion we sell unique, daring, and stylish gems, while striving to empower all the fashion icons out there to embrace what makes them unique. We also strive to educate our community on resale fashion/thrifting, style tips, style confidence, self-awarenessand lifestyle, through weekly articles and videos.
Lastly, we have a weekly talk show host, called Vintage Glamour every Sunday @ 1pm on Instagram, and it will be posted immediately after on YouTube and the website!
The best thing in the world you can do for yourself, is to express yourself, and to unapologetically be yourself.
Fashion is not only subjective, it's art.
It is a way for you to express who you are, without evening having to speak.
Your own personal style is a constant reminder, to always stay true to yourself, no matter what. Especially in a world where authenticity, is running scarce.

To stay connected with Key To Fashion follow the brand on Instagram and YouTube!
https://www.keytofashion.com/key-to-fashion/fashion/who-is-key-michel-meet-the-creator-of-key-to-fashion/