As time goes on, your style will grow and change. One thing that will always remain, is the necessity of having stylish wardrobe staples in your closet.

Wardrobe staples can be subjective for everyone, depending on your personal style; but in this article you will learn about the 4 wardrobe staples that every fashion icon needs!
Going-Out Coats
Going-out coats will always give your outfit that extra flair that you are looking for. When you have a stylish outfit on; you want to make sure your coat matches your outfits energy.

In addition, going-out coats are great if you are heading to work, going out with friends, on a date with bae; or any other special or fun occasion that requires you to show-out when you go out!

Statement & Classic Tops
Statement and classic tops can be bold in color; or unique in print and sleeves. They can also be delicate and subtle in color, texture or design.

These tops are essential to have in your wardrobe, because they will always make your outfits look extremely put together. They are also very quick and easy to style! If you ever find yourself in a hurry, grabbing a statement or classic top, and a pair of stylish jeans, is always a lewk!
Variety Of Bottoms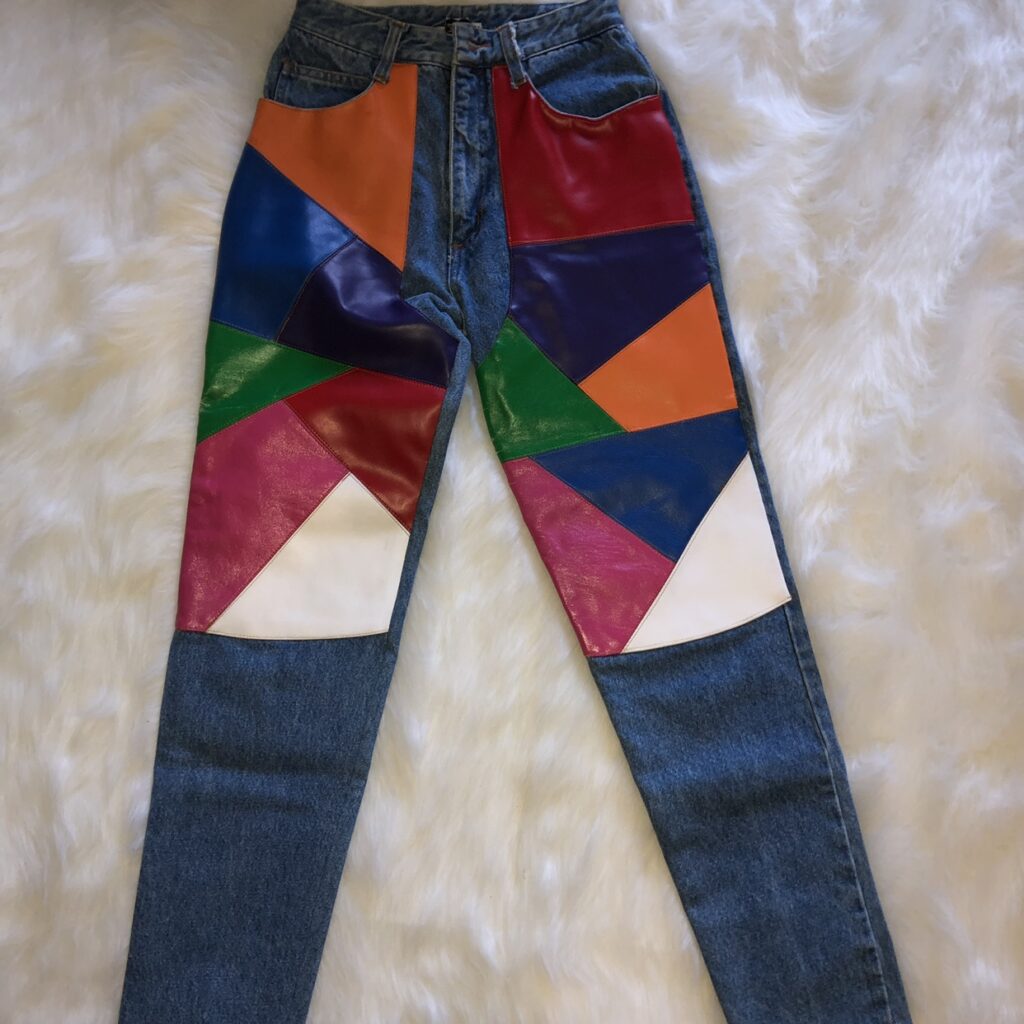 It is so important to always have a variety of bottoms in your wardrobe. Examples of bottoms include, different styles of jeans, joggers, printed pants, color pants, textured bottoms, leggings, or leisure wear.
Whatever bottoms fit your personal style the best, you want to make sure you have a variety of them in your wardrobe.

Having a wide variety of bottoms, will give you more range when it comes to experimenting with the different tops that you wear as well.
Statement Accessories
Statement accessories can take even the most causal look up a notch. These accessories include purses, clutches, belts, earrings and show-stopping shoes.

It's great to have a wide variety of statement accessories; because your accessories have the power of shifting the entire feel and vibe of your outfit. Always remember that your accessories are the icing on the cake!
Check out the Key To Fashion Vintage Store today!