It's time to book a flight, back those bags; and head out to the airport with some style! The airport can be a tricky place for many when it comes to style; because a lot of people rather substitute style for leisure.

The thing is why substitute style for leisure; when you can have both?
Whether you're traveling for the holidays, traveling to see your family or friends, traveling for business, or traveling for leisure; these style tips will help you figure out the perfect looks to wear!
Keep It Oversized & Cozy
Athleisure & Swag
Mix Statement With Leisure
Stylish Knapsacks Are The Way To Go
Monochrome Two-Piece Sets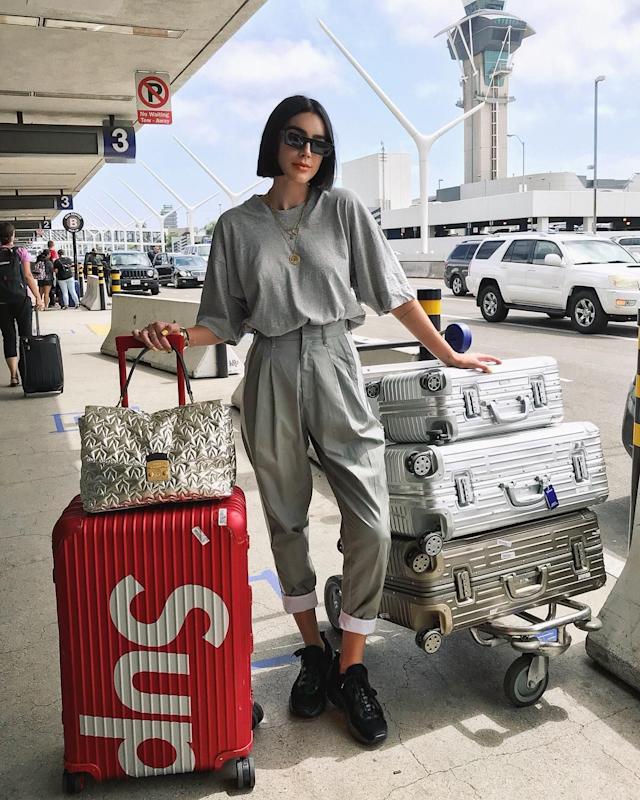 Show Off That Statement Coat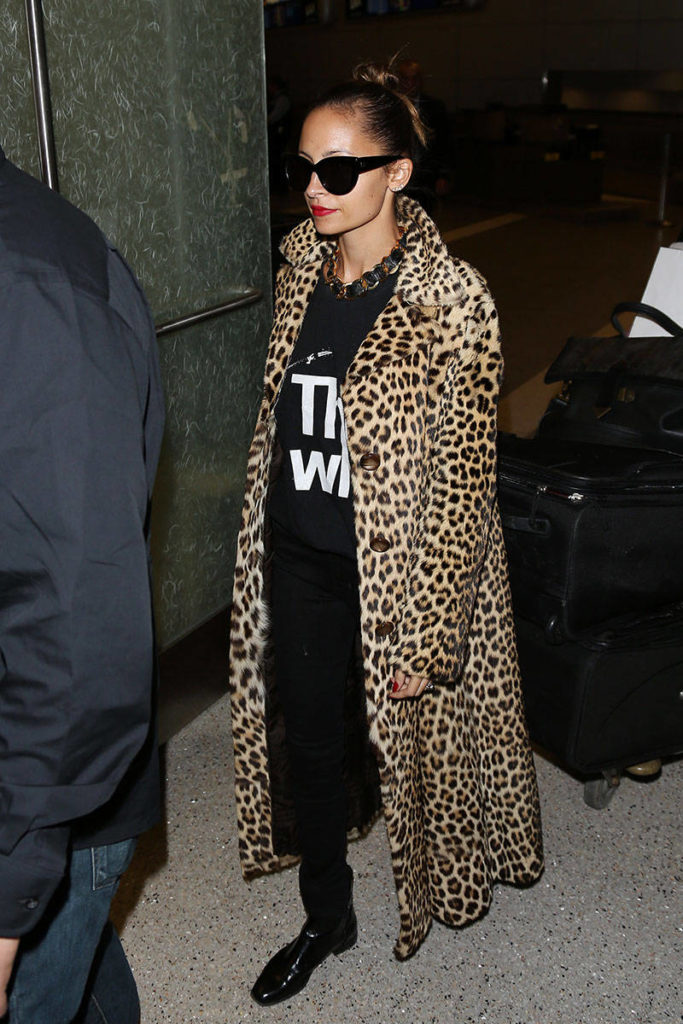 Lewks With Sneaker
Check out the Key To Fashion Vintage Store Today!