The winter attire is gone, and the cold snow days are over with; but rain is certainly on the forecast. Everyone has their own biased opinion on rain; some enjoy it; while others loathe it; but despite where you fall on the total poll; we call all agree that it's a time where you have to get quite creative if you want to look cute.
Now of course you can throw on your favorite sweatpants and sweatshirt and call it a day; but rainy days are a style challenge; and I'm sure you can take it on. They say if you can dress in the winter, you can dress anytime; and the same qpplies for those rainy days.
Here are 6 unique outfit ideas to keep you fly in the rain!
A Trench Coat + Jumpsuit Leggings + Snake Print Knee-High Boots + Black Handbag + Clear Umbrella
Bold Blue Raincoat + Graphic Tee + Joggers + Black Handbag + Sneakers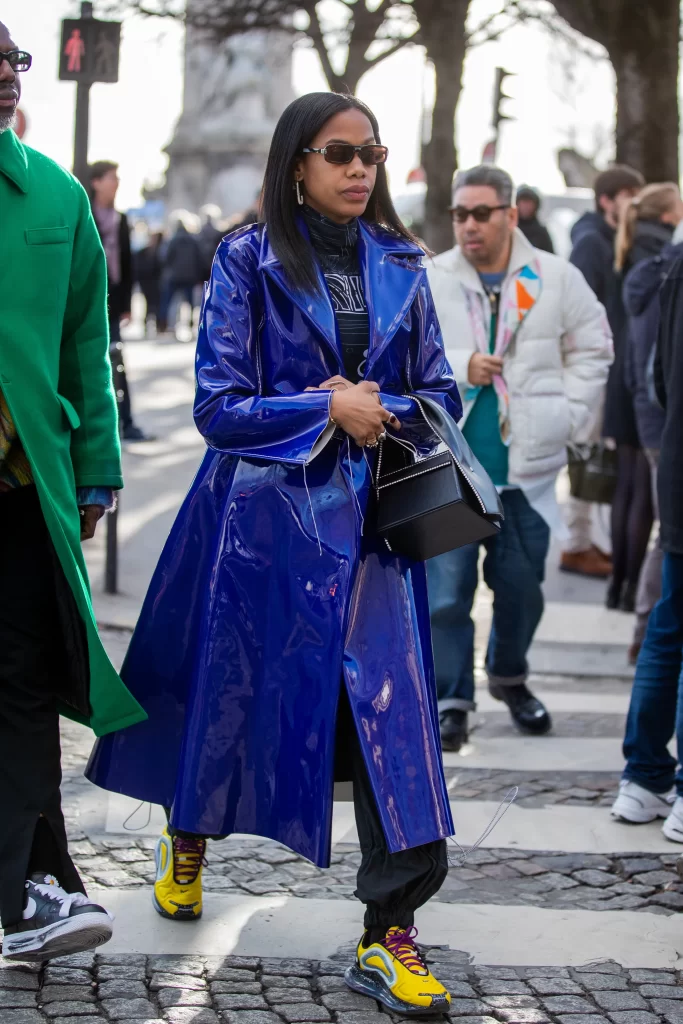 Plaid Jumpsuit + See-Thru Raincoat + White Heels or Flats
Monochrome top and bottom + Leopard Print Raincoat + Black FannyPack + Black Booties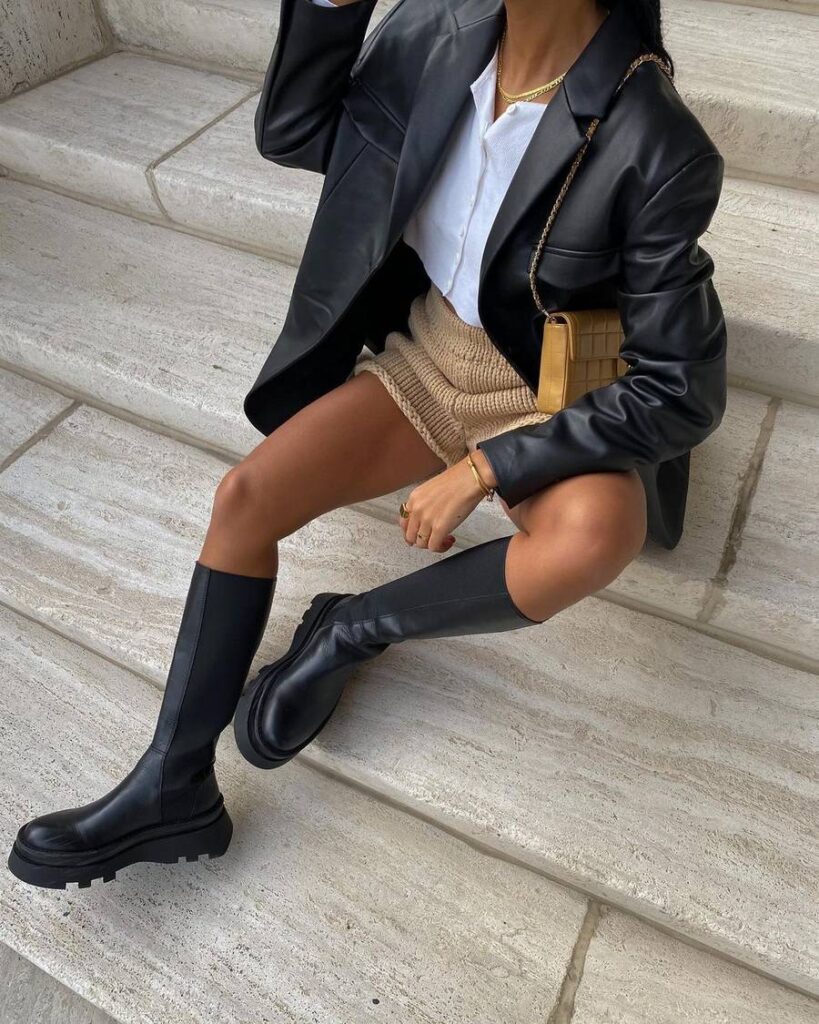 Matching Bucket Hat & Raincoat + White Zip-Up Hoodie + Black Jeans + White Sneakers + Black Purse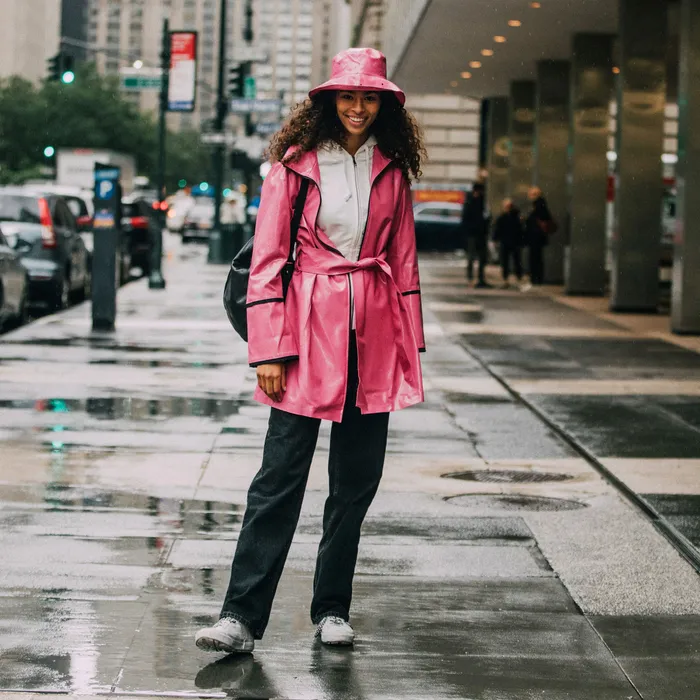 These are ideas to simply draw inspiration from; and to get your creative juices flowing. You don't have to try to wear the exact outfits in the pictures above; but you can take what inspires you and apply it to your own style.