By: Key Michel
Adding accessories to any outfit, is truly like adding a cherry to a cake. The right accessories can have a profound impact on your outfit, making you go from "oh hey; to oh wow!"

Vintage accessories are special because they will always give any outfit a classic, timeless or vibrant touch.

Vintage accessories make any look completely come together; and they can also serve as the ultimate statement piece!

Here are the 5 Vintage Accessories you will be adding to your wishlist this season!

1. Brooches
2. Earrings
3. Clutch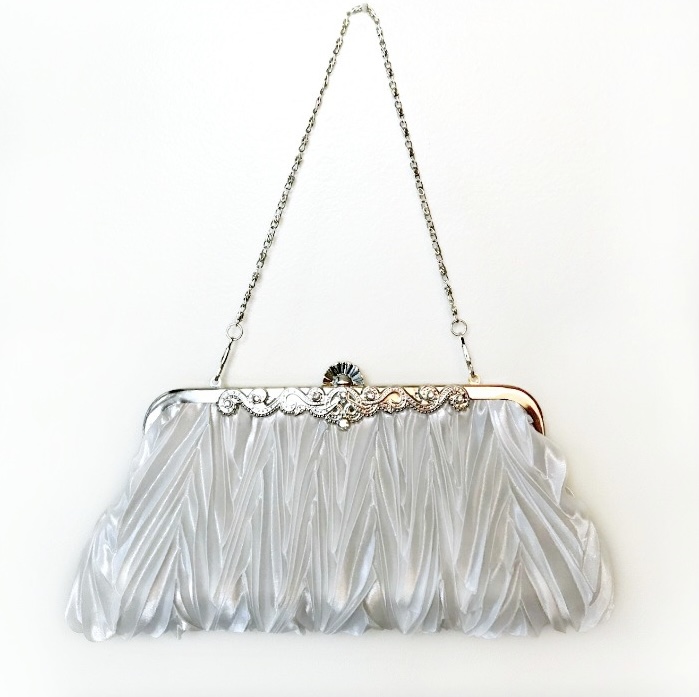 4. Bucket Hats
5. Newsboy Caps