The summer season is right around the corner; and the body examinations will also be at an all time high. Summer is one of those timeframes where in the midst of all the excitement for the season; many people feel this serious pressure to have the perfect summer body.
Let's say you didn't make the mark this year, and you didn't achieve your weight loss goals this season; there are a plethora of ways that you can still look your best, feel your best; and serve the best looks.
Try your best not to be too hard on yourself, and allow your weight gain to hinder your joy. After these 10 style tips; there is no way you won't be turning heads this summer season. Hey, if you're single, you might even get yourself a new boo!
Scroll for the 10 Summer Style Tips
Go Monochrome
Monochrome styles are not only simple to style, and easy to put on; but they also make you appear taller and slimmer. Get creative with your monochrome styles by combining different hues, or different textures together.

Invest In Off The Shoulder Styles
Off the shoulder styles are a great and sensual way to show off skin if you 1) Are self-conscious about showing skin due to weight gain; or 2) You've never been comfortable with showing skin; but you want to start now.

Off the shoulder styles come in a variety form of dresses, tops, crop tops, statement sleeve tops, and oversized tops.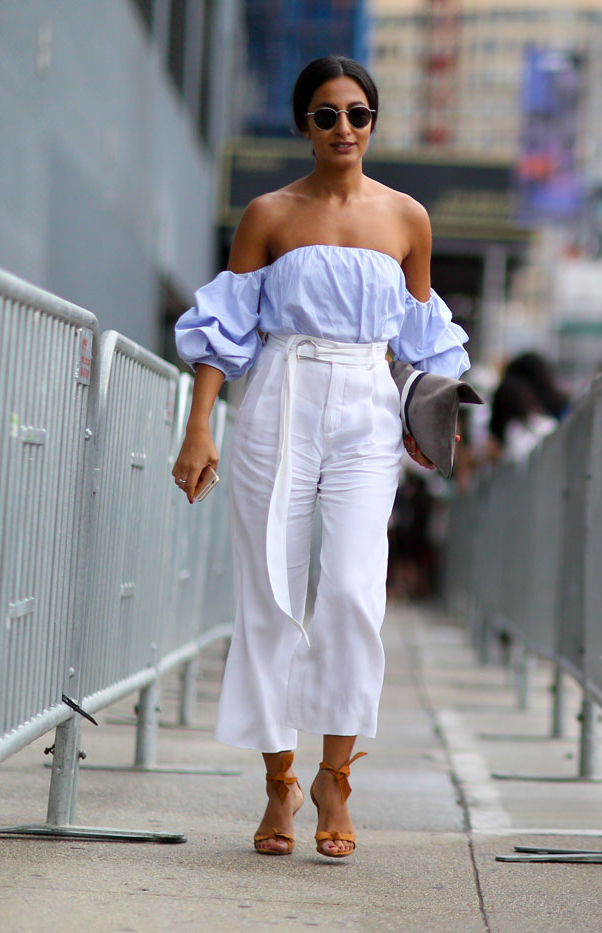 Put A Belt Over It
Sometimes all you need is a belt!
Belts are one of the best ways to accentuate your waistline; which will give your body a nice curvy shape.
Belts are an essential accessory to disguise any weight gain.
Wedges, Platforms, Heels; Any Shoes With Elevation
Any shoes that have an elevated heel will make you appear taller and slimmer. You can also have your shoes serve as your statement piece; which will draw a lot of attention to your show-shopping shoes, than your weight gain.

Give Us A Statement
Who has time to pay attention to your weight gain; when you are wearing statement styles? Your outfit will be too bold; and oozing of confidence to even pay attention to any weight gain.
Do yourself a favor; and make a fashion statement everywhere you go this summer!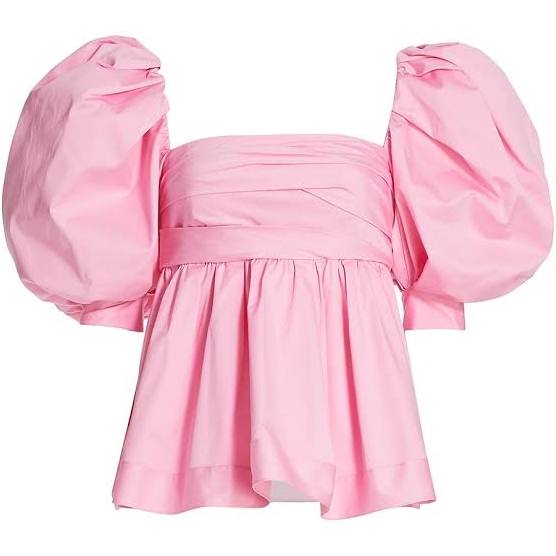 Go High-Waisted
High-waisted pants give your body shape, they accentuate your waistline; and they also tuck in any weight gain. A great summer style are wide leg high-waisted shorts or capris.

Incorporate Wide Leg Bottoms
Wide leg bottoms are expressive, breezy; and essential to incorporate into your wardrobe if you've gained some weight. Since it's the summer, it will probably be too hot for pants, but capri's or shorts will do the job. Also, a lot of wide leg bottoms come in a high-waisted fit, which was previously stated as a style tip to know.
Wear A See-Thru Top Or Shall
This style is perfect for the beach, or those beautiful summer nights. A see-thru top is sexy; and will provide you with a sense of comfort if you aren't feeling the best about your weight gain.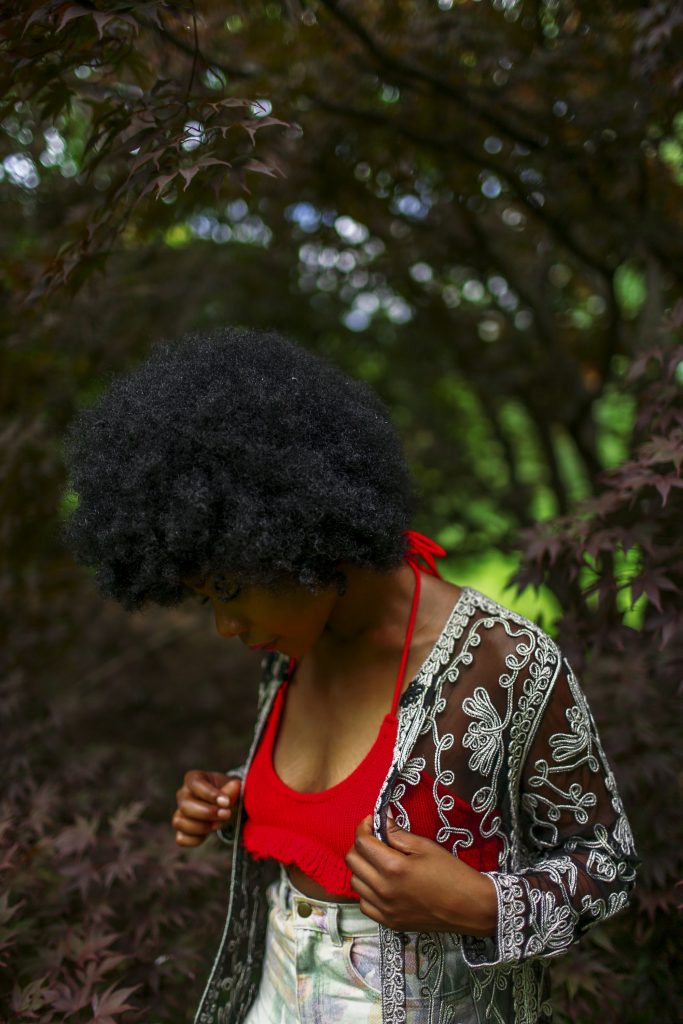 Showstopping hairstyle, Great Makeup; Or Both!
A cute summer hairstyle; truly does something right to your spirit. Experiment with your hair this summer; and if you love to wear make-up during this season, well do your thang! The better you feel, the higher your vibe will be; and the less you will be worrying about your weight gain.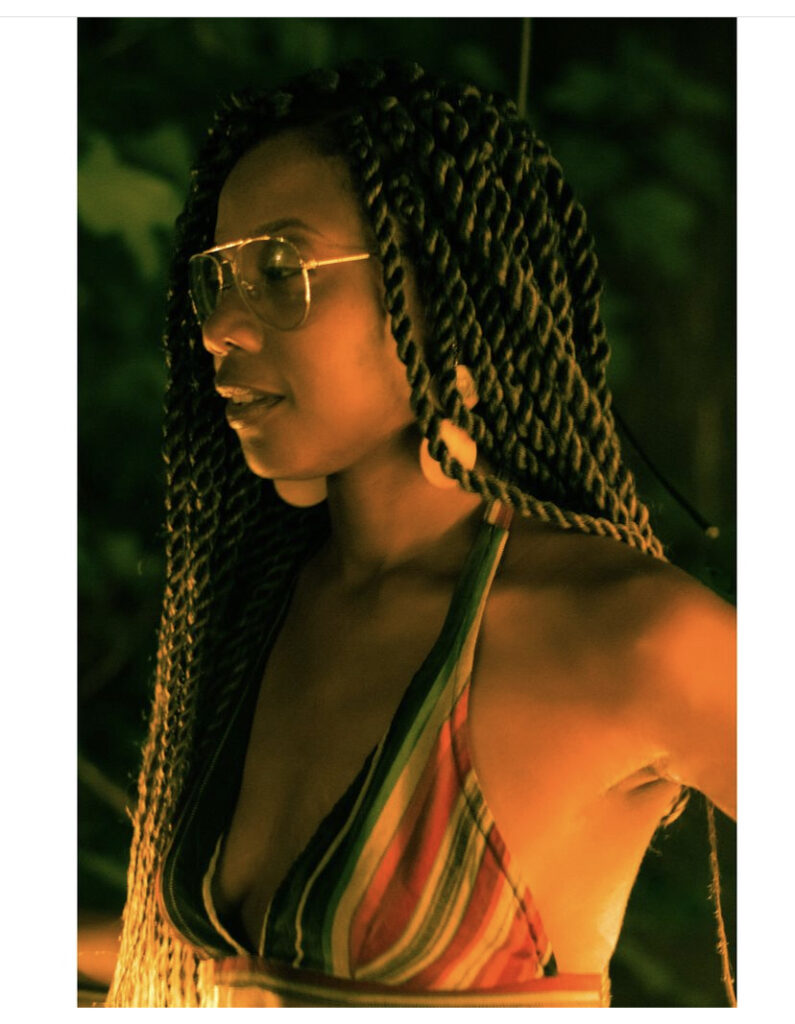 Smell Oh So Good
There is one thing to gain weight; but there is another thing to stink in the summer.
A nice shower, your favorite deodorant, a stylish outfit, your accessories, your hairstyle, your makeup, and your favorite scent = Your Absolutely Ready To Slay The Summer Streets.
Gentle Reminder
If you still want to lose weight after reading this article; know that it's more than possible. This article isn't to turn you away from your desires; but to encourage you to embrace your style no matter your size.

Have fun this summer; and make a fashion statement everywhere you go!