If you want to make a serious statement this winter season; than a statement sweater is the best way to go! These sweaters are not only comfortable and extremely cozy; but they provide a bold and stand-out touch to any lewk.

During the fall, and especially the winter season; you want to wear styles that bring out your vibrant aura and vibe. If you suffer from seasonal depression around this timeframe, wearing more vibrant and bold colors, styles or prints; can serve as a tremendous mood booster!

Let's get into these lewks!
1. 80's Statement Sweaters
2. 90's Statement Sweaters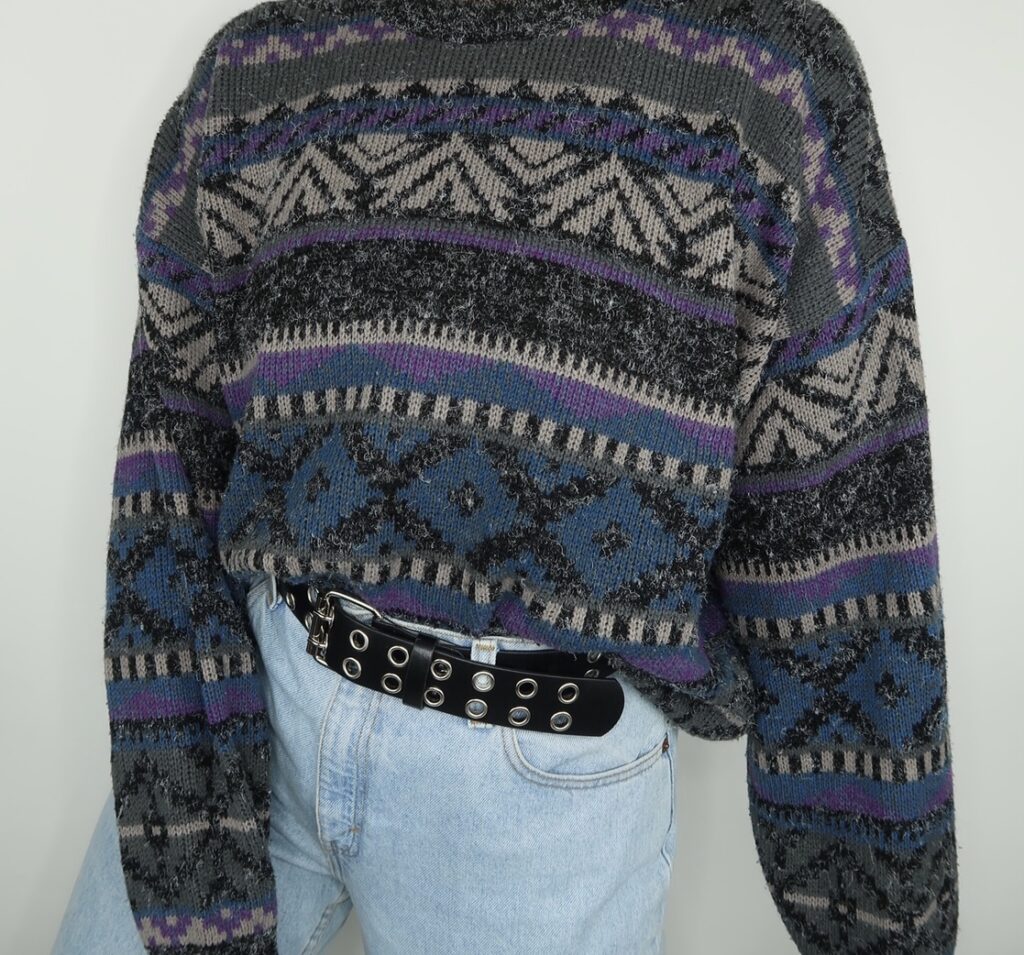 3. The Chunky Turtleneck Statement Sweater
4. The Cozy Cropped Statement Sweater
5. The Statement Collar Sweater
6) The Statement Sleeves Sweater
Which statement sweater/s are you rocking this fall/winter season?

Share down below!