Spring is right around the corner; and with the weather getting better, it is certainly time to experiment with different colors in your lewk!

Trying new colors is a great way to step out of your style comfort zone; and also a very great way to boost your confidence and your mood.

You can wear any color as a outfit, or apart of your accessories. Many of these colors would serve as great statement pieces and accessories; to make you lewk stand-out even more.
You can also experiment; by mixing and matching some of these colors together. For example rust and yellow, or green and silver both look great together.
Highlighted in this article, is Rihanna's amazing fashion sense and style. She has worn every single color that is listed for spring; but it's not surprising, because a true fashion icon is always experimenting with their personal style!
1. Hello Yellow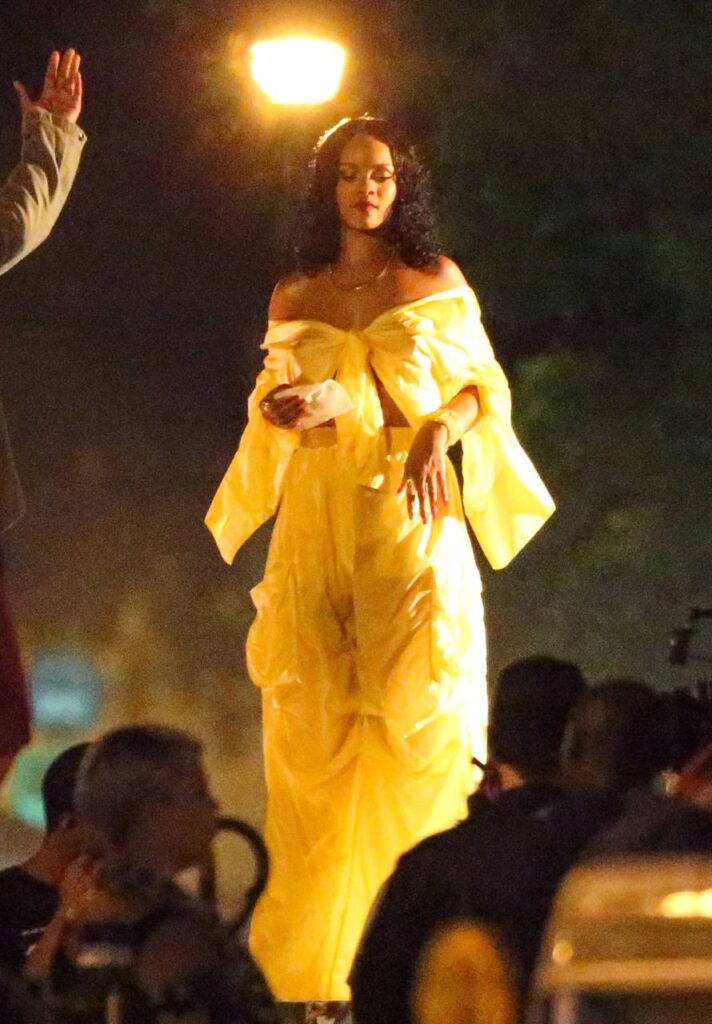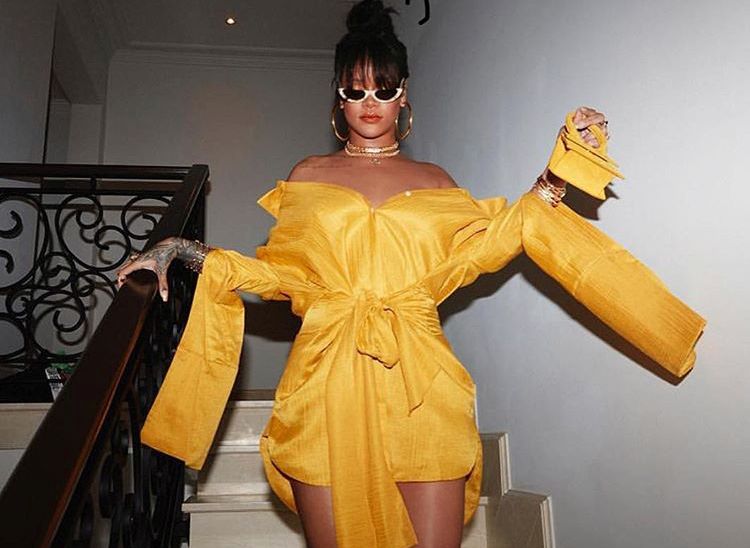 2. Pretty In Hot Pink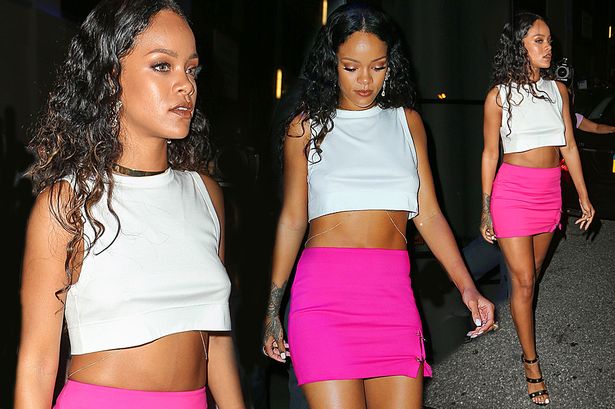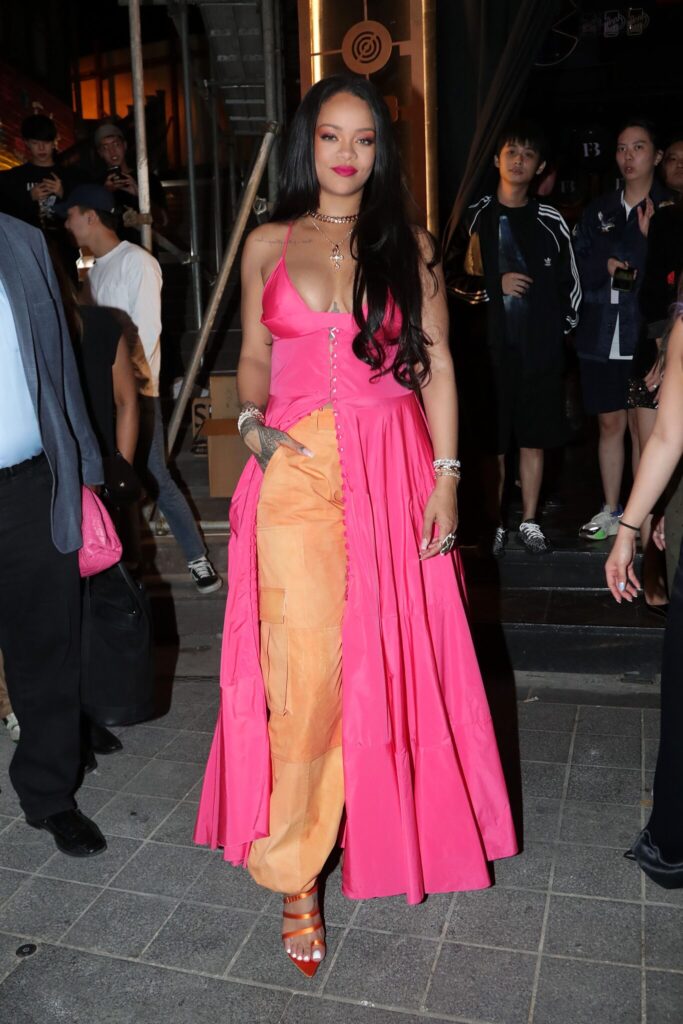 3. Silver Tingz
4. Recycle & Keep It Green
5. Orange You A Fashion Icon?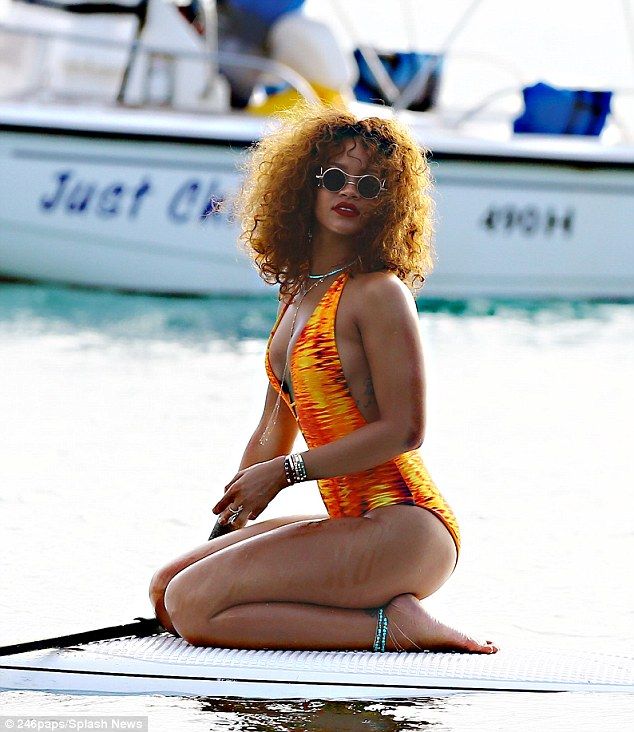 6. Killa Red
7. Turquoise Me Please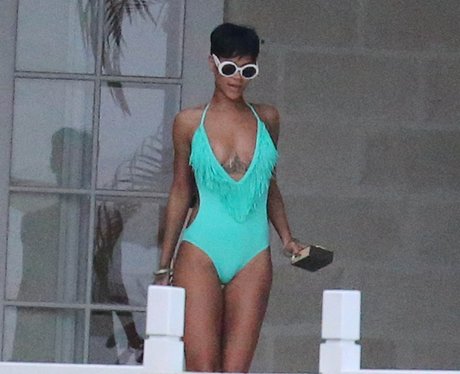 8. White Out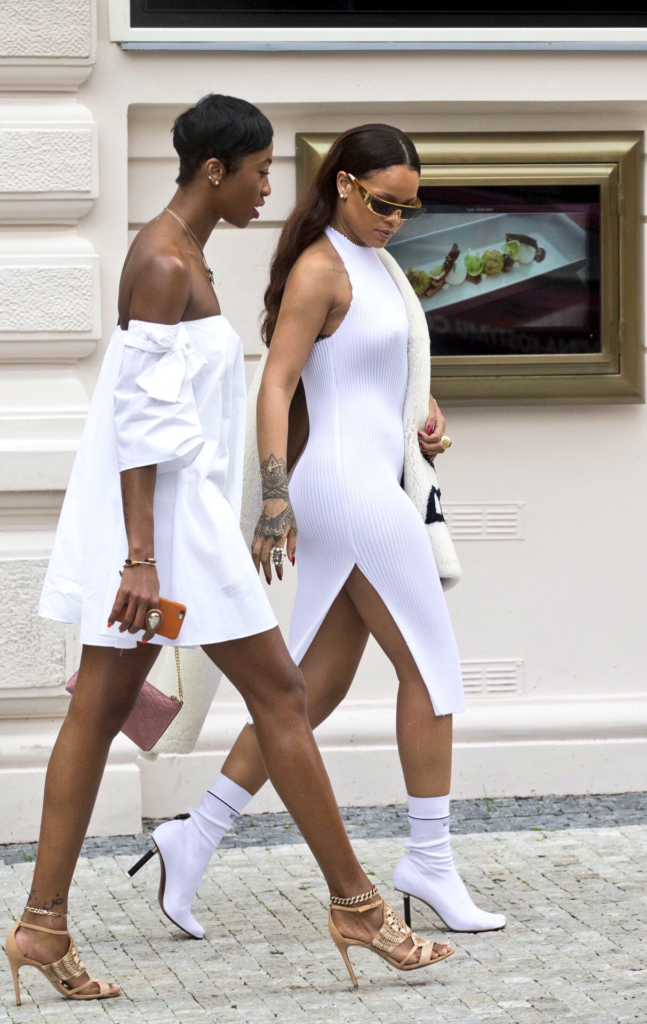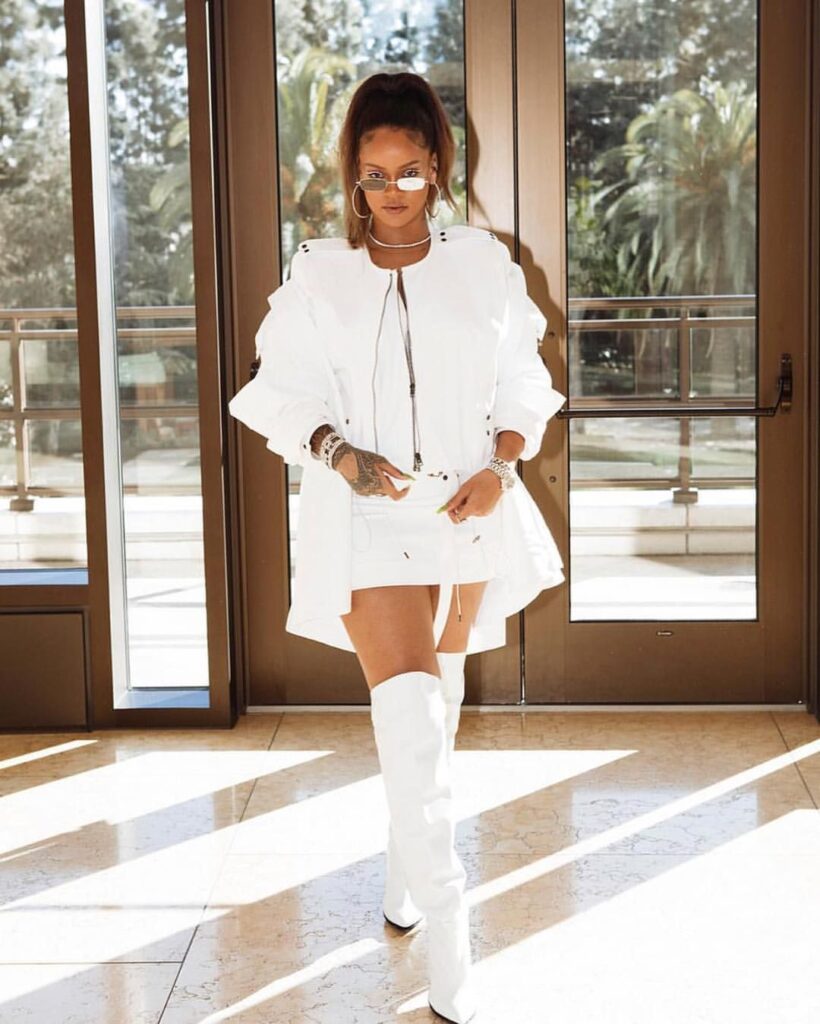 9. Skyline Blue
10. Cookies & Buttercream
11. Lavish Lavender
12. Rust Love