Belts are not always a fan favorite when it comes to style. In fact, a lot of people find belts to be uncomfortable, unstylish, or old fashion. Some people find them to be ineffective; because even after wearing a belt they're still repetitively pulling up their pants.
Maybe you can relate to some of these grievances towards belts; but sometimes a stylish belt is all you really need.
Fashion is all about using your imagination; and choosing to see styles in unique, create or personalized ways. While some may look at belts in a negative eye, others are able to use their imagination to see belts as the icing to their lewks. Fashion is also about perspective; what one person looks at as old fashion, another person can look at as sophisticated or a statement piece.

Belts don't always have to be worn with pants or jeans; they are a variety of ways the accessory can be worn. The right style belt, the color and the perfect fit; can create a dynamic or sophisticated look.
Also, belts can be worn to accentuate one's waistline. For example, you can take one of your favorite blazers, or your favorite oversized blouses; and wear a belt on the waistline. The belt can even serve as the statement piece to your outfit.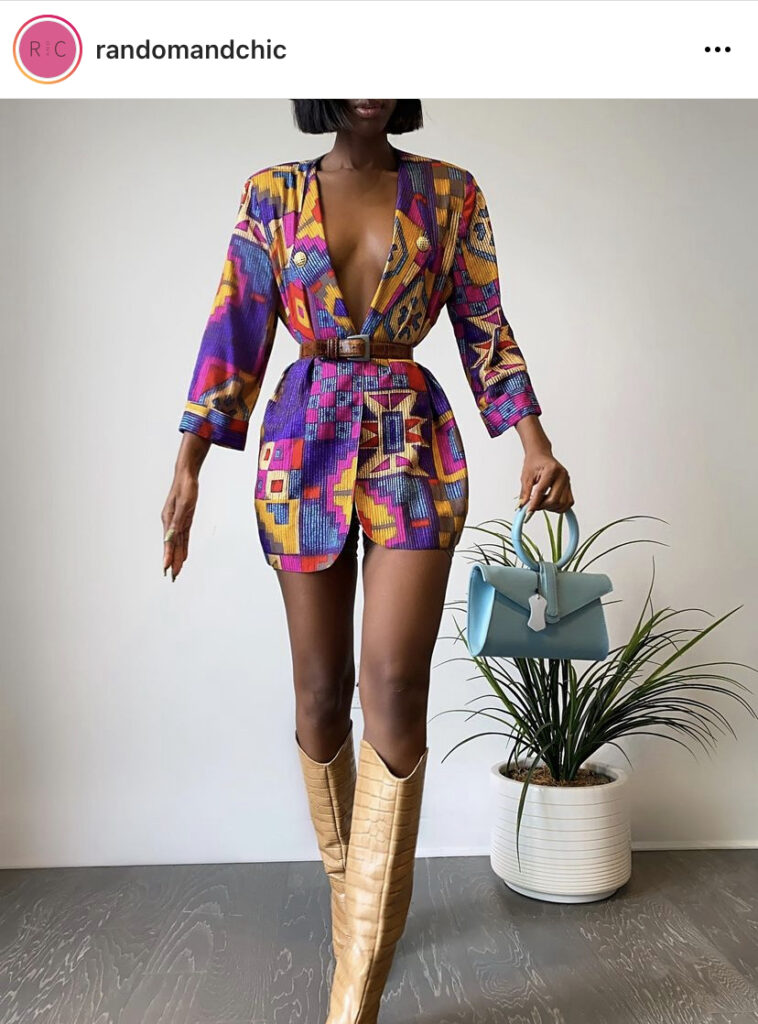 Another way you can wear a belt, is by using a belt to create a high-waisted look. You can do this with any pair of pants or shorts; that are big at the waistline. For this particular style tip, you wouldn't want the shorts to be jean material.

Belts can also be worn with a variety of dresses. Pairing a belt with a stylish dress; will accentuate your waistline; and highlight your curves.
In addition, the size of the belt matters as well. For blazers; a chunky and bold belt would do the look a lot of justice. For blouses and dresses; a chunky belt or a thin belt are both great options. Lastly, for high-waisted bottoms, a thin belt is a great option!
Keep in mind that the belt can also range in a variety of styles from, statement, classic, sophisticated, bold, bright, or neutral tone.
Style Tip Of The Day: Sometimes all you need is a belt!