Earrings will always and forever be a major style staple. The right pair of earrings can make you look stylish, fashionable, and quite charming. Earrings make an outfit look very put together, or even make an outfit stand-out even more. It's all about what you choose to wear, because every pair of earrings; will give off a different vibe.
Here are 12 Vintage Earrings you will absolutely love!
1. Spirals Circle Earrings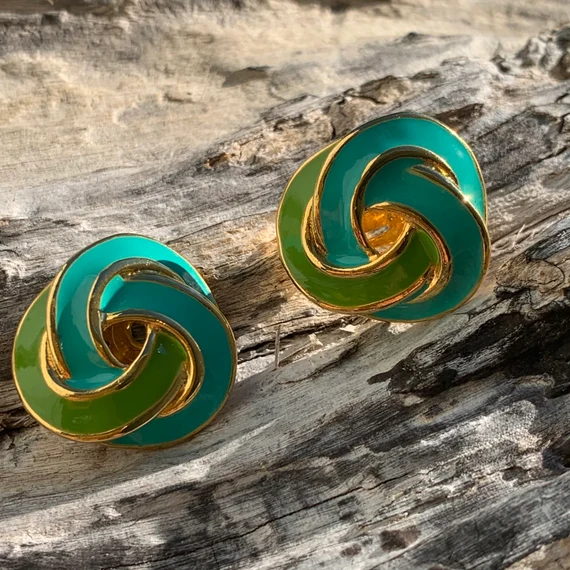 2. Bold Monochrome Earrings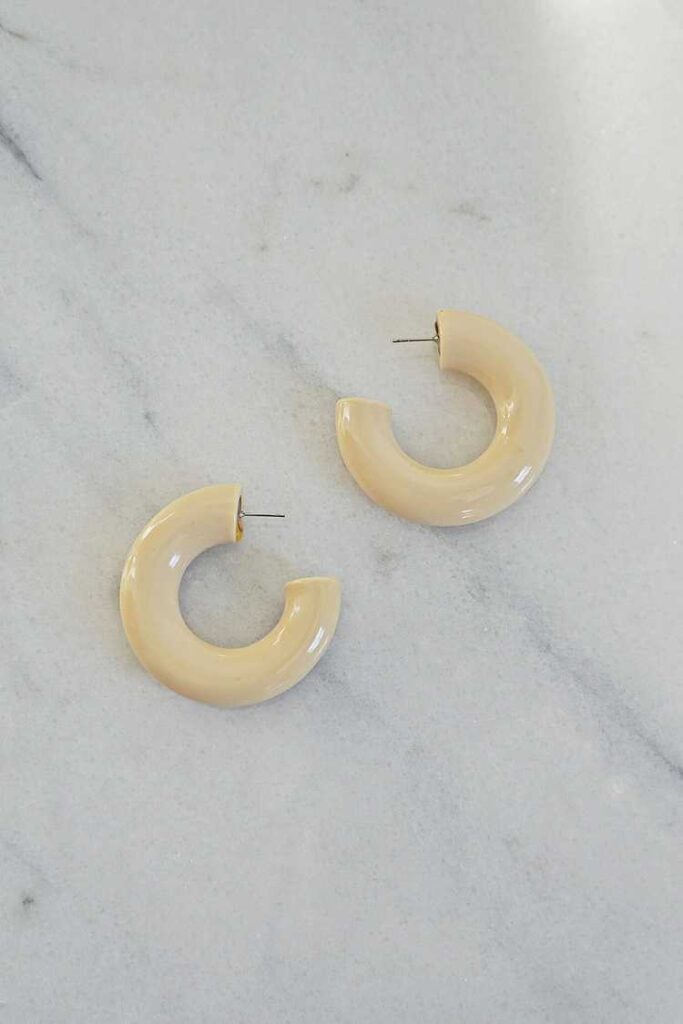 3. Square Shaped Earrings
5. Leaf Shaped Earrings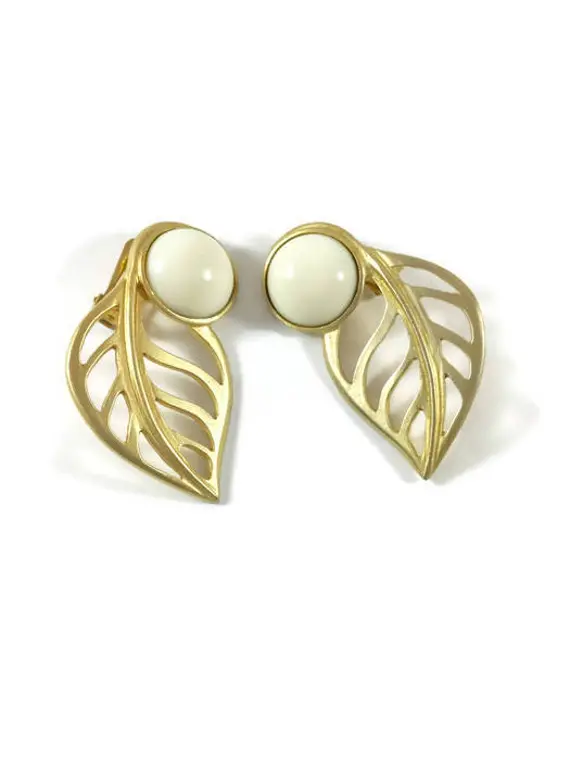 6. Twisted Rope Pearl Earrings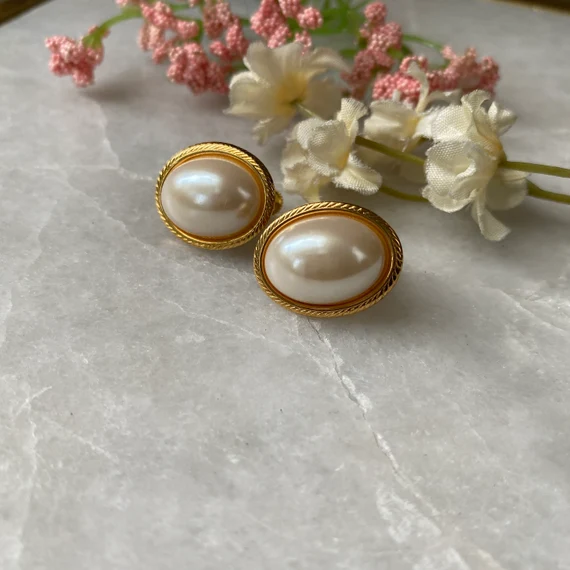 7. 1970's Style Earrings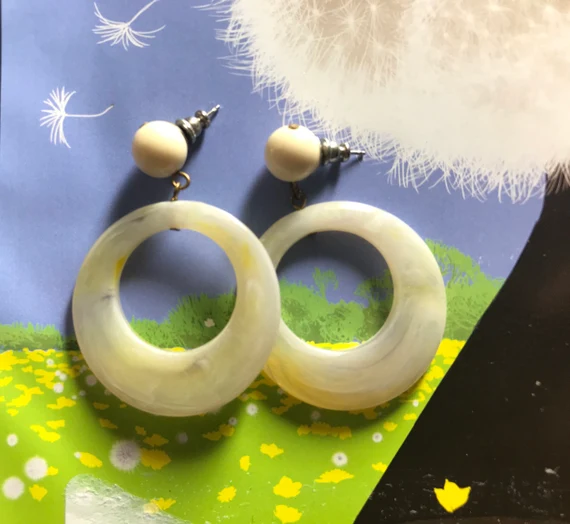 8. Timeless Drop Dangle Earrings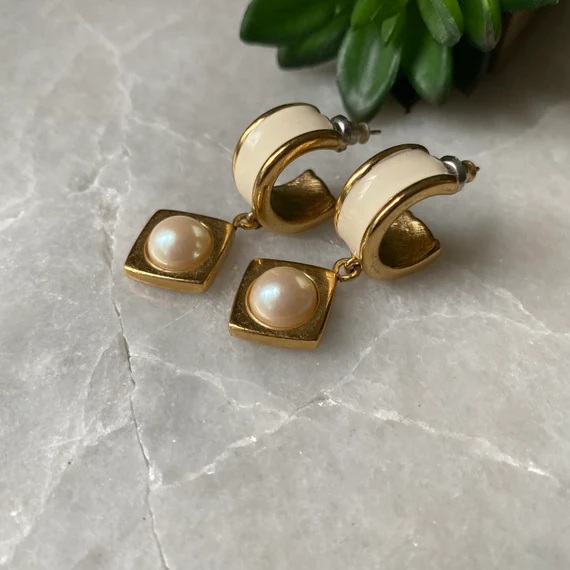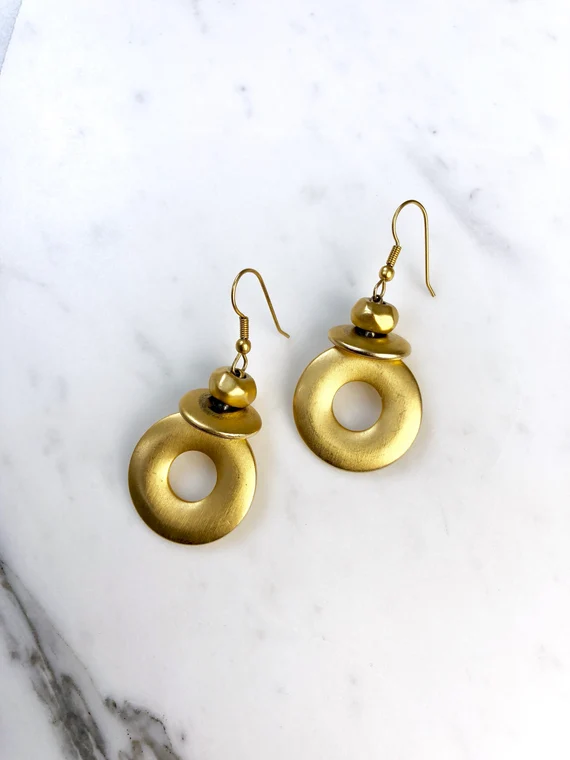 9. Unique & Crafty Circle Earrings

10. Triangle Shaped Earrings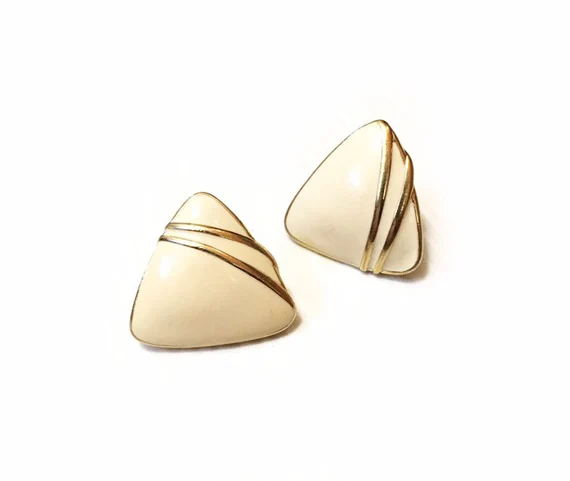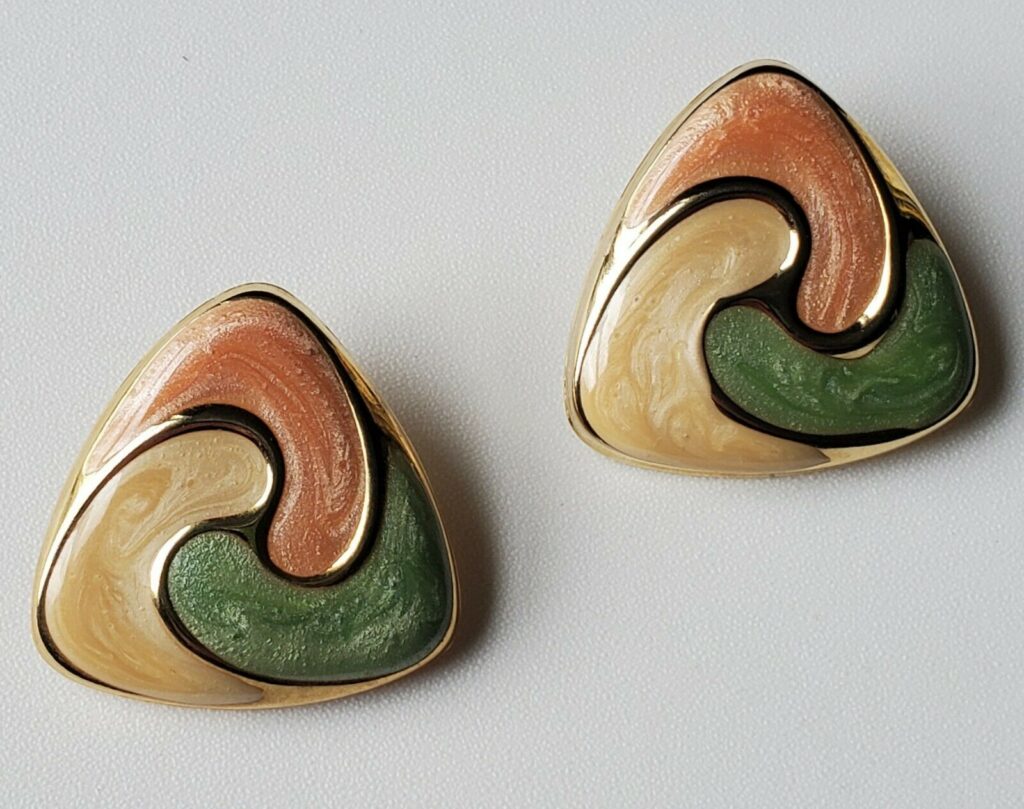 11. Floral Earrings

12. Color-block Earrings

Check out the Key To Fashion Vintage Store today!

Follow Key To Fashion on Instagram and YouTube