Ahh the 90's, what a time to be alive!
It's been over two decades, since one of the most expressive era's to ever exist! The 90's is an era that will never be forgotten, whether it's the pop-culture, the music, the movies, the shows, or the fashion.✨
90's style can't seem to be shaken off! In the 2010's, millennials and gen-z's, embraced the 90's styles more than ever.
Thrifting is one of the best ways to find unique 90's styles, that are going to be taking over in 2020!
Check this list out below, to see the flyest styles, that will be taking over this year!
1) The Blazer Dress
2) Bucket Hats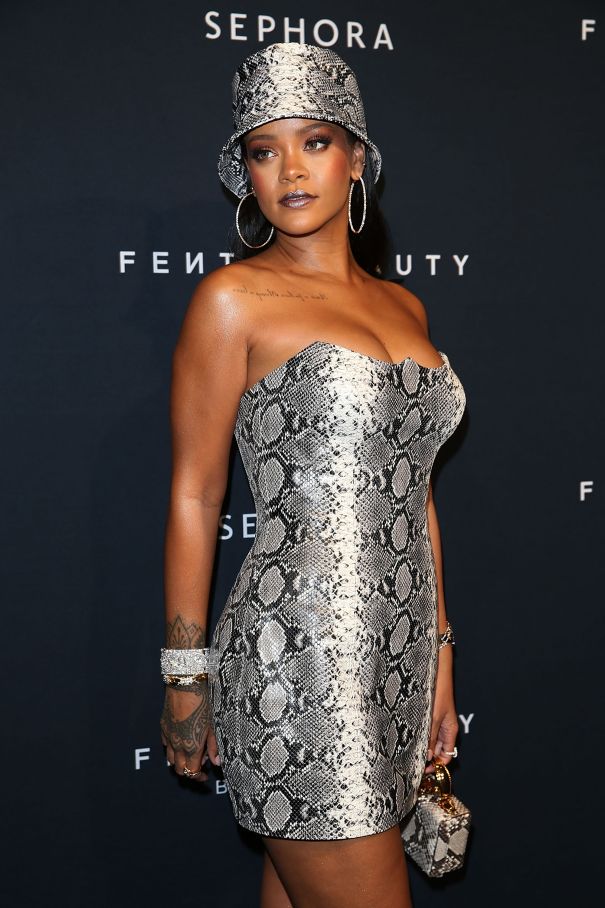 3) Tracksuits
4) Denim on Denim
5) Shirt and Tank/or Tank Dress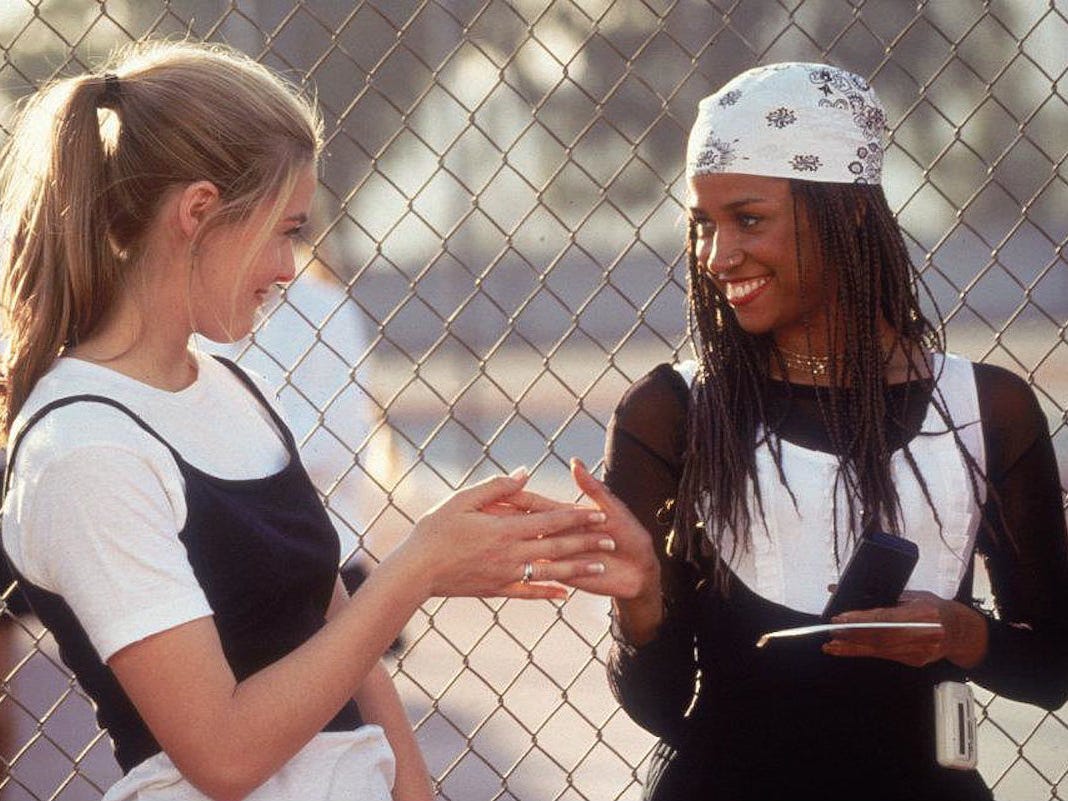 6) Turtleneck and Blazers
7) All Plaid Everythang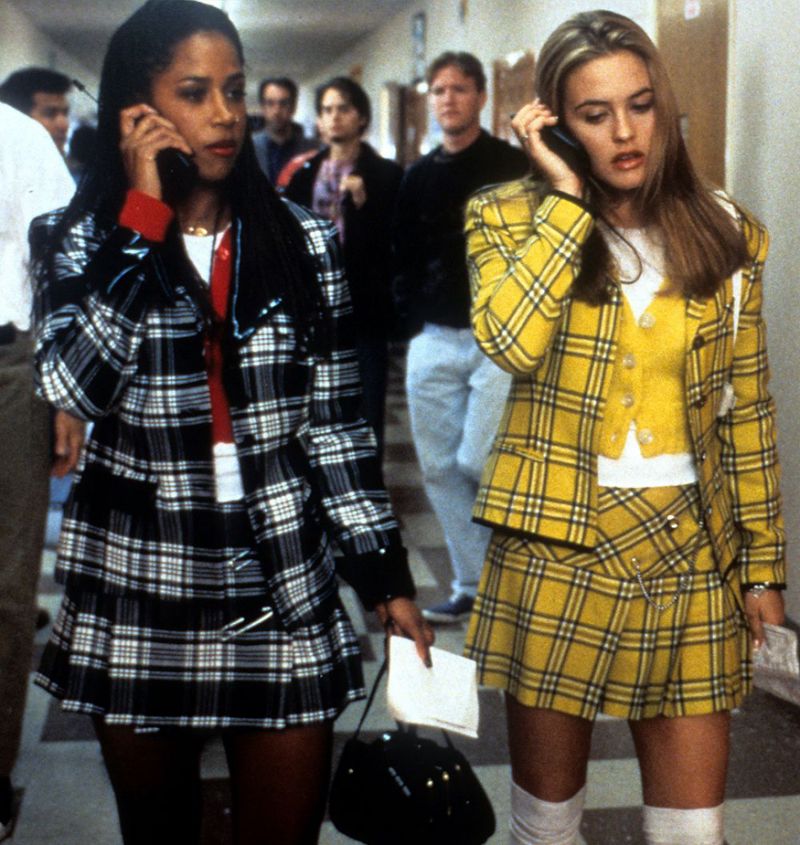 8) Sexy Bodycon Dress
9) The Slip Dress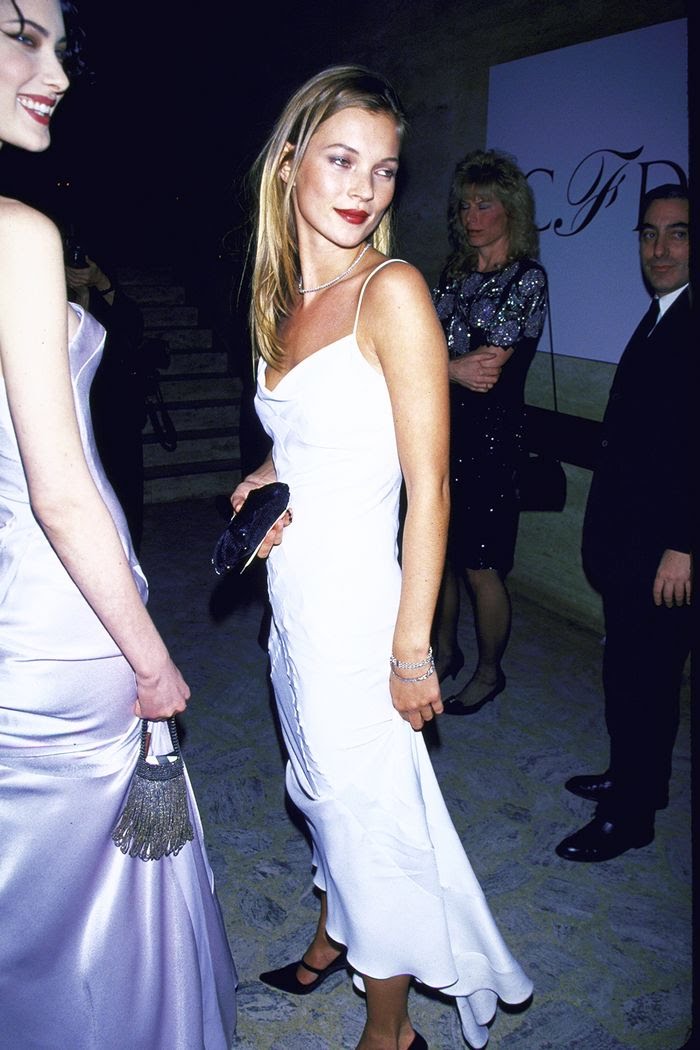 10) The 90's Duster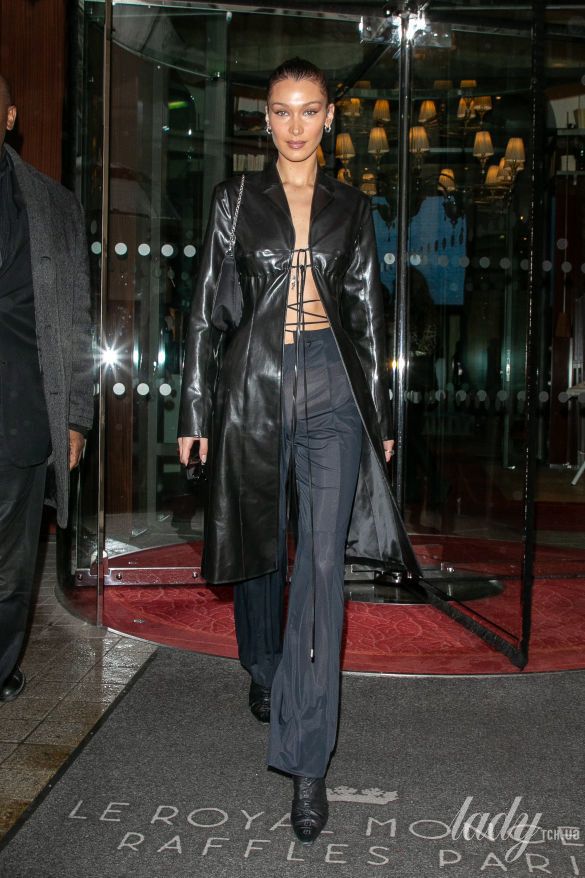 Which one of these vintage 90's looks, will you be rocking?
To Shop For Daring, Stylish & Unique Vintage Gems, click the link below!