As I'm writing this article it's currently a hot and beautiful spring day. Might I add, it's also the first one of the season. The sun is shinning, the vibe is high; and I don't know about you; but I'm excited for summer 2022!
I'm especially excited for the summer fashion!
There are so many styles that I plan on incorporating into my summer wardrobe; but in this article I wanted to show you a glimpse of some styles that I'm absolutely loving this summer.
Keep Scrolling For Some Summer Style Inspo
Halter Tops
Rectangular Sunglasses
Scarf Tops
https://youtube.com/shorts/msl2r1cnag4?feature=share
See-Thru Tops
2Statement Handbags
Patchwork Styles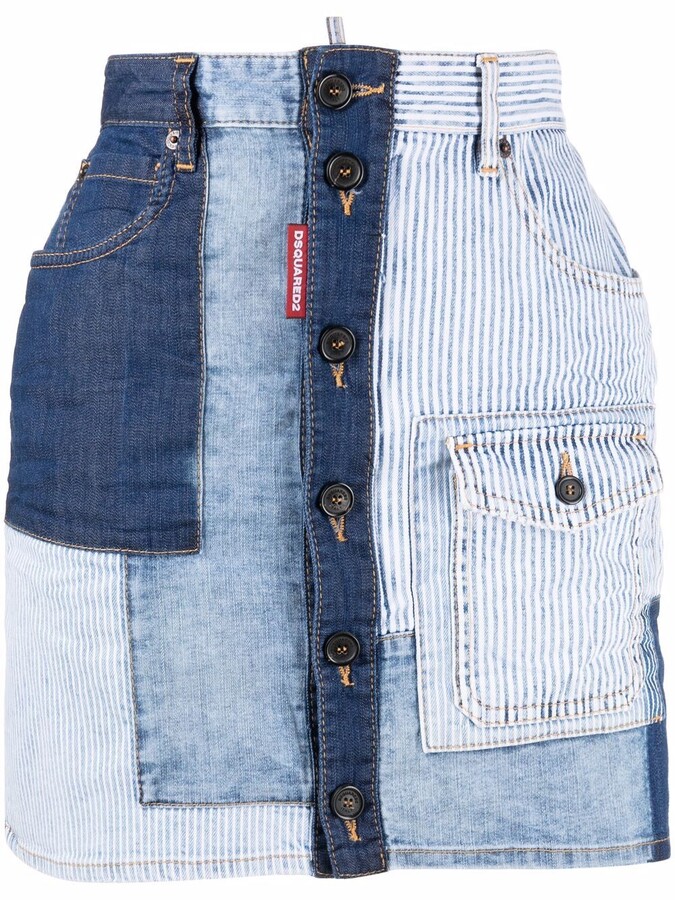 Slip Dresses
70's Swirl Prints
High-Waisted Denim Jean Shorts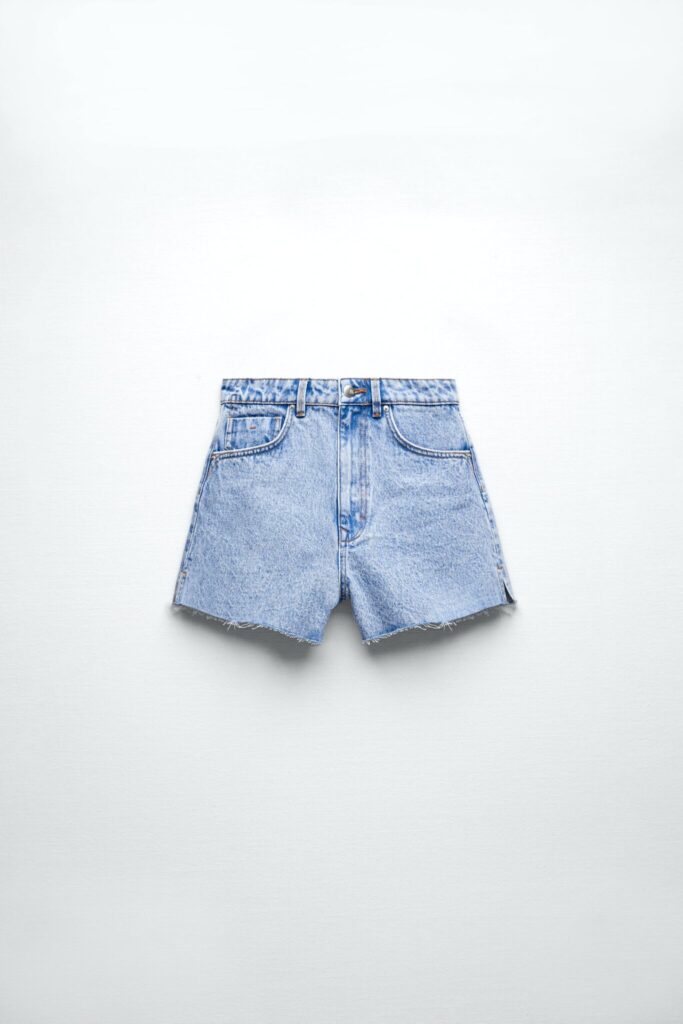 Babydoll Dress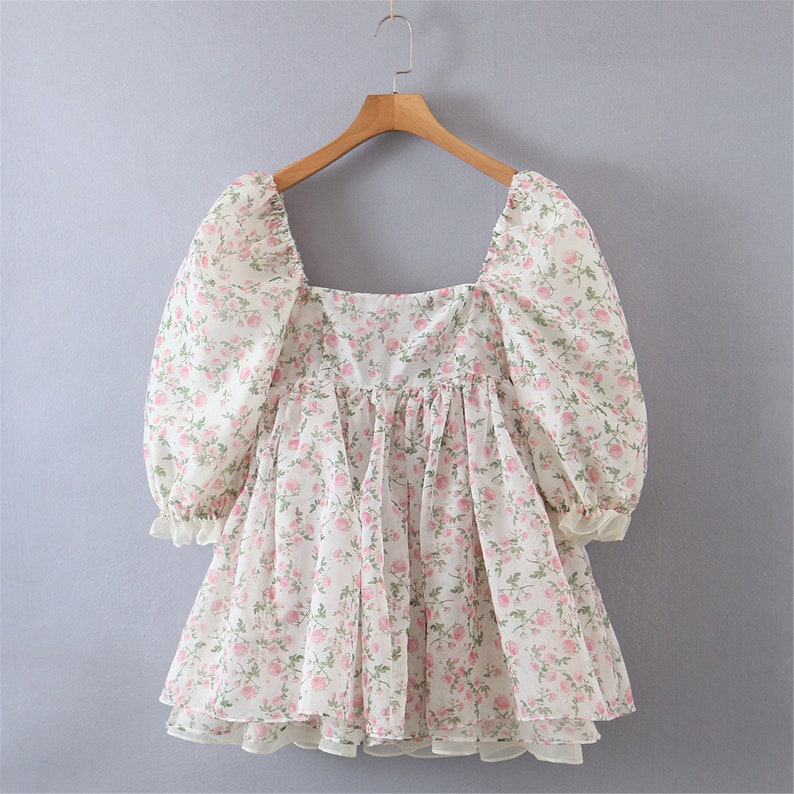 Short Sets