By: Key Michel
When you think of spring; pinks, reds, flowers, bright colors, and pastels may come to mind. This spring 2023 we are going bold and blue with a color that is a stand-out on it's own.

Cobalt Blue has been popular throughout many fashion seasons in the 2020s, and with fashion always repeating itself; there was no surprise that cobalt blue was especially popular in the 1980s. Now of course we all know vintage fashion is here to stay; and this dynamic hue of blue has a vintage appeal to it that's hard not to notice. Even on the days you aren't wearing vintage; this color will give your modern day outfits a unique vintage spin. The richness of the deep blue has the power to bring out all of your signature spring looks. Experiment with cobalt blue this spring with monochromatic styles, color-block outfits, or styling as a statement piece.

Keep scrolling for some cobalt blue style inspo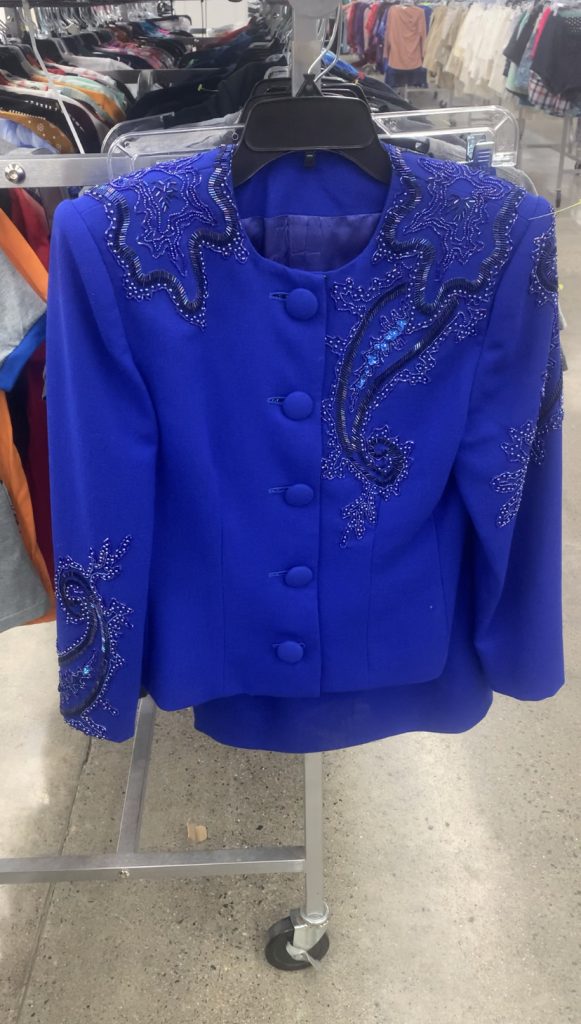 New and unique vintage handbags just hit the site! Double tap below; to check out the array of stylish vintage handbags at Key To Fashion!