Only a few weeks left of Summer 19'!
This is the point of the summer, where you want to do all that you haven't gotten the chance to do yet!
For outfit choices in particular, this in between seasons timeframe, can be a little difficult for some people, when it comes to finding what to wear.
This period is actually one of the most creative timeframes for fashion. Because it allows you to play with both summer and fall pieces.
Below are 4 style ideas for this transition period!
If you see a style that you like, click the image, and you will be directed to the shop. In addition, I also challenge you to style these looks, in your own way. Allow your individuality to shine, and your style confidence to grow.
1) Light Jackets
Light Jackets are perfect during this transition period! Wear them during the evening/night time. Or even during the day as it gets closer to the breezy fall season.
Light jackets add a certain swag to your look. They also allow you to still rock some of your summer style underneath, while keeping you warm & comfortable.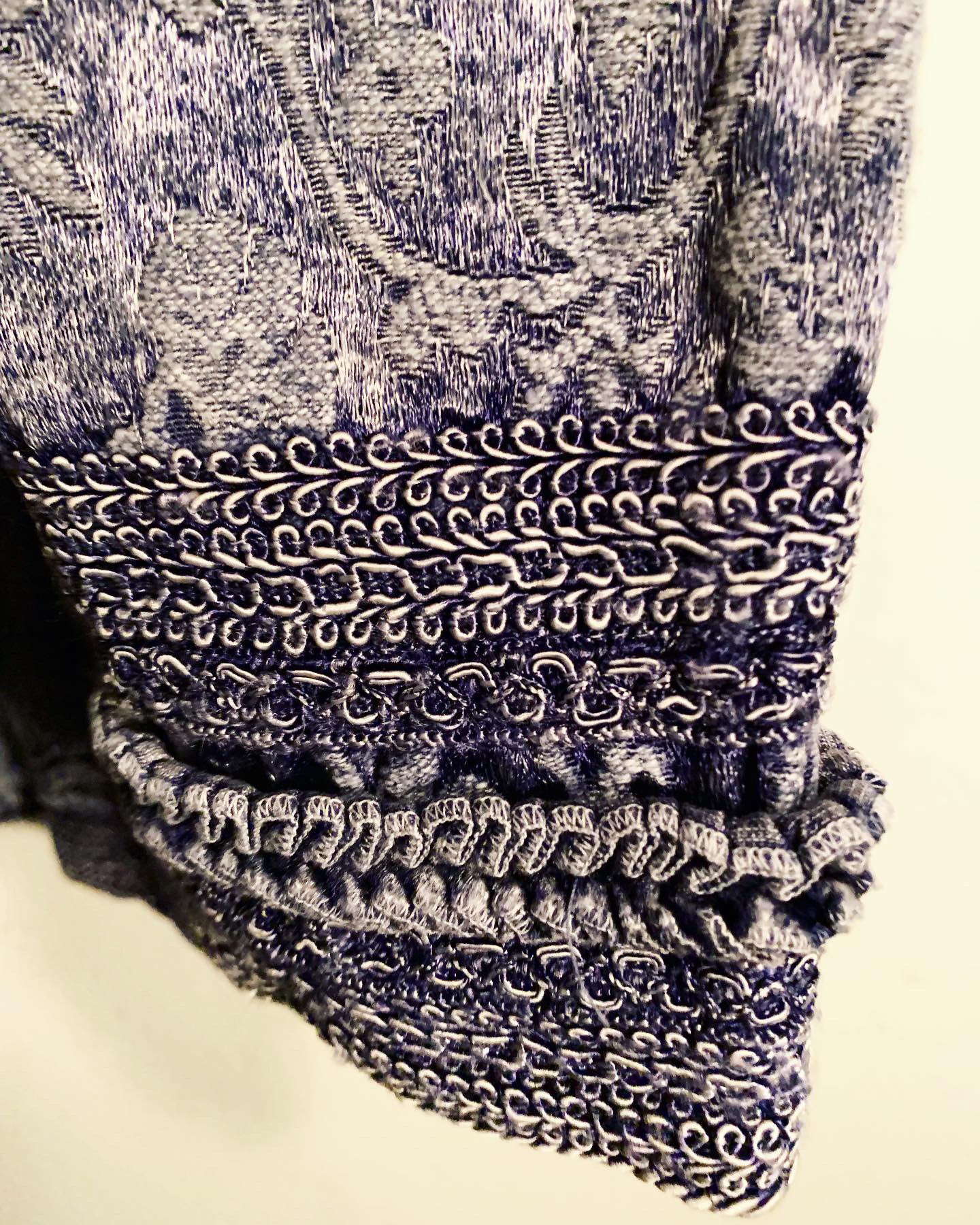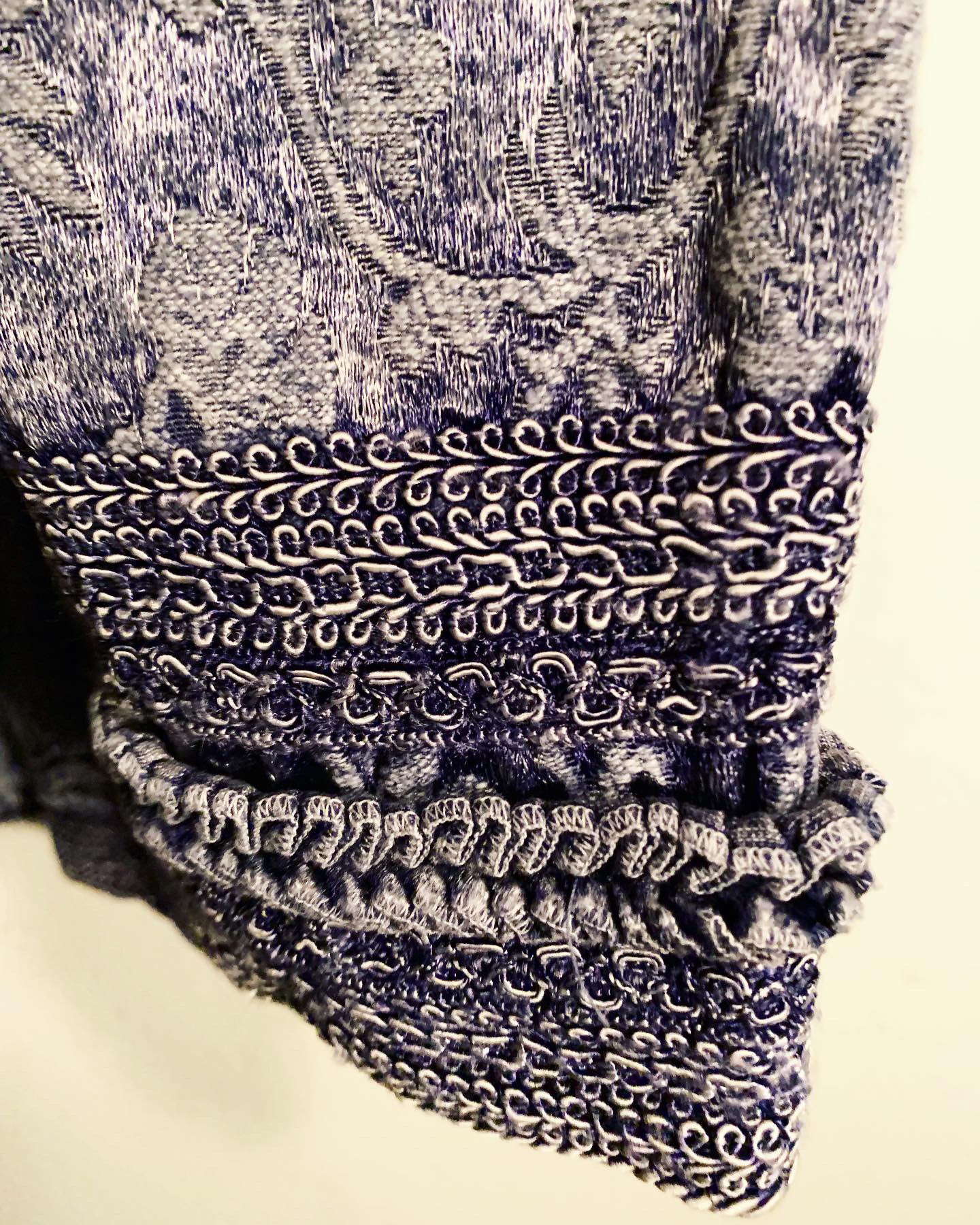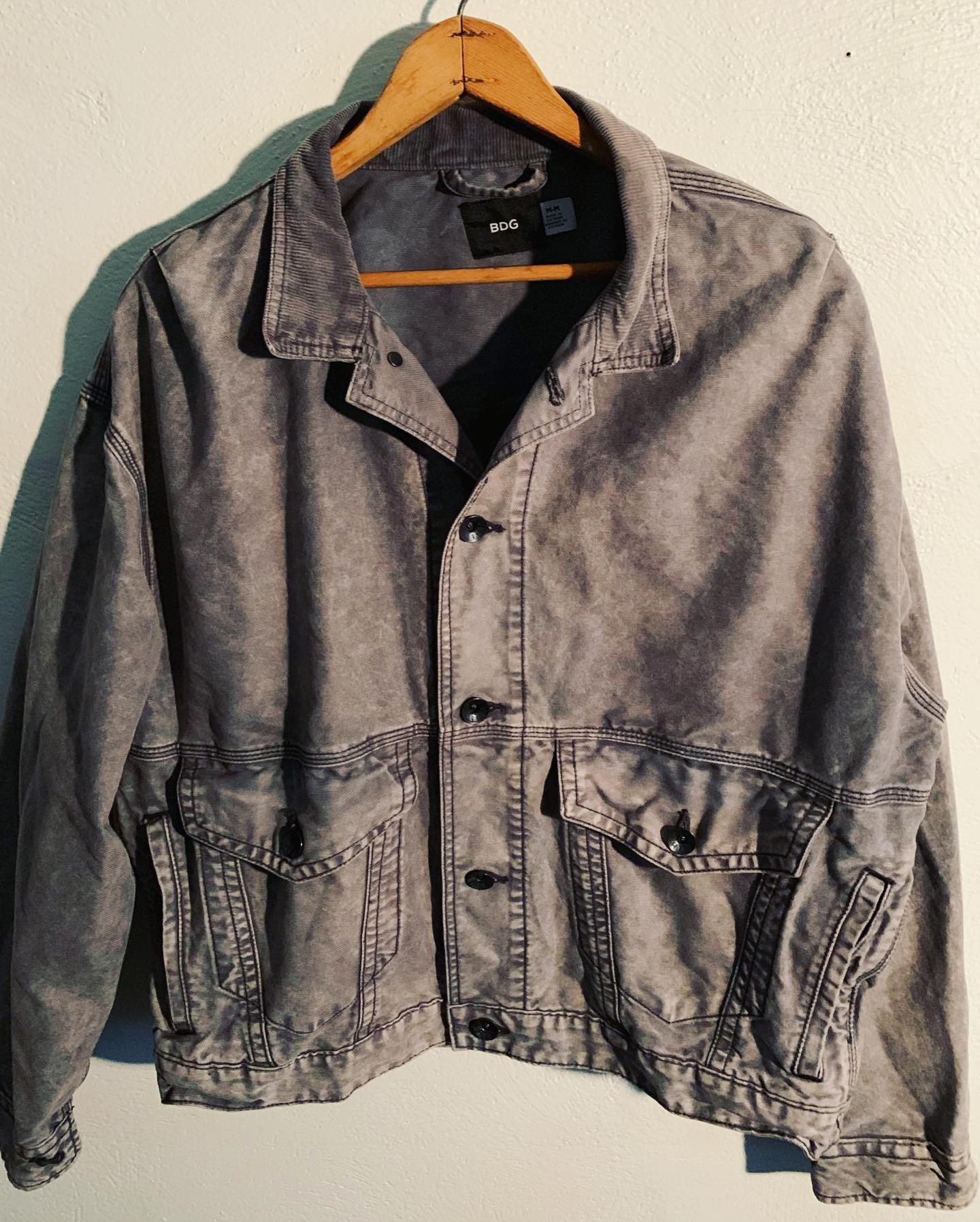 2) See-Thru Tops
See-Thru Tops, are always sensual and sexy! But what a lot of people don't know are these tops. Are that they are essential for the transition period!
A see-thru top is perfect for those days and nights, where the weather is getting much cooler. These tops can serve as shall tops.
You can style them with summer tops, such as bandeaus, crop tops, or bralettes underneath, and walla!
You got yourself a stylish transition season look!!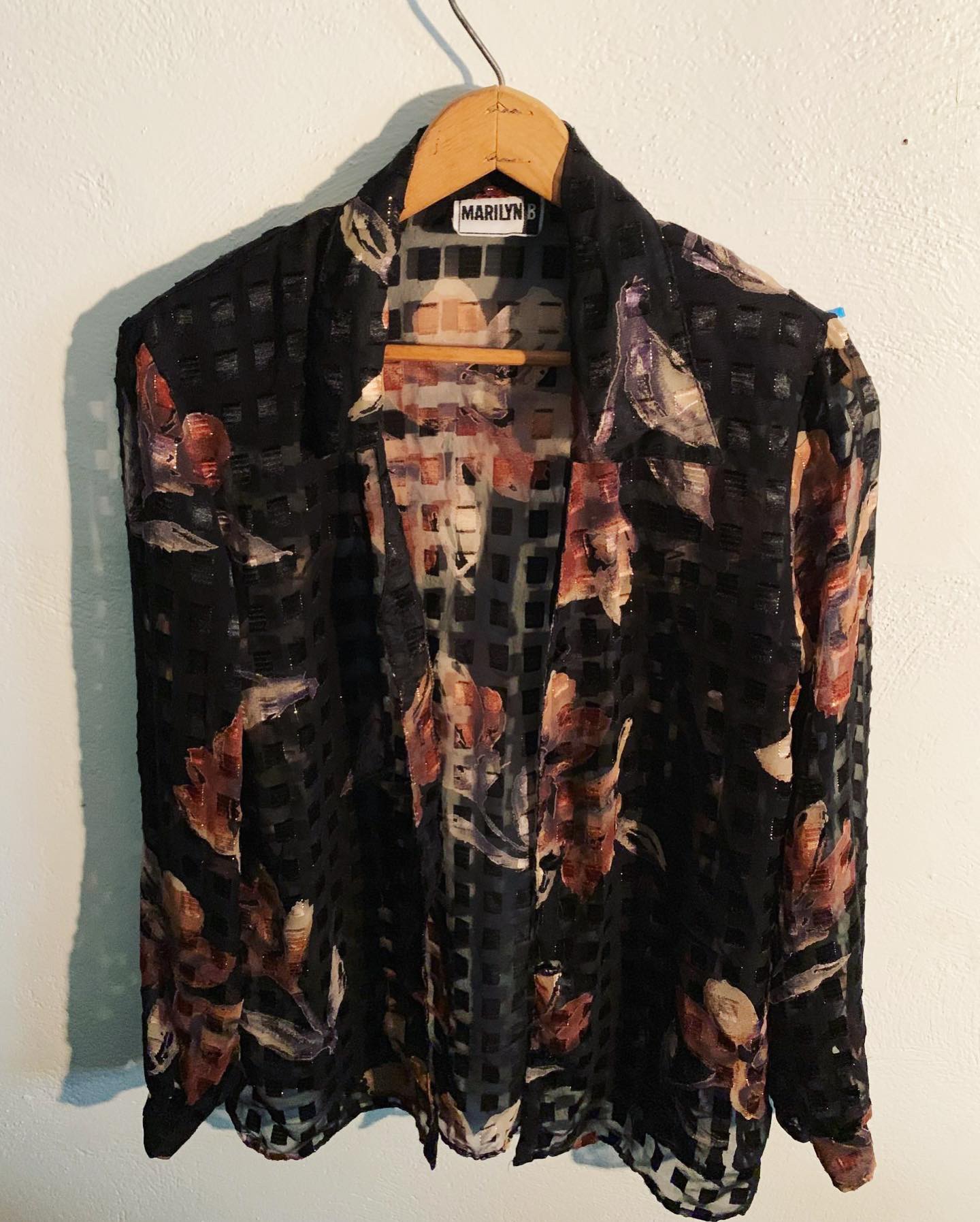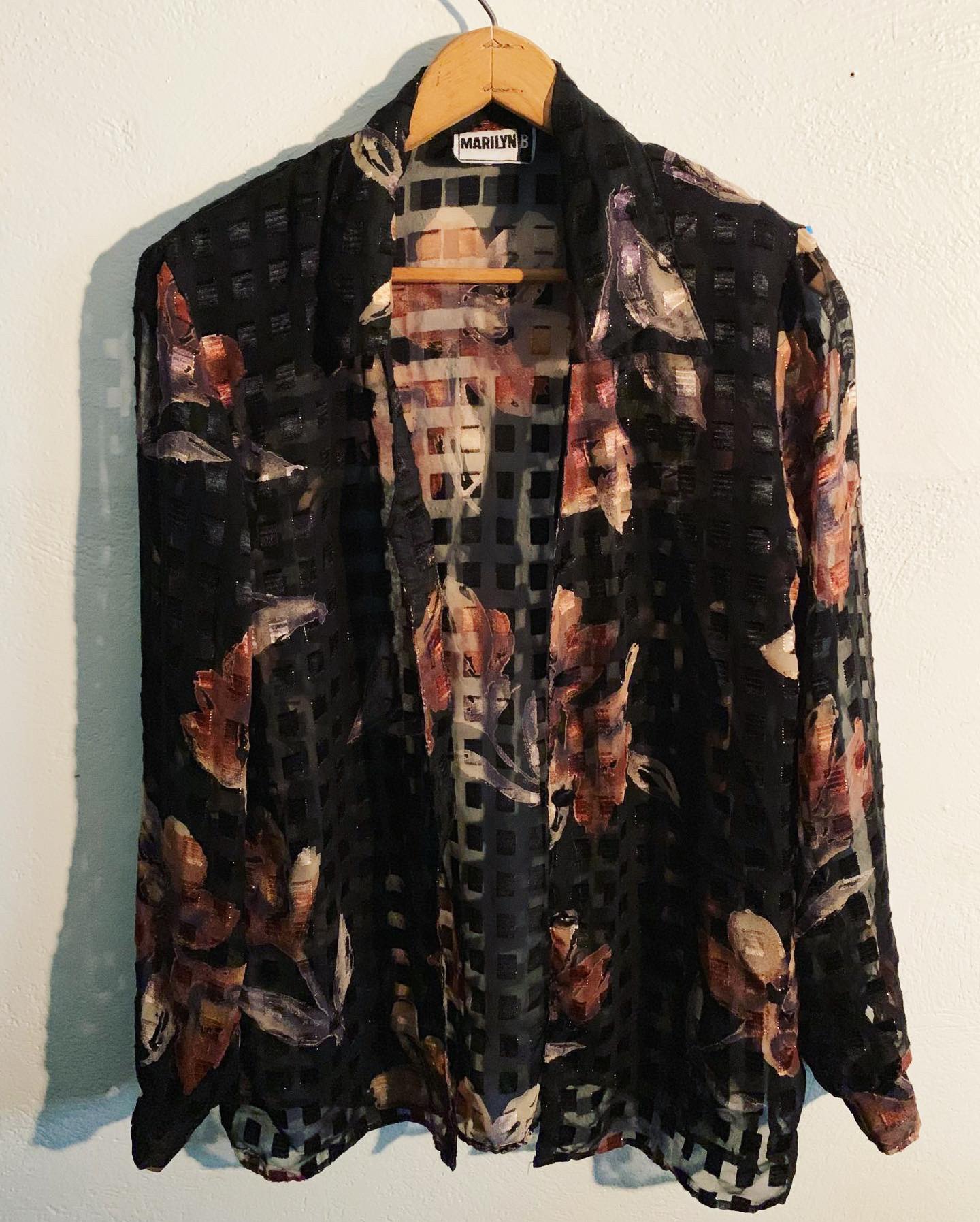 3) Off The Shoulder & Cold Shoulder Tops
Off the shoulder & cold shoulder tops, show just the right amount of skin. Style these tops during the transition period with summertime bottoms. Or with jeans and no jacket.
You will love the feeling of still feeling the breeze touch your skin. And if you are someone that doesn't want to wear a light jacket yet, or at all. Then these transition styles are made for you!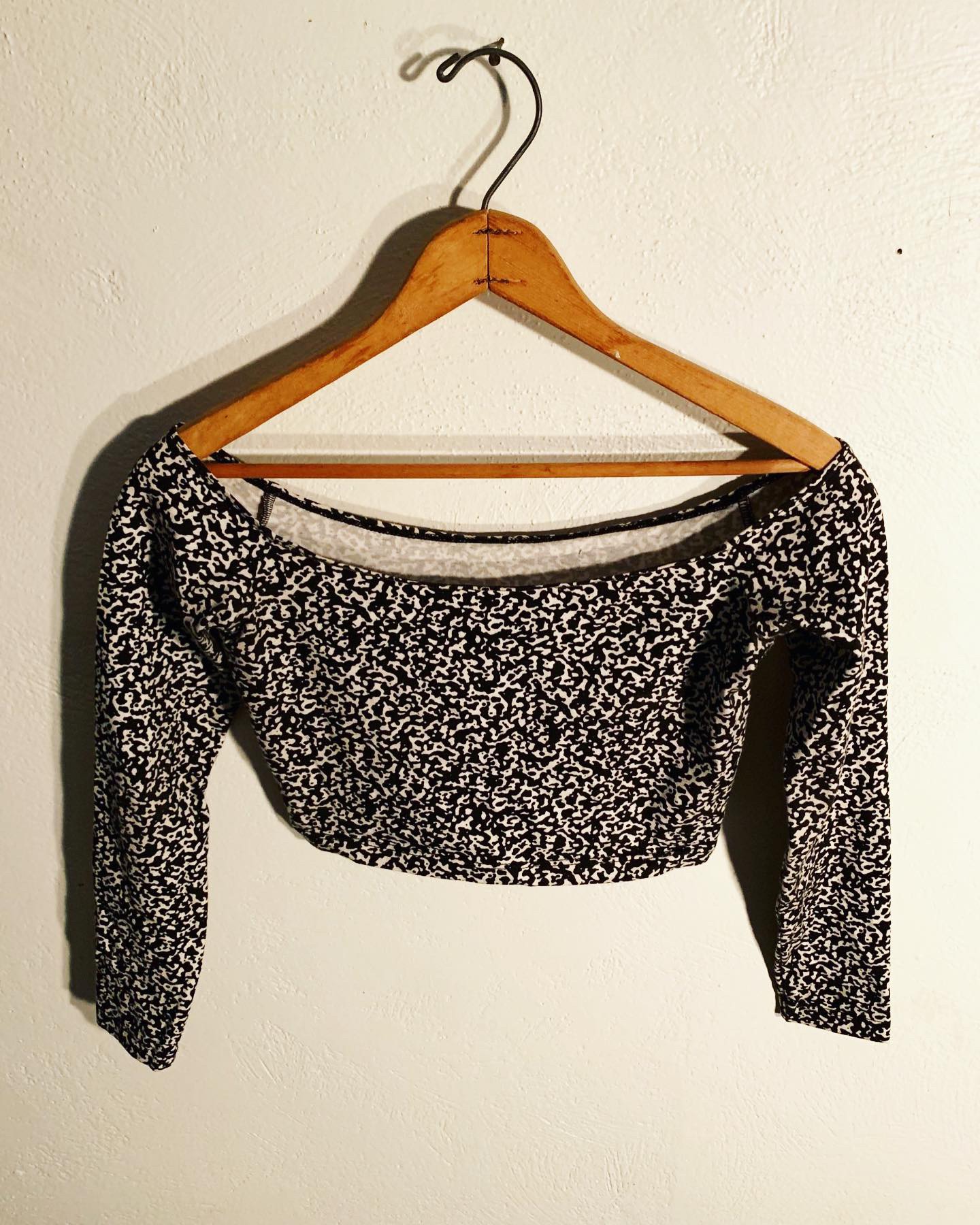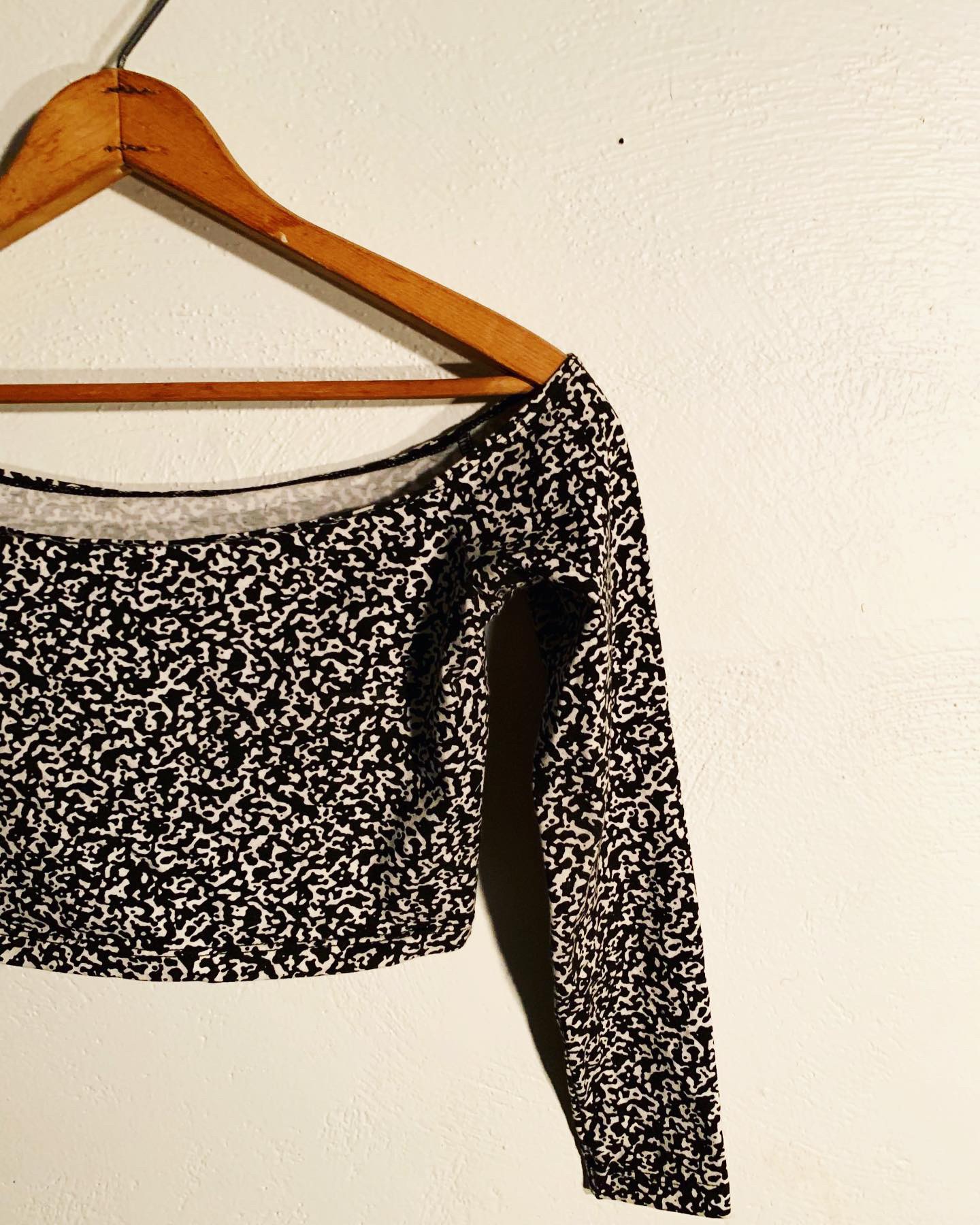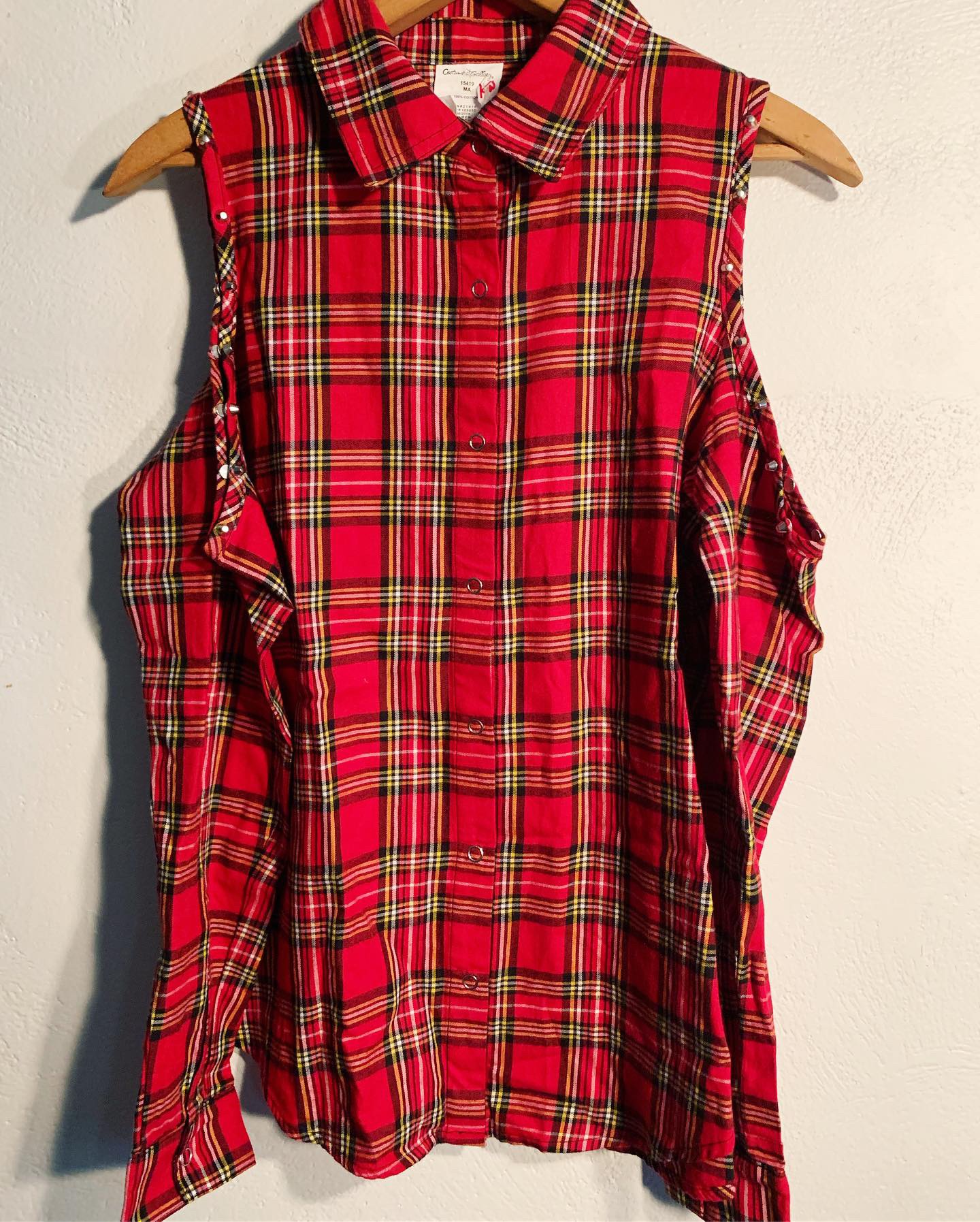 4) Shorts & Skirts w/ tights
Shorts & Skirts with tights are transition period styles that will NEVER get old. You can get really creative with this look, depending on the color and design of the tights you decide to wear!
You will love the feeling of still being able to wear your shorts and skirts. Because not being able to wear your shorts in many states, and countries is a clear sign that the summertime is over!
More Styles Include:
– Joggers
– Lightweight Cardigans
– Distressed Jeans/ Skinny Jeans
– Sneakers/ Combat Boots
– Stylish Sunglasses
– Light long sleeve tops
– Dresses (Long or Short)
– Skirts (Long or Short)
Interested in viewing more item!
Well head to the shop and catch the end of summer sale that is currently going on!