By: Key Michel
The Glitz, The Glam, The Shimmer and The Shine are all descriptions widely associated with New Year's Eve. Let's be honest, getting a stylish sequin dress year after year can become quite redundant; especially if you are itching for a new outfit to walk into the new year. Perhaps you are someone that has never been a fan of sequin dresses; and you've always wondered what serve as a phenomenal substitute?

Keep in mind that it's important to ask yourself how do you want to feel on New Years Eve? What type of message do you want your outfit to convey?

Keep Scrolling For 5 Dress Styles To Wear Instead Of Sequin For NYE
1) Sensual Red Dress
2) Maxi Satin Dress
3) Ostrich Trim Black Dress
4) Dramatic Balloon Sleeve Dress
5) Dress With Matching Gloves
6) Velvet Dress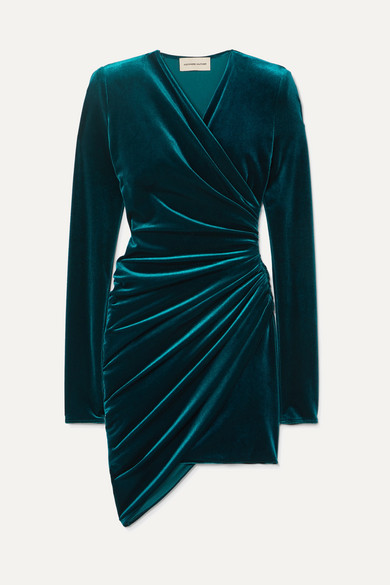 A very popular material during the holiday seasons; that comes in a variety of styles and colors which serve as a great option for New Years Eve
Looking for the right handbag to pair with your NYE dress; check out the Key To Fashion Vintage Store today!