By: Key Michel
Vintage Handbags are a timeless and signature style staple; and the essential hidden touch to any outfit.
These handbags add character to your outfit; while complementing anyone's personal style. They bring out the best of your outfit choices; without overpowering it. They are an investment that is made to last; while supporting you in stepping outside of your style comfort zones.
Here are 4 reasons, why vintage handbags should be your new staple accessory
1. They Can Serve As An Amazing Statement Piece
Vintage Handbags make even the simplest outfit stand-out! They will always add a dynamic touch, to your outfit; and effortlessly influence you to step out of your comfort zone. It's all about making a statement everywhere you go.

2. They Are Timeless & Durable
Handbags and clothing in the modern day clothing; are made with material that doesn't lasts that long. A common complaint that people express towards fast fashion, is how the material is cheap and the clothes don't last.

Vintage Handbags on the other hand; are made with timeless material and designs; that lasts for decades!
Most of the time, the bags will resemble the same appearance from it's initial release date.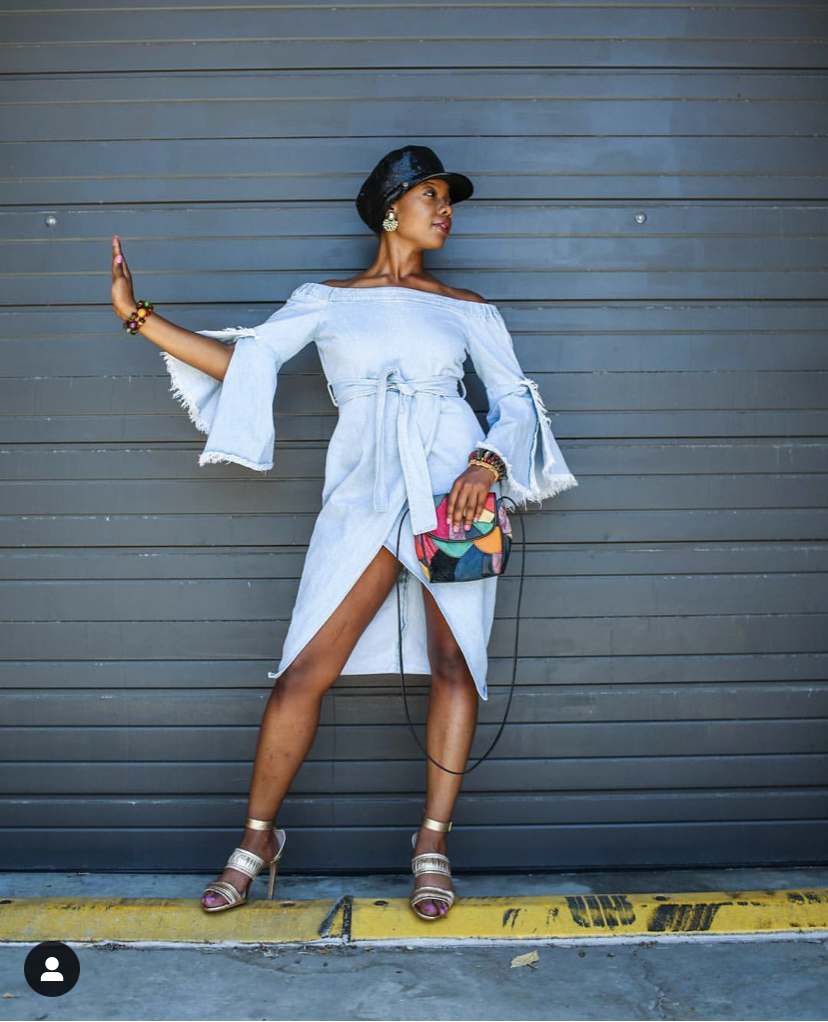 3. You Can Experiment With More Prints, Bold Colors & Eccentric Styles
Prints, Bold Colors & Eccentric Styles are aspects of fashion that some people desire to you experiment with; but feel overwhelmed with where to start. Incorporating Vintage Handbags in your wardrobe are a great place to start.
Experimenting with vintage handbags will revamp your style, enhance your style; and consistently keep your style at the cutting edge.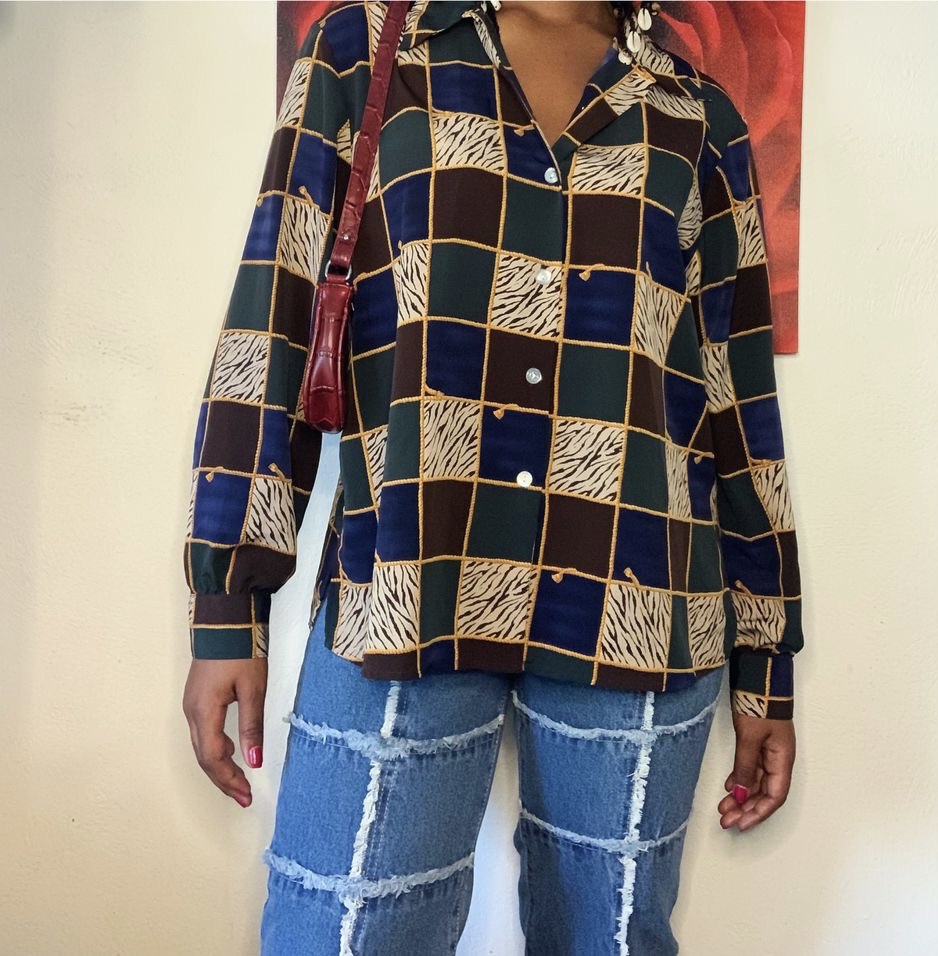 4. They Are Rare
Vintage Handbags are hard to find, but easy to keep. It is rare for you to find the same vintage bag again. Even if you do, you will see it in a different color, or size.
When you thrift online or offline; always pick up the vintage handbags that catch your eyes. It doesn't matter if you don't have anything to wear with it; you will find something to wear with it!
Vintage handbags are a favorite amongst many thrifters, so if you don't snag what you see; best believe somebody else will.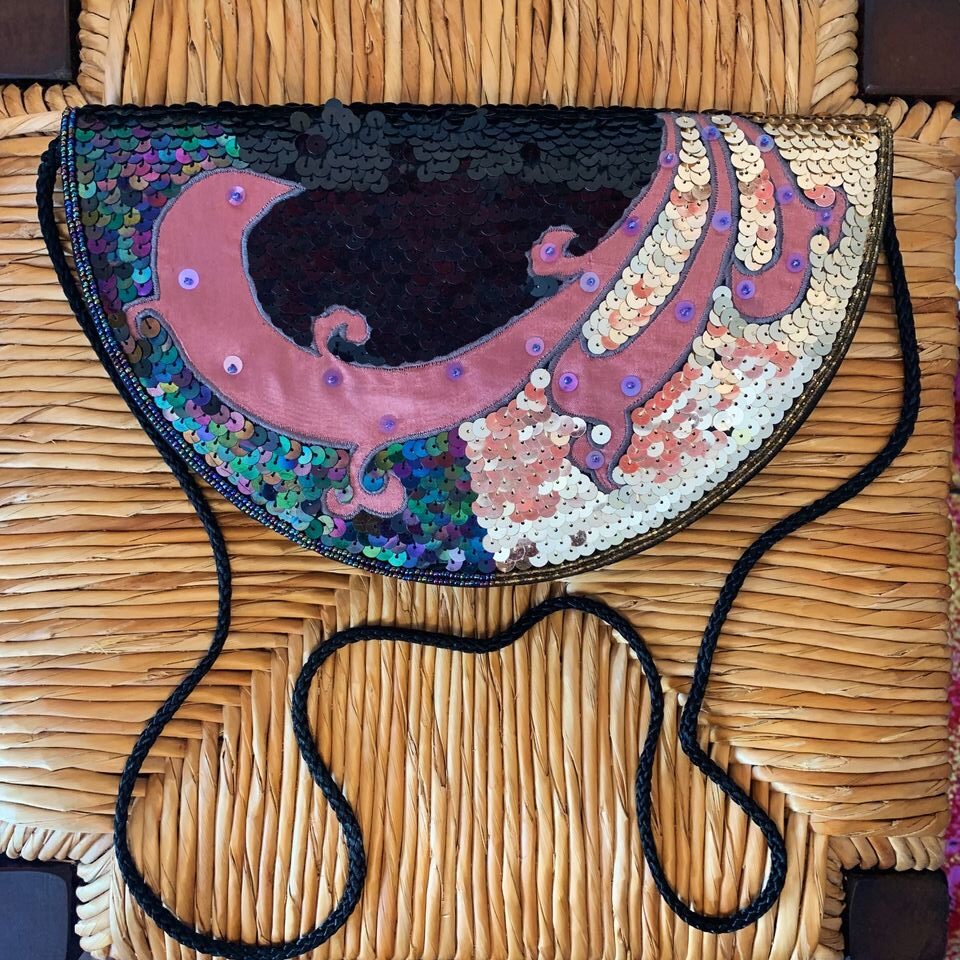 Head to the Key To Fashion Vintage Shop today; and check out the latest vintage handbags on the New Arrivals Section of the site!