Tis' the season for holiday cheers, holiday parties; and of course stylish lewks! This holiday season is truly giving a lot of shine; and a lot of bold festive energy. More than ever, people are craving to dress up; and step-out of the loungewear and sweatpants.
Whether you're attending holiday festivities this season; or heading back into the office after being on zoom all year; it's time to be the most dazzling thing walking thru.

This festive energy will continue on even past the holiday season; and through winter 2022. Similar to the roaring 1920's, the roaring 2020's are all about showing out and dressing up.

Here are 10 styles that will make you radiate festive energy; all winter and holiday season.
1. Dramatic Balloon Sleeve Blouses

2. Classic Velour Dresses
3. Statement Sequin Blazers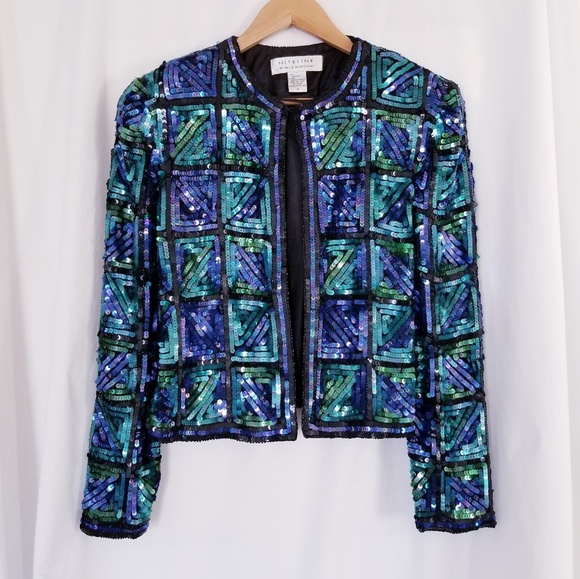 4. Sensual Sequin Dresses
5. Long & Bright Faux Fur Coats
6. Sheer Vibes Only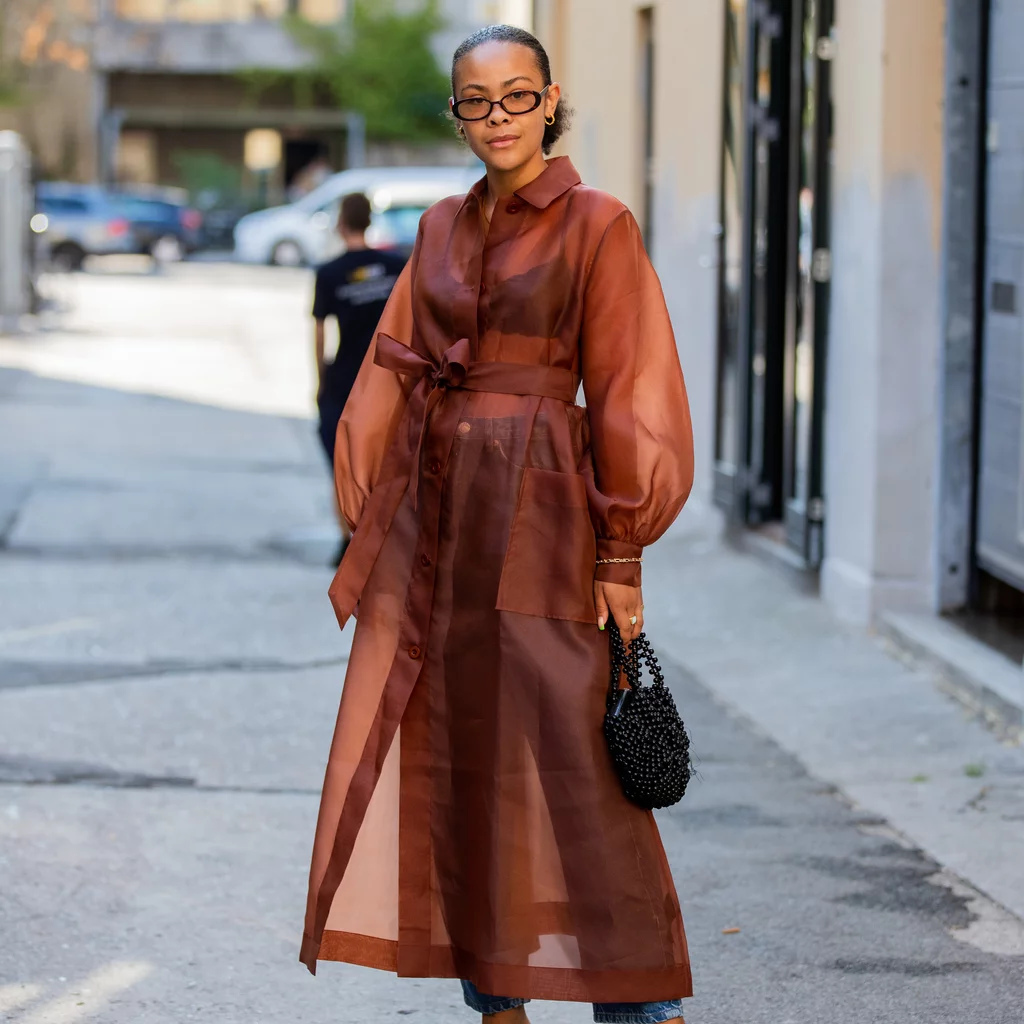 7. Bold Colors
8. Gimme Fringe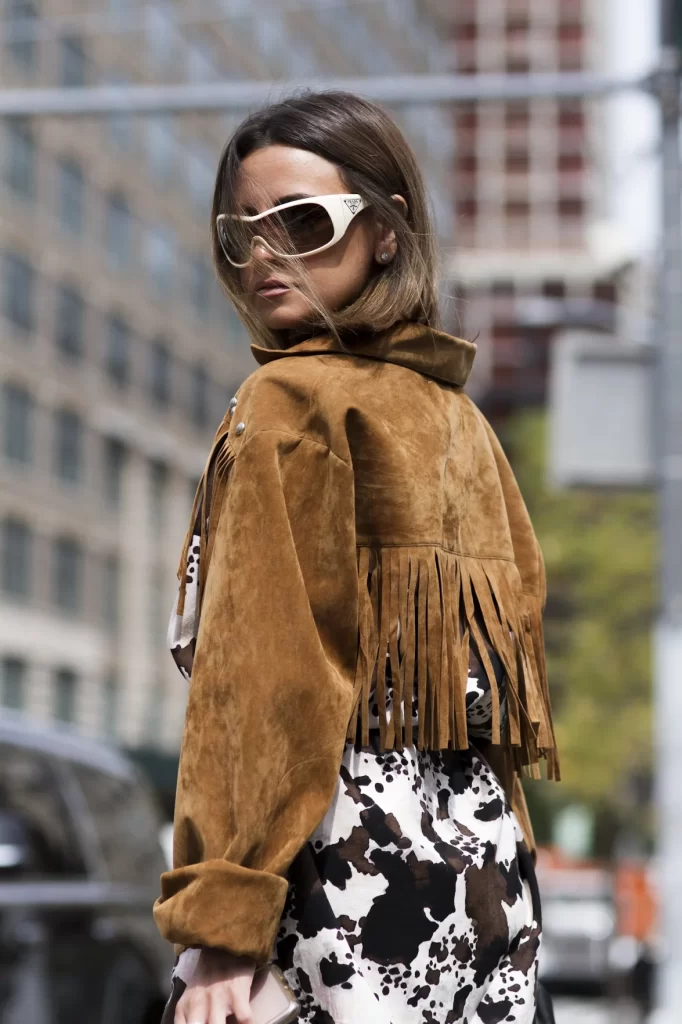 9. Statement Cut-outs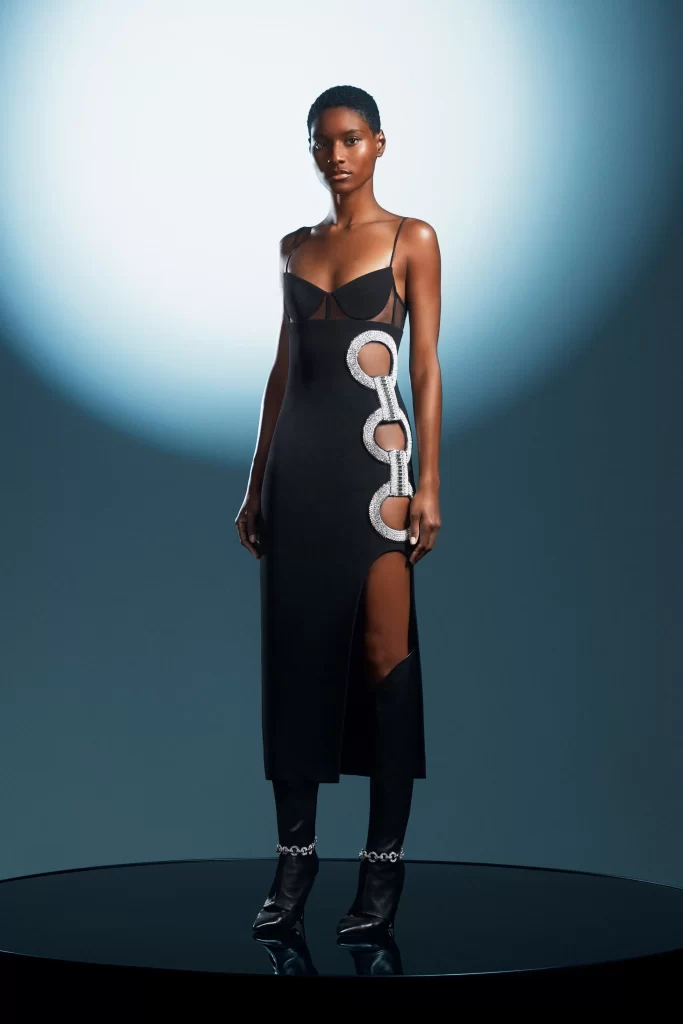 10. Shearling Trim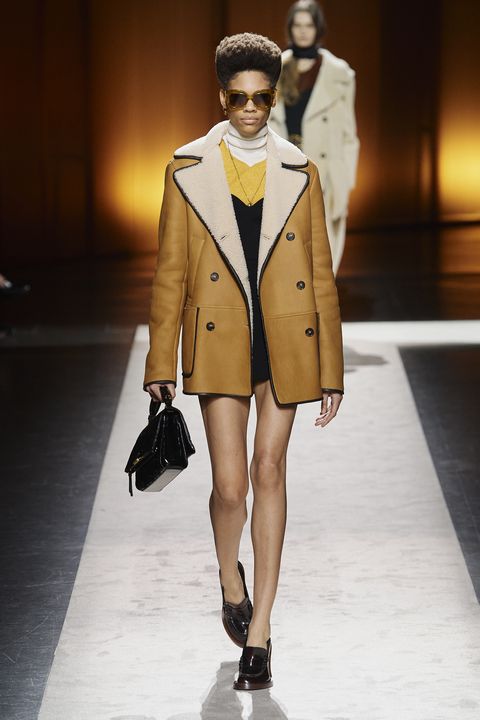 Check out the Key To Fashion Vintage Store today!
Follow Key To Fashion on Instagram & YouTube