Winter is the season where you really get to put your styling skills to the test. If you can confidently dress in the winter, you can certainly dress anytime. Of course we all want to feel warm and cozy now; but don't abandon your personal style in the midst of it.

These vibrant winter 2022 colors, will give your style so much variety this season. Step outside of your comfort zone this season; and try colors that are completely new to you!

Here are the 12 color trends for winter 2022.
1) Illuminating Yellow
2) Adobe
3) Ultimate Grey
4) Root Beer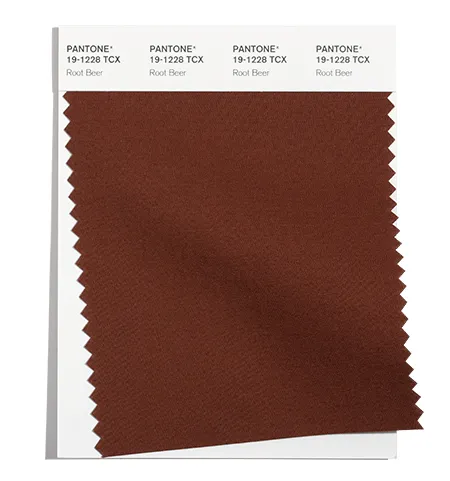 5) Soybean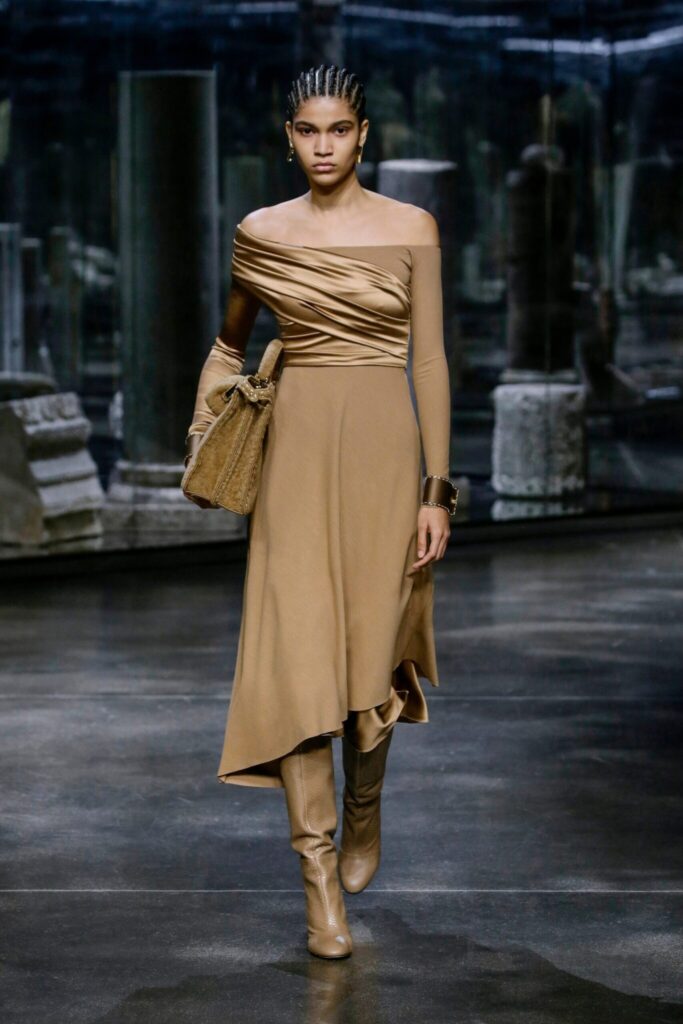 6) Coconut Cream
7) Fire Whirl
8) Pale Rosette
9) Fuchsia Fedora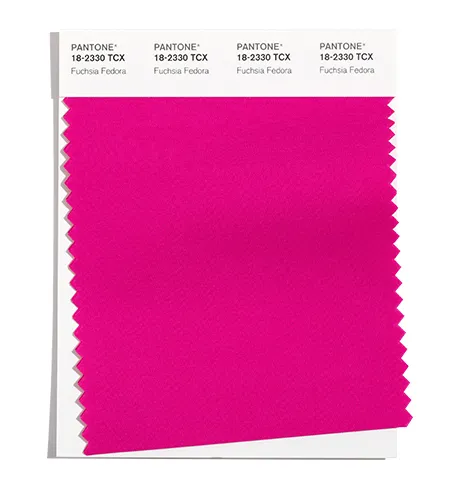 10) Olive Branch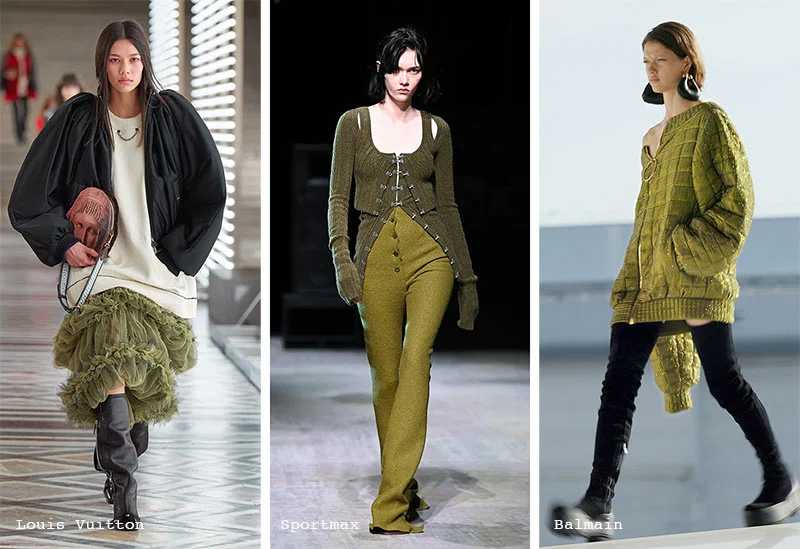 11) Leprechaun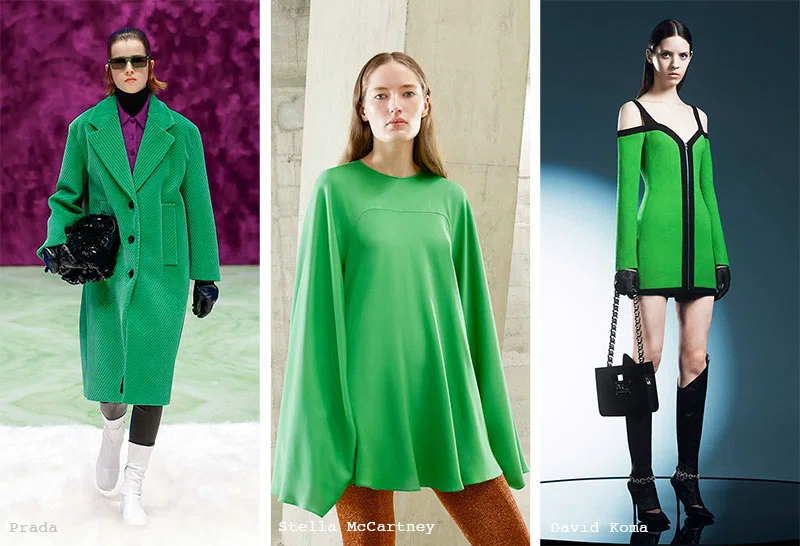 12) Ibiza Blue
Check out the Key To Fashion Vintage Store Today!

Follow Key To Fashion on Instagram & YouTube
(click the link below)