According to the Business Of Fashion, Skinny Jeans have been dethroned in 2022. There seems to be new it-girls in town; and they are wide leg and flare jeans. Both of these styles are heavily inspired by 70s fashion; which has been making a consistent comeback since 2020.
Wide leg and flares are also commonly worn as pants. These styles of pants provide outfits with a lot of character and expressiveness. In addition to being versatile; wide leg pants and flares are extremely comfortable due to the fit and style. Sometimes wide leg pants and flares can be intimidating due to their attention-grabbing aesthetic; but there is nothing wrong with adding a little bit of drama to your look.
Let's get into some wide leg and flare style inspo:
Wide Leg Jeans & Crop Tops
Wide Leg Pants & Crop Tops
Wide Leg Pants & Strapless Crop Top
Wide Leg Pants & Bodysuits
Wide Leg Pants Two Piece Set
Wide Leg Pants & Blouses
Printed & Eccentric Wide Leg Pants
Flare Pants &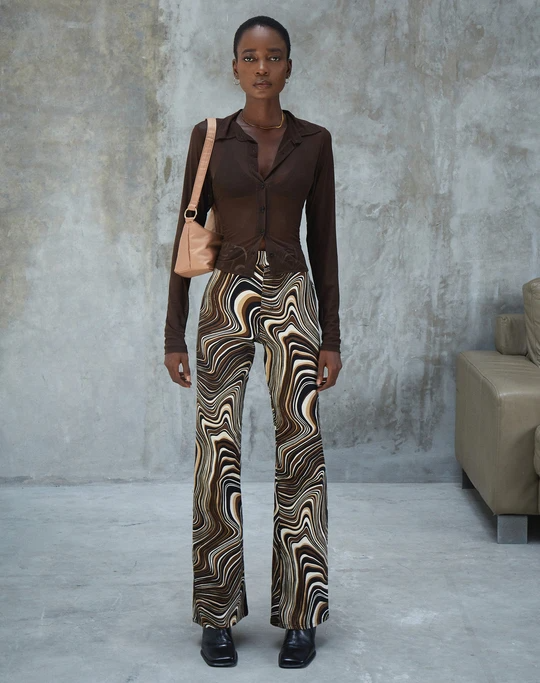 Flare Pants and Crop Tops
Flare Pants and Fitted Short Sleeve Tops
Flare Pants & Long Sleeve Fitted Tops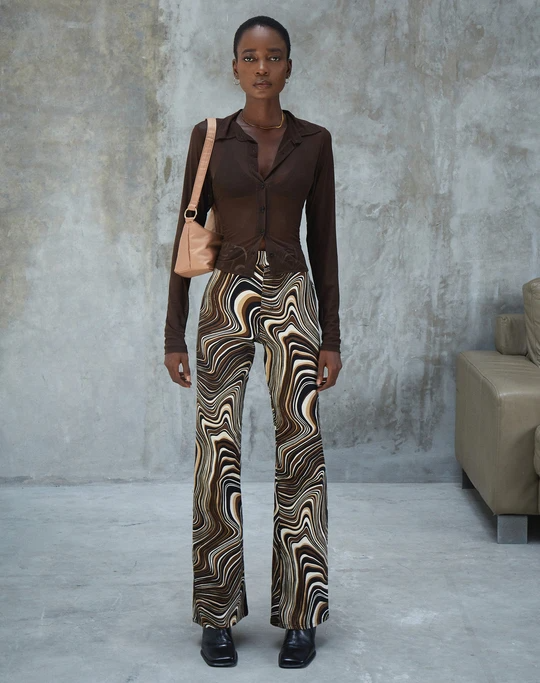 Flare Jeans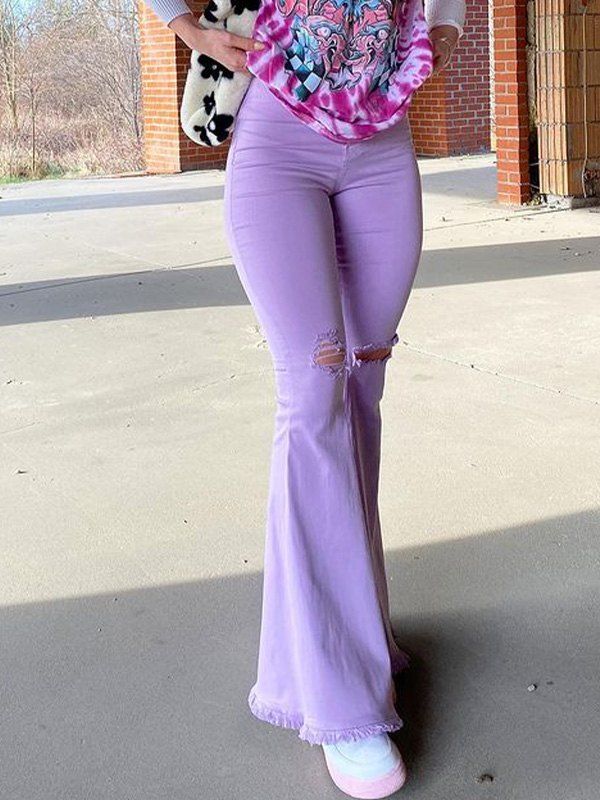 Style Tips:
You don't have to only wear fitted tops with flares or wide leg pants. You can also wear loose fitted tops.
Booties, Sneakers, or Platform Sandals, Shoes or Boots look really good with these styles of pants
Don't be afraid to accessorize!