Looking good and turning heads; doesn't always need to be an expensive thang. Contrary to popular belief, there are so many ways to look good, stand-out, and turn heads all on a budget!
Here are the 5 ways how:
1. Your Energy
One misconception people have about looking and turning heads; is that they have to go out and spend a lot of money, to look the part. When looking good; is all about your energy.
Are you confident in yourself? Are you confident in what you wear? Do you radiate and exude energy that screams, "I look good and I know it".
Energy is literally everything in life. You can look amazing; but if your energy doesn't match the look, instead of noticing your amazing outfit; we will notice your low vibrational energy.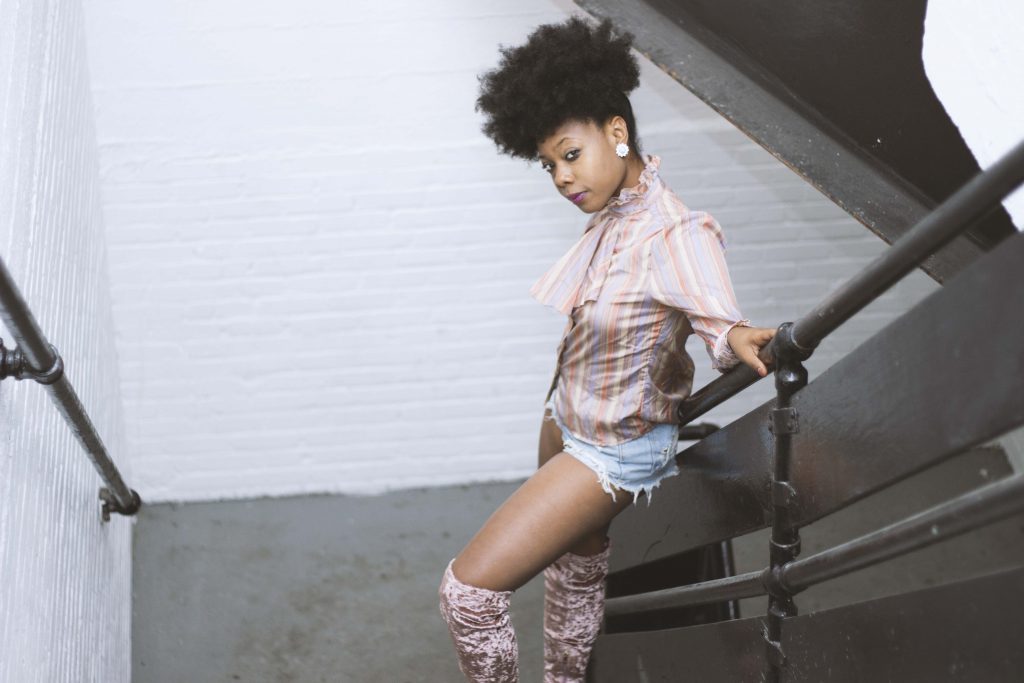 Have you heard someone say,
"Oh this person looks good in that outfit; but it doesn't look like it fits them.
"It doesn't look like they are comfortable in that outfit"
"It looks like they are trying to be someone that they aren't"
The outfit may actually fit them, it may actually be the style that they want to obtain; but their insecurities, their lack of confidence and their energy is more noticeable than their look.

Always remember, your energy is everything when it comes to looking good and turning heads; and the best part about it, it's free.

2. Thrifting
Now you all know thrifting was certainly going to make this list! Not only does thrifting provide you with amazing gems at a great price; but the quality of thrifted clothing (especially vintage gems), are made truly made to last longer, than modern day fast fashion apparel.
Also, thrifting allows you to look good and turn heads, by supporting your own individuality. You can turn heads with fast fashion; but don't get mad when someone else walks in with the same blouse on from Zara.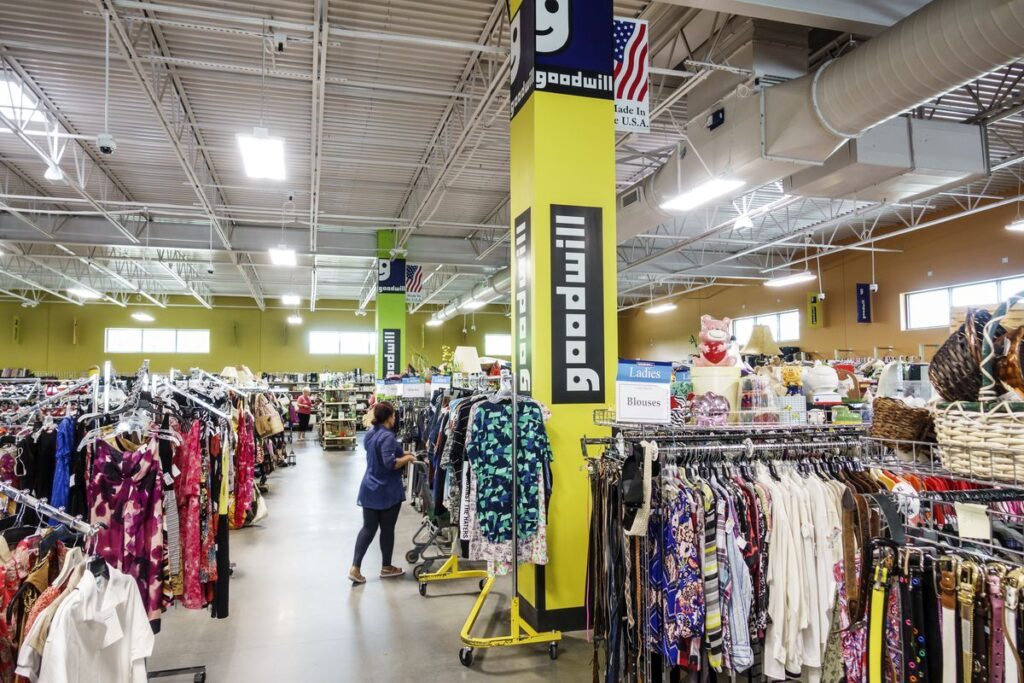 Yes there are times when people find the same gems at the thrift store; but it's rare, and it's also rare for you to be in the same room with them wearing it.
Listen, when it comes to fashion, when it comes to looking good, and when it comes to turning heads; you should never want to look like anyone else, but yourself.

The mission is to always stand-out, and best believe; thrifting will make sure you do that on a budget!

3. Less is More For Makeup
Makeup is art for many women; and in no way is this a jab at women who love to wear makeup and view it as such.
This is simply to state that, sometimes you don't need to wear a lot of makeup, to stand out. A little lipgloss, eye brows done, some mascara; and your skin moisturized and glowing goes along way.

Budget Lipgloss Fave: NYX lipgloss
Eyebrows: Your local nail salon
Skin Care: Develop a nice skincare routine that is essential for your skin, but definitely incorporate a nice serum to your routine.
Serum leaves your face glowing and looking very moistures. You can go on Amazon, Etsy or even your local drugstores to purchase serum. You can also make your own; by looking up videos on YouTube. A skincare routine is essential to have!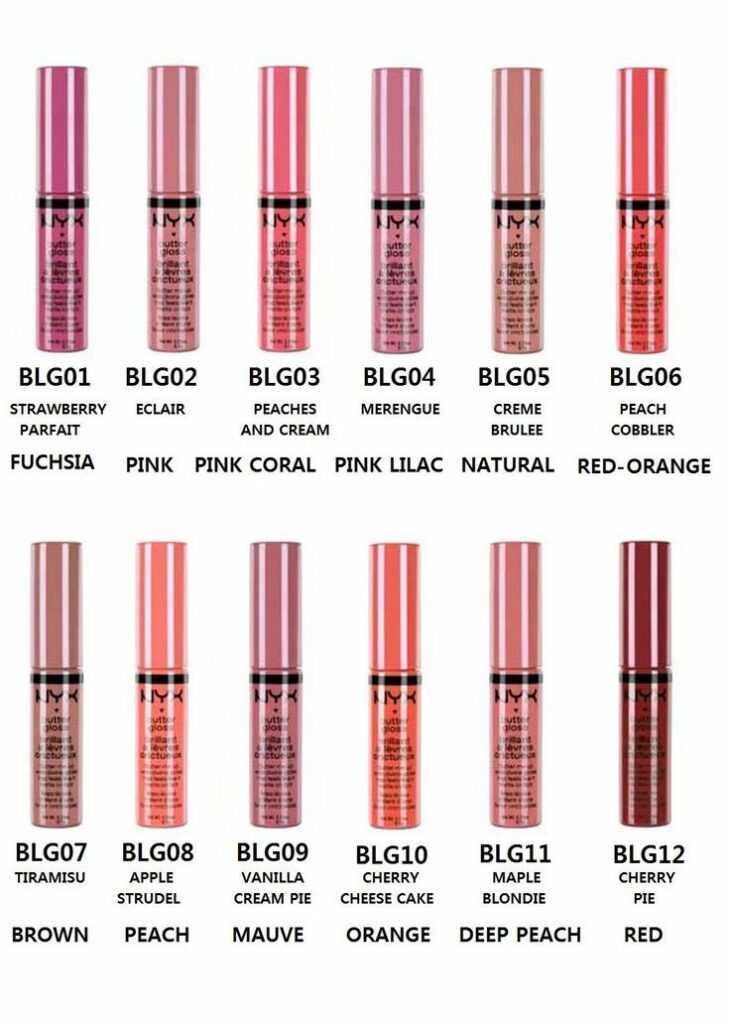 Many women for the less is more look, will add lashes to their light or no makeup look; which adds an extra touch.
Bonus Tip: For Body Lotion: Shea Butter is great. Not only is it inexpensive, it's very moisturizing, and it give your skin a consistent look no matter the race or shade (don't use if you are allergic)
4. Press On Nails
This has become extremely popular, especially due to the pandemic. With many nail salons being closed in 2020, women were conflicted on what to do with their nails; and press on nails came to the rescue!

Press on nails are super cute, and depending on how you put them on; they can last quite sometime.

Many people have their own preconceived notions about them, how they look cheap; but if they look so cheap, why do so many people share testimonies about how many compliments they get about their nails?

Or how shocked people are to find out they have on press on nails; because they look so good?

Press on nails can also help with the health and growth of your nails. Makeup Influencer Jackie Aina, loves press on nails; and she shared how her nails have grown a lot from wearing them.

What makes them even more amazing; is that they are really inexpensive!
Popular Press On Nails Brand: Kiss Impress Nails (You can get them on the website, Target, Amazon, or your local drugstore)
There are also several other press on nails that you can discover via Amazon, Etsy, and Instagram.
5) Smell Irresistible With Essential Oils
Smelling good is so important when it comes to looking, turning heads, and feeling your best! Perfume can be cheap, but sometimes a cheap perfume can sometimes also smell cheap.

Essential oils are inexpensive, and they will have you smelling irresistible for a very long time. Don't be surprised if you have people say to you, " Oh you smell really good" because this is bound to happen!

There are so many essential oil scents that you can choose from!
Place to purchase essential oils: Etsy or sometimes an Afro-centric shop in your city, state or country.
Recommended scent from Key To Fashion: Lick Me All Over (but there are so many other scents that you can choose from)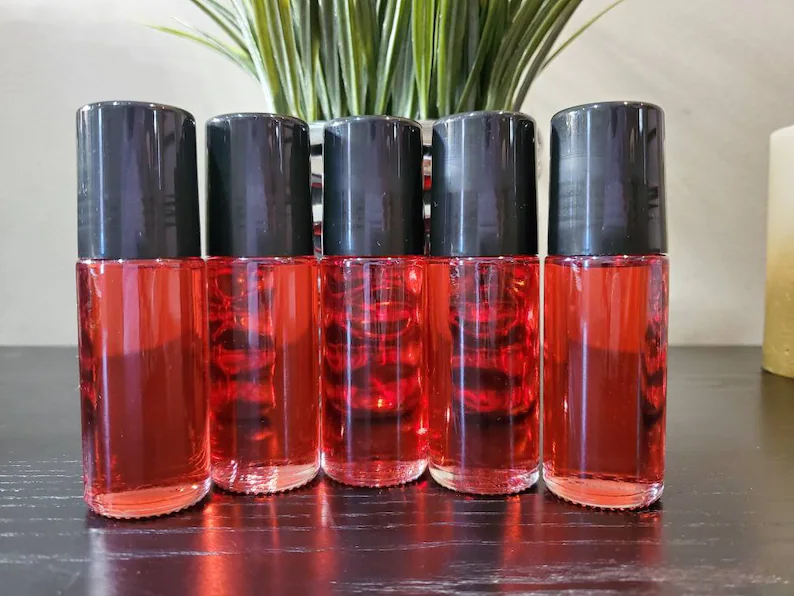 What's great is that they often times come in variety of sizes; and you can purchase one that can easily fit into your purse, your bag, or your pocket.

But remember, put the essential oil on; after your daily hygiene routine!

Out of the 5 listed, which one are you interested in trying? Or which one have you tried already?

Share down below!