Spring is here; and it's time to get rid of those winter jackets! Spring jackets are always a great transition into better weather, refreshing vibes; and of course new styles. This season there are 5 spring jackets that we are absolutely loving here at Key To Fashion.

No need to get rid of the spring jackets you already own; but it never hurts to add some new gems to your wardrobe. There will certainly be a jacket on this list that you will want to try this season; or perhaps you already own one of these styles; which is even better!

It's time to get daring and experiment this spring. Here are the 5 spring jackets to rock this season!
1. Bomber Jacket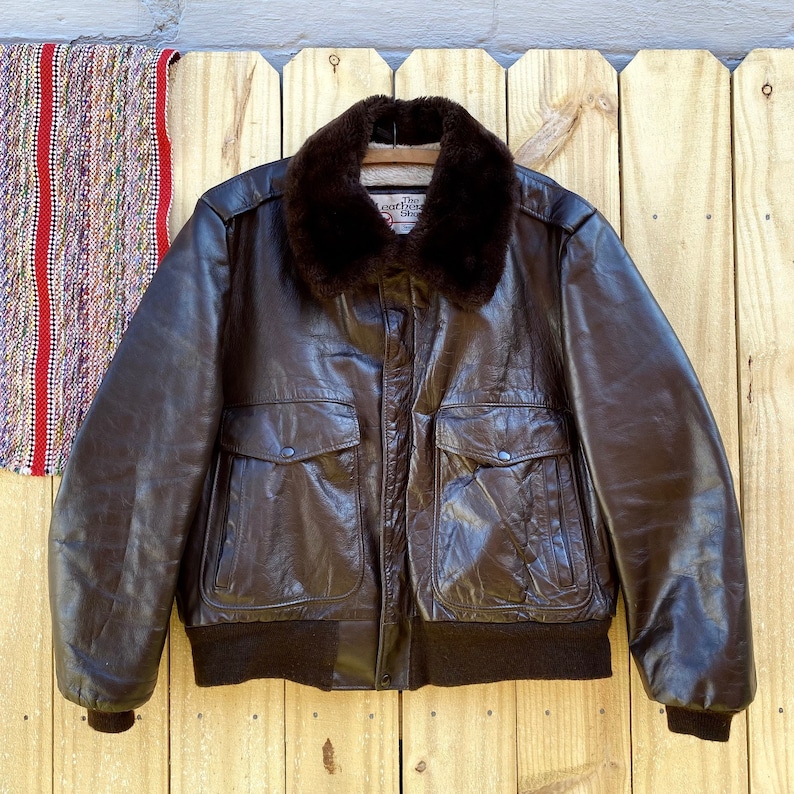 When your outfits need a little edge; the bomber jacket is the perfect gem to throw on. This is one of those spring jackets, that is bound to style fave.
The Cropped Jacket
2000s inspired cropped jackets, have been making a come back in the 2020s. These jackets are always extremely stylish; and they often times serve as a statement piece to one's look.
3. Long Trench Coat
Trench coats always give your outfit a very sophisticated touch. They are the perfect item to wear if you are going for a more classy and polished aesthetic.
4. The Quilted Jacket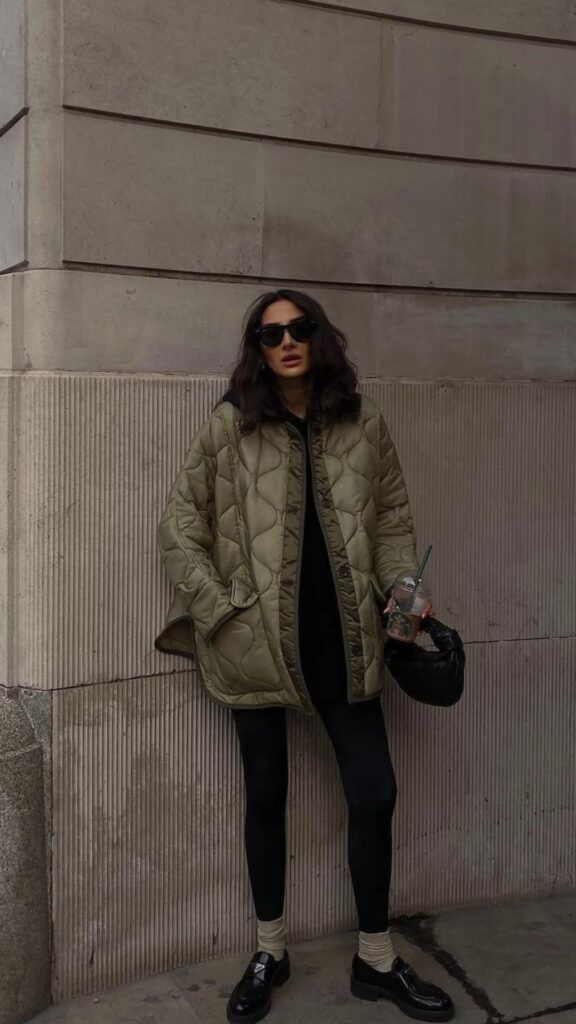 Quilted jackets can be worn fitted to size, or oversized. The quilt design and the color that the jacket is in; will give your outfit a unique character.
5. The One Button Blazer
The one button blazer will always be a lewk, no matter the season. They can be worn in the fall, winter; and of course the spring. You can also accessorize the blazer, by adding a statement belt. This will make the blazer stand out even more; while accentuating your waistline.