Summer is officially here!!!
And with a new season upon us. It's always great to switch your swag up. And to become more daring and creative with your look.
But most importantly it's about that time,  you start to feel beyond comfortable. And more confident with your personal style.
You want to start putting together outfits, and state to yourself,
"This outfit really is for me"
"This look really shows, who I'm as a person"
Because it's all about personalized fashion here at Key To Fashion.
These Key To Fashion wardrobe essentials, will inspire you. To incorporate some new looks into your wardrobe!
The mission here is for you to:
Grow and feel more confident about your style.
Embrace your individuality
And to inspire you to discover/embrace your own style essentials and your own "Keys To Fashion"
Light Weight Jackets
Jean Jackets
Biker Jackets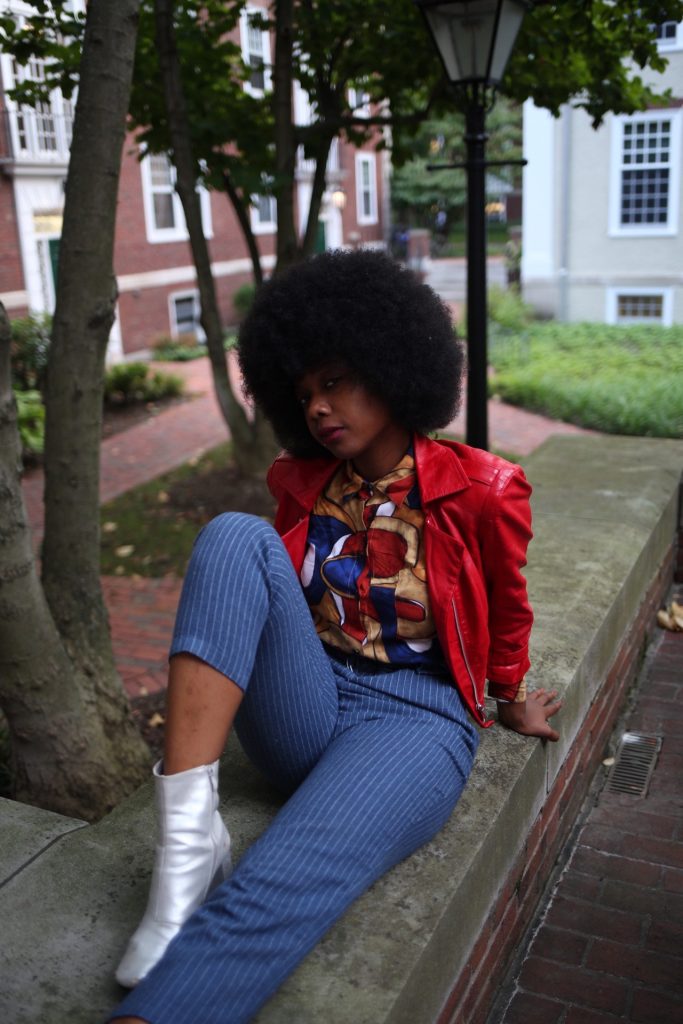 See-Thru Styles
High Waisted Pants/Jeans
Distressed Jeans
 Printed/Statement Blouses
 Jumpsuits
Two-Piece Sets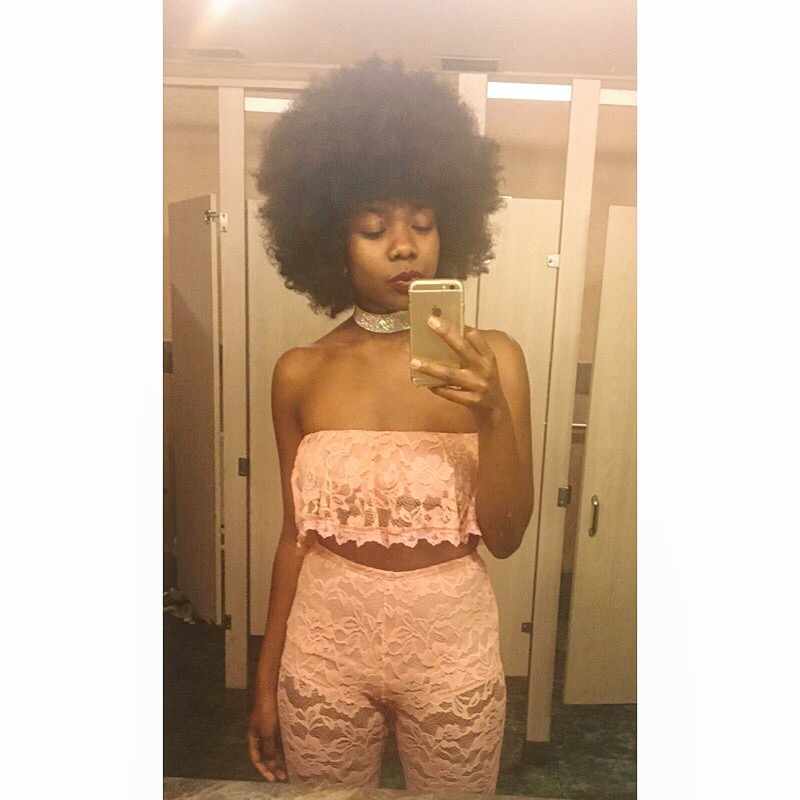 Big Sleeves/Padded Shoulders
 Bodysuits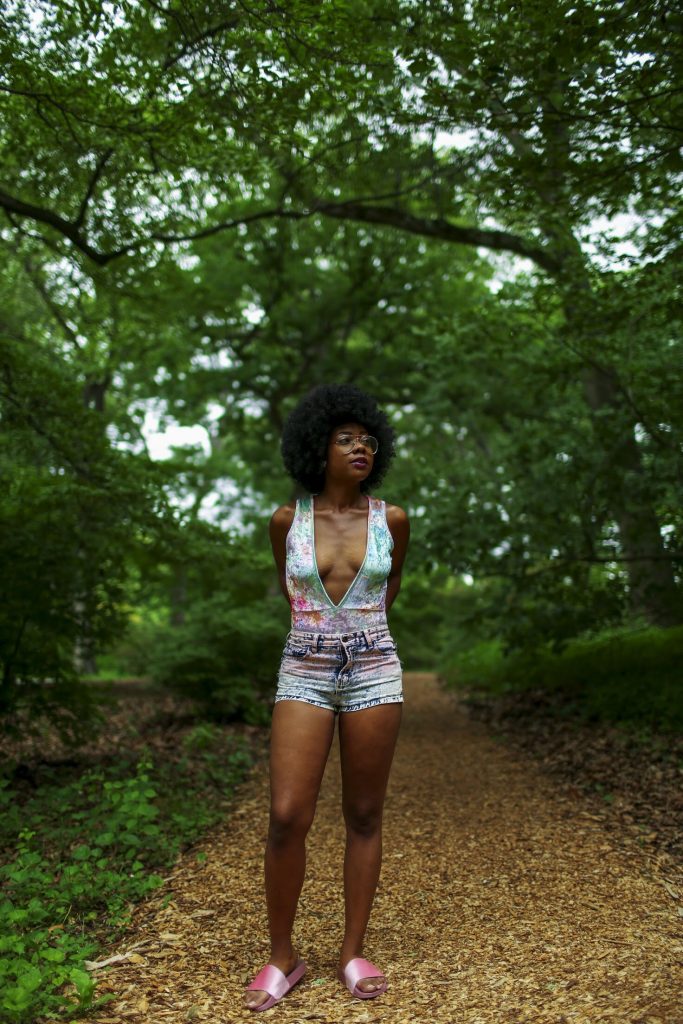 Crop tops & Bralette's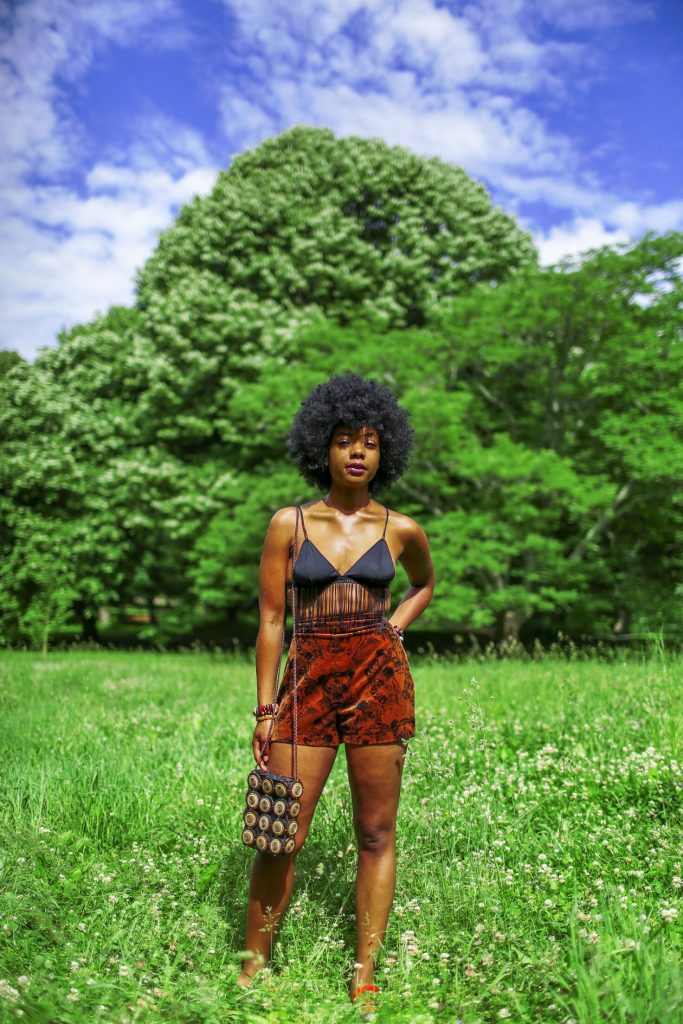 Vintage Purses
 Combat Boots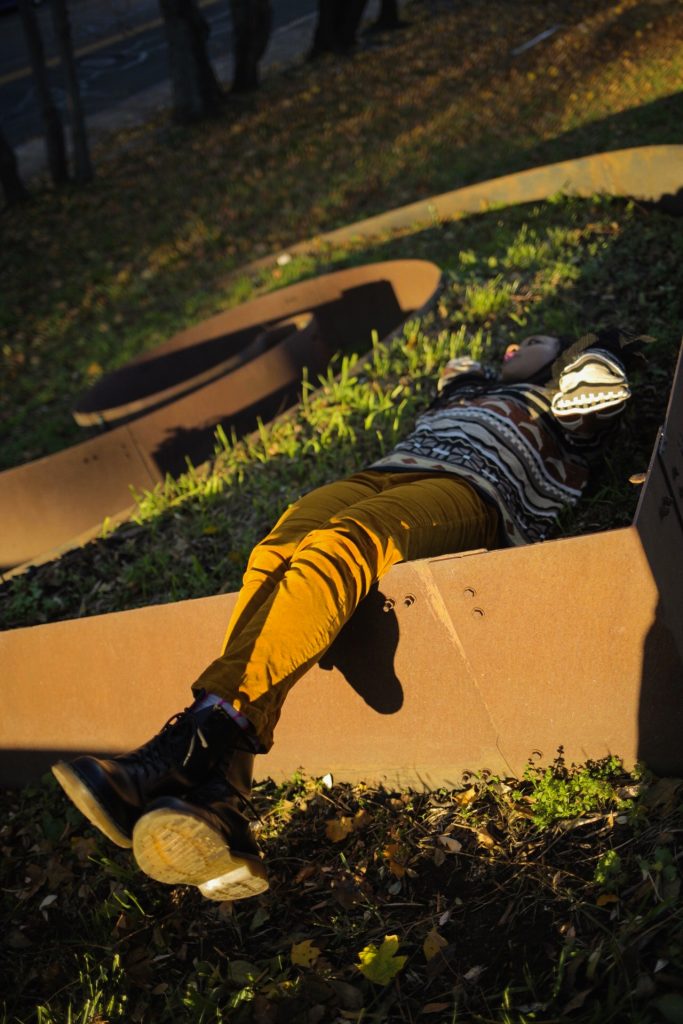 Off The Shoulders
Booties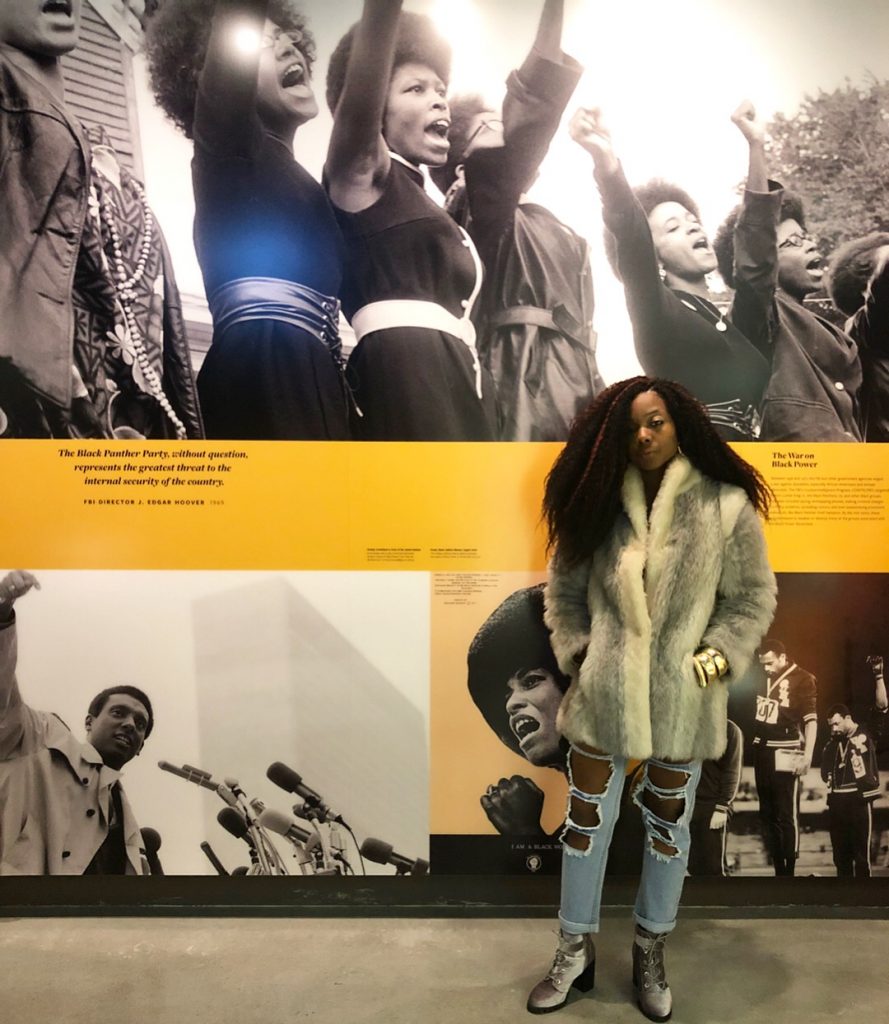 Newsboy Caps
Over-sized Cardigans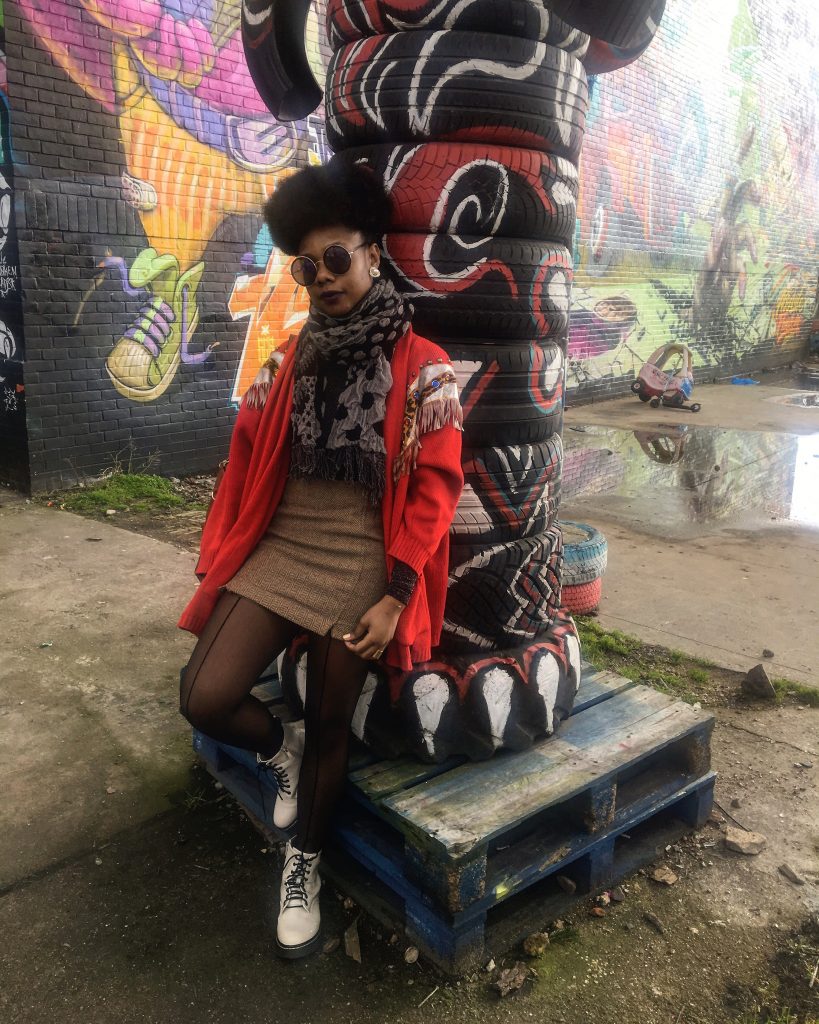 Additional Wardrobe Essentials that are not listed above. But several of them are featured in the pictures above.
Joggers
Color Bottoms
KnapSack Backpack
Halter Tops
Sequence styles
BodyCon Dresses
Faux Fur Coats
Form fitting Blazers
Tights
I challenge you, to pick at least Three of these Wardrobe essentials to incorporate into your summer style!