Birthdays can range from being an exciting time for many, and an anxious time for others.
My 28th Birthday, was a mixture of the two.
It was an exciting time, that I made it to another year of life, but it brought anxiety my way, knowing that my 20's are slowly coming to an end.
With so much still left to accomplish, I find myself looking back on my 20's and questioning if I had done enough so far?
Or if I could have done more?
I find myself laughing at my 23 year old self, and my 25 year old self, for thinking that I was "so old" or that I needed to have everything figured out.
It's a constant battle between your own journey, your own path, and society's timeline.
What reaching your late 20's, makes you realize is that growing up is real. It's not a dream, it's not a fantasy, it's real; but it should also be embraced and celebrated.
Each Birthday that comes, is our first and last time turning an age.
With each passing birthday, we learn, we grow, and we should always strive to become better people.
I think the best part about any birthday is finding the right birthday outfit. The right Birthday outfit that showcases how you've grown in your last year of life, who you are striving to be in your upcoming year, and what type of energy you want to radiate into the world.
I had a previous Birthday outfit in mind for months, but when I saw this dress, it spoke to me. I found it daring, elegant, sexy, and very feminine, which are the energies that I want to radiate this year.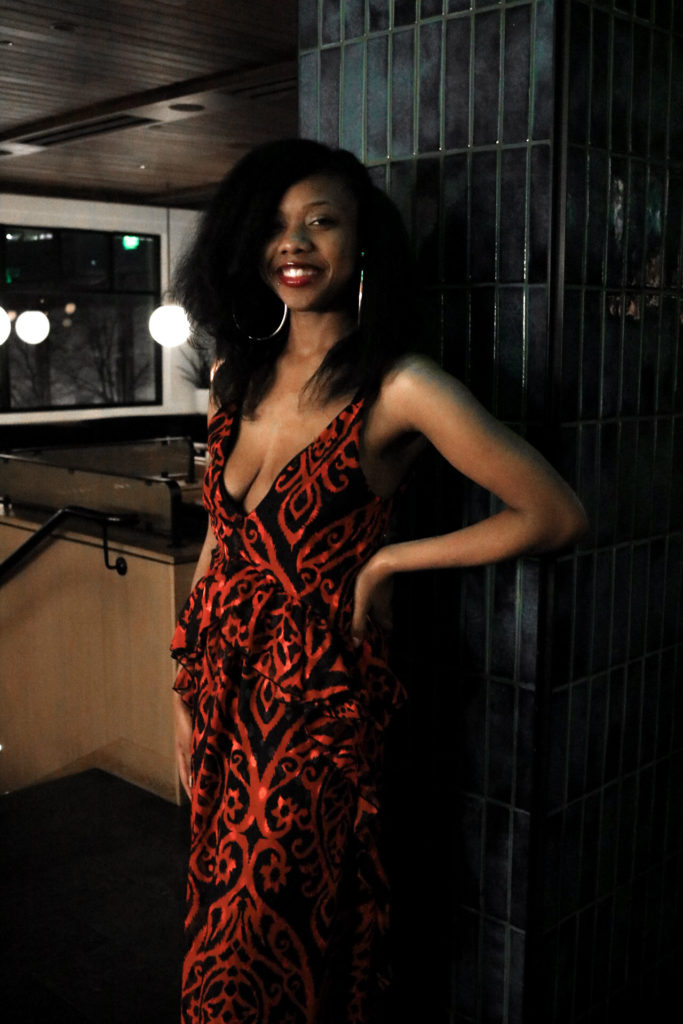 I want to embrace my young womanhood, but also showcase how much I've grown in my 20's. The classic vintage vibe of the dress, complimented the essence of my nostalgic style. The ruffles on the dress, and the bold print, gave the dress the statement feel, that I was looking for, in a birthday suit.
I accessorized my Birthday Outfit with gold hoop earrings, gold heels, a white and gray fur coat, and a quaint handbag. I'm not big into wearing a lot of accessories, because I have a big and expressive personality. Lolll
Your Birthday Look, can be anything you want it to be. It also isn't gender specific either, a man or a woman, should be able to express themselves, and look nice on their birthday.
Your Birthday Look, shouldn't solely be your way to stunt on Instagram. Your Birthday Suit, isn't what everyone else is wearing, or what you think everyone else will like.
Your Birthday Look, is simply for you.
The memories, the pictures, the celebration, the birthday look, it is all for you.
If your Birthday hasn't passed this year, take sometime to think about your Birthday Look.
It doesn't necessarily have to be the most extravagant gem in the world, but it should speak to you. It should speak to your individuality, and it should speak to your higher self; the person who you are striving to be.✨
(February 19th is my actual Birthday, these pictures were taken on February 21st at my Birthday celebration with some friends 🎉✨)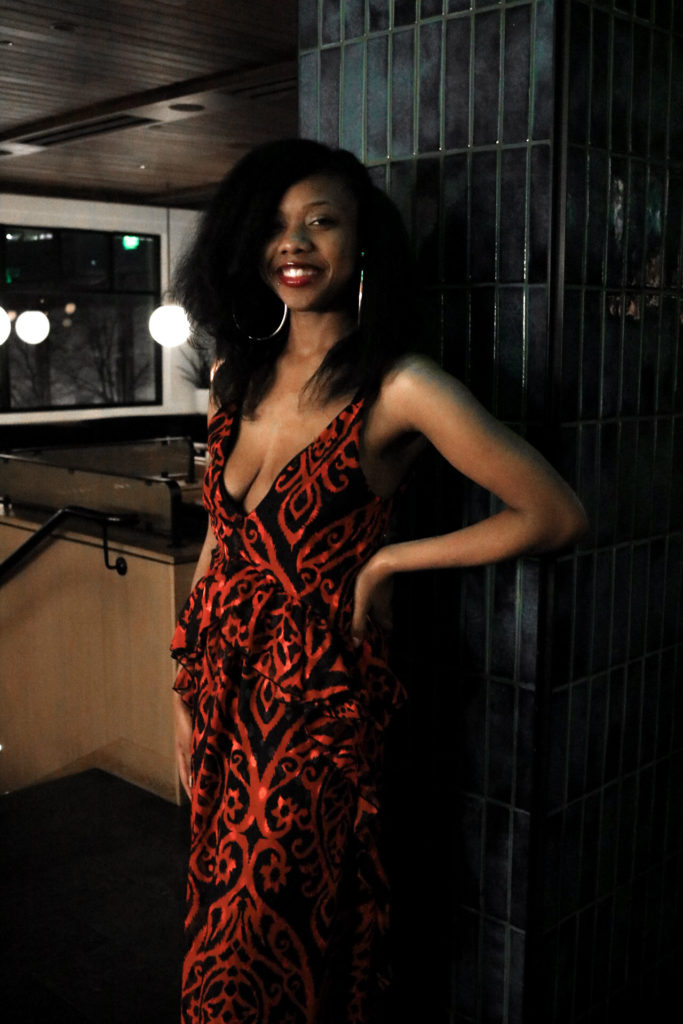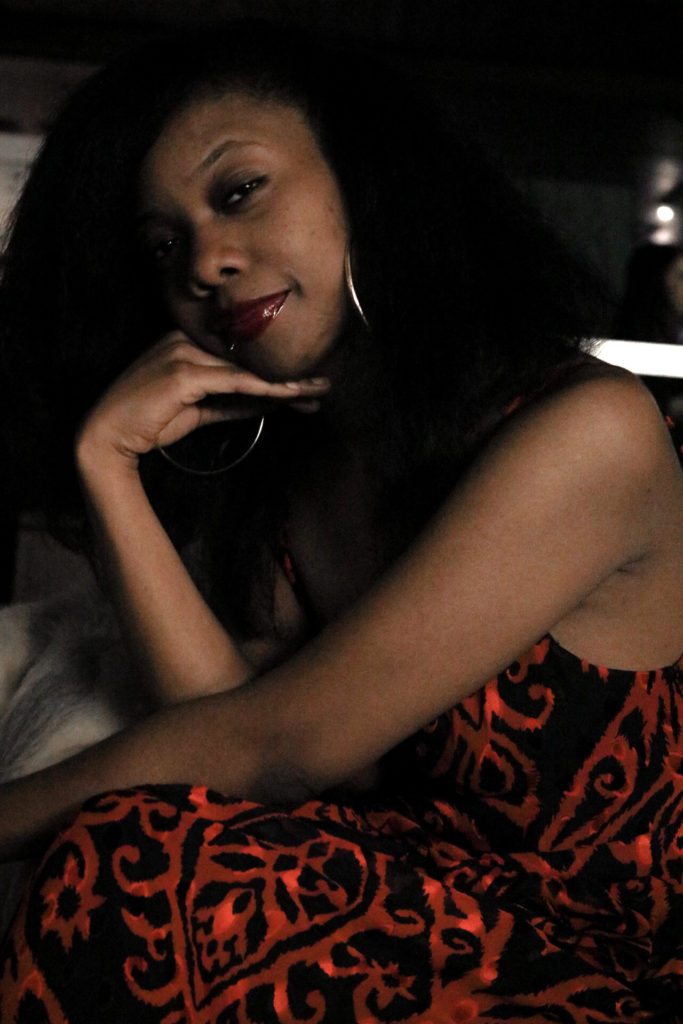 If you made it to the end, I appreciate you. In honor of Pisces Season, here is a coupon code for 15% off your entire purchase, now until March 20. The code is: PiscesSeason
https://www.keytofashion.com/home/shop/
XOXO
Key To Fashion