Switching up your style, isn't always the easiest thing to do!
You can have an idea that you want to revamp your style, but you can also have absolutely NO idea what you are exactly trying to change about it!
Well say hello to the 2020 Style Revamp Challenge List!
Below will be a list of 20 ways that you can change your style this year.
The challenge here, is for you to pick at least one of these challenges to stick with for the entire year!
You can absolutely pick more than one challenge   number, but pick one to stick with consistently for 2020! 🎊✨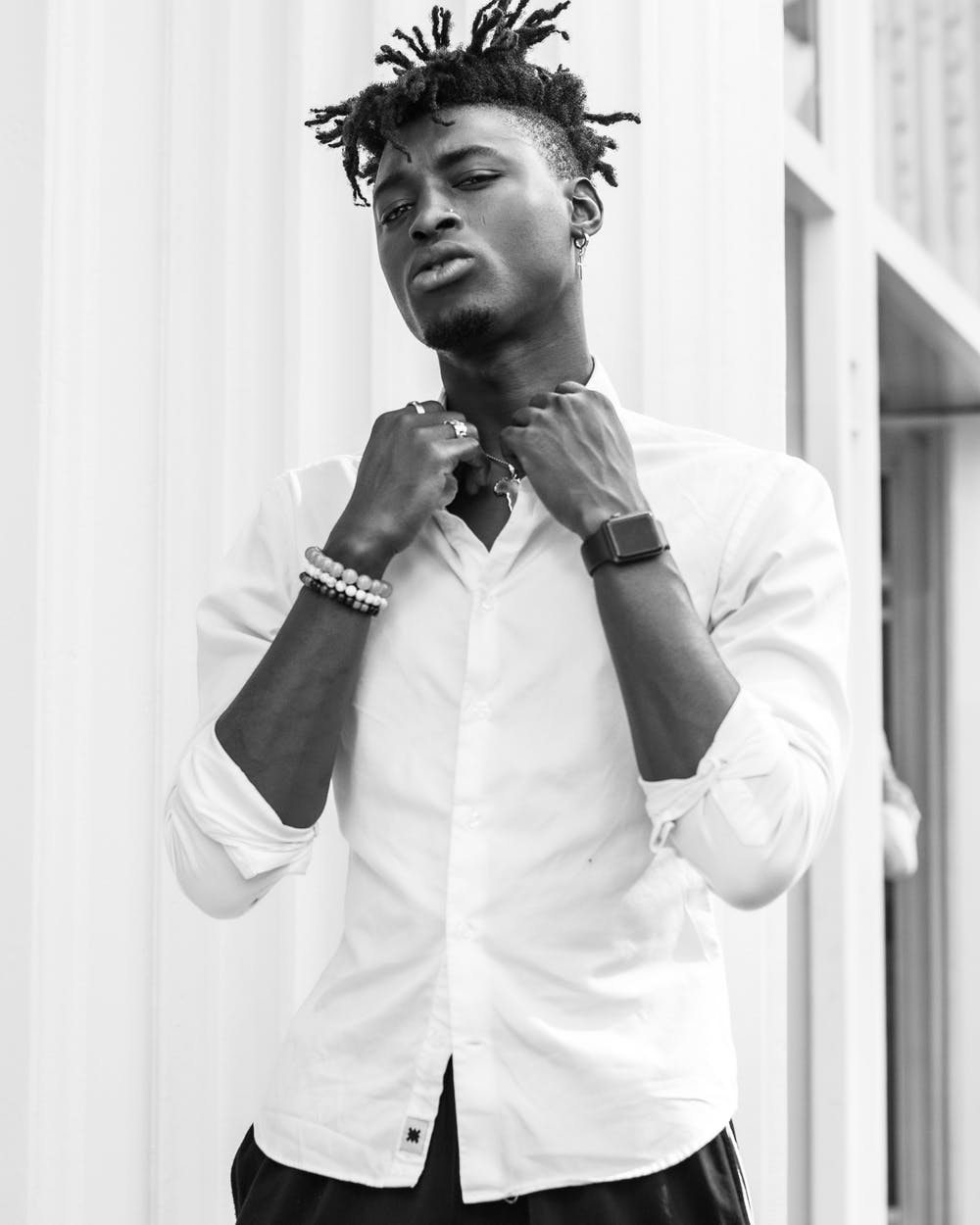 1) Incorporate more thrifted gems to your wardrobe.
2) Incorporate more unique and bold colors to your wardrobe.
3) Incorporate more softer tones, lighter tones, and pastels to your wardrobe.
4) Incorporate more dynamic prints to your wardrobe.
5) Incorporate more solid colors to your wardrobe.
6) Incorporate more bold and statement accessories to your wardrobe.
7) Incorporate more swagged out oversized pieces to your wardrobe.
8) Incorporate more heels for the women, and men's dress shoes for the men, with your wardrobe.
9) Incorporate more fly hats to your wardrobe.
10) Get sexy! Incorporate more sensual and sexy pieces to your wardrobe.
11) Incorporate more stylish jumpsuits/dresses to your wardrobe.
12) Incorporate more business casual suits to your wardrobe.
13) Incorporate stockings, or high-socks to your wardrobe.
14) Incorporate more hand-made upcycle styles to your wardrobe.
15) Incorporate more daring statement sleeves blouses/tops to your wardrobe.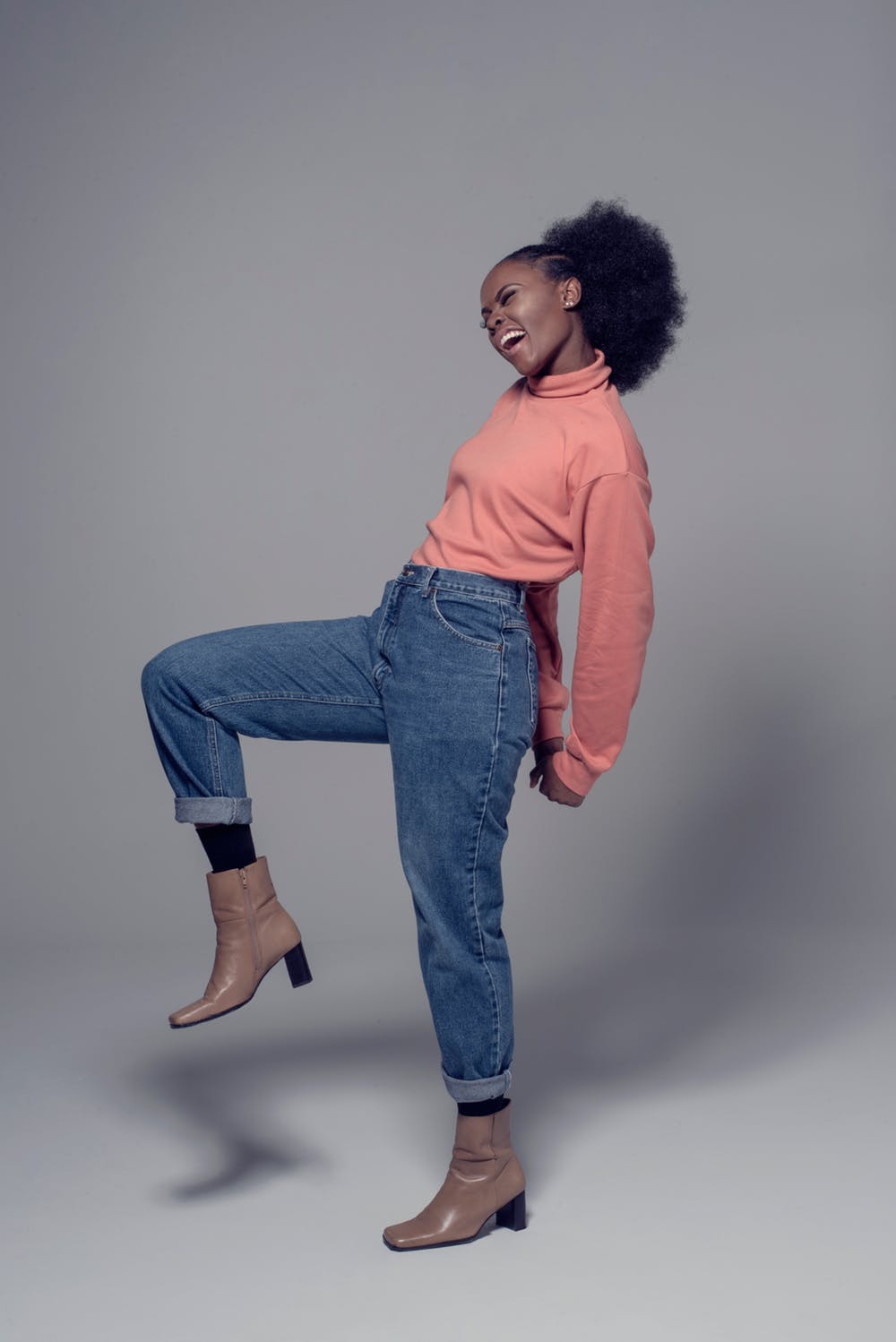 16) Incorporate one color to be your statement color for the year, that you would wear in accessories and clothing gems.
17) Incorporate fly ass sneakers to your wardrobe.
18) Incorporate new 2020 trends, and wear them in your own unique way.
19) Incorporate fresh statement jackets/coats to your wardrobe.
20) Incorporate more meshed outfits, than outfits that match head to toe to your wardrobe. Mesh prints, mesh colors and mesh styles!
After picking your number:
Try your best to stay consistent with it! If you take any pictures of your fly ass looks, tag #KeyToFashion in your outfit inspo post!
Be bold, Be Confident, but most important, Be You all 2020! 🎊✨
Wishing you a great year!
XOXO
Key To Fashion