(click name for IG)
Winter Coats are style garments that can completely take your outfits to the next level. Having an array of stylish coats this winter; grants you a ton of style options. If you can dress in the winter; best believe you can dress any time!

The type of winter coats that you should get this season has everything to do with your style, and your comfort level. You want to be stylish this winter, but you also want to be comfortable and cozy. You also want to purchase coats that are timeless, both in its material and it's aesthetic.

Puffer Coat
Animal Print Coat
Retro Style Coat
Geometry Coat
Leather Coat
Faux Fur Coat
Cape Coat
Wrap Coat
Wool Coat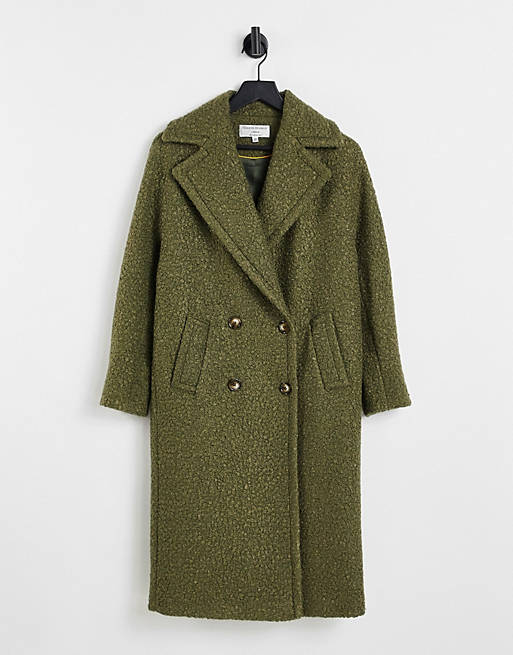 Head To the Key To Fashion Vintage Store Today!


Follow Key To Fashion On Instagram & YouTube