On August 9th, Key To Fashion had the pleasure of vending at an event called AfroSummer! It was the first time vending at an outside event, and it was a dope experience✨.
Shaquille, who is a community-oriented Boston creative, as well as the host and curator of the event.  Had the vision of throwing an event that would showcase the Black Disapora.
There were three rooms for the event. The dance floor, the vendor section/lounge area, the bar and food section, as well as the back patio. The event had a place and space for everyone! And you could feel that inclusive energy, by the chill atmosphere that danced throughout the room.
The best part about the event was meeting all the creatives, and hearing their ideas and views on the world of thrifting. In order to build community, it's important to connect with people in person.
The support for Key To Fashion at this event was greatly appreciated! And in return, the mission is to bring more innovative ideas to the brand, and provide more unique and stylish gems!
Stay Tuned For More Events In The Future!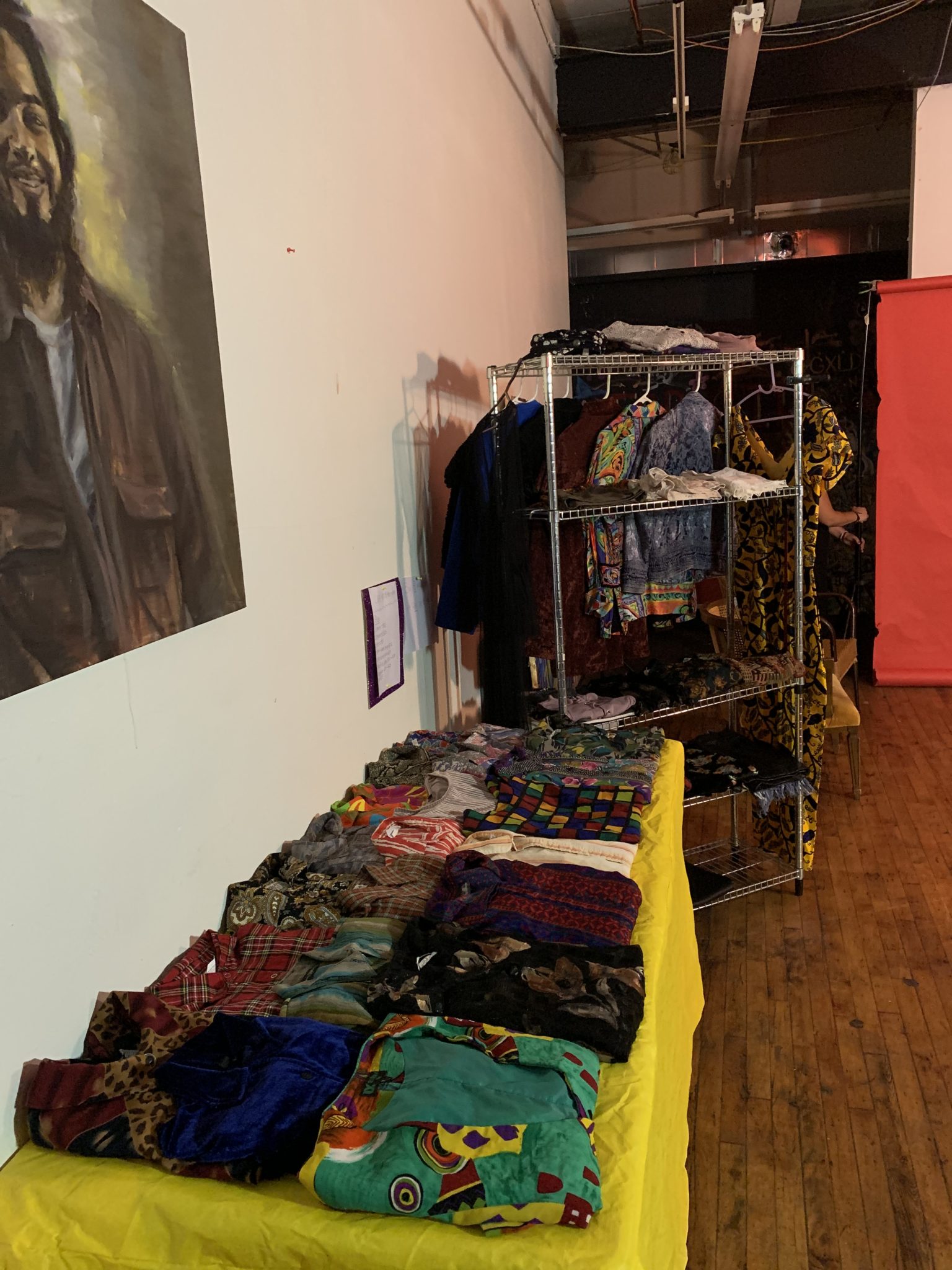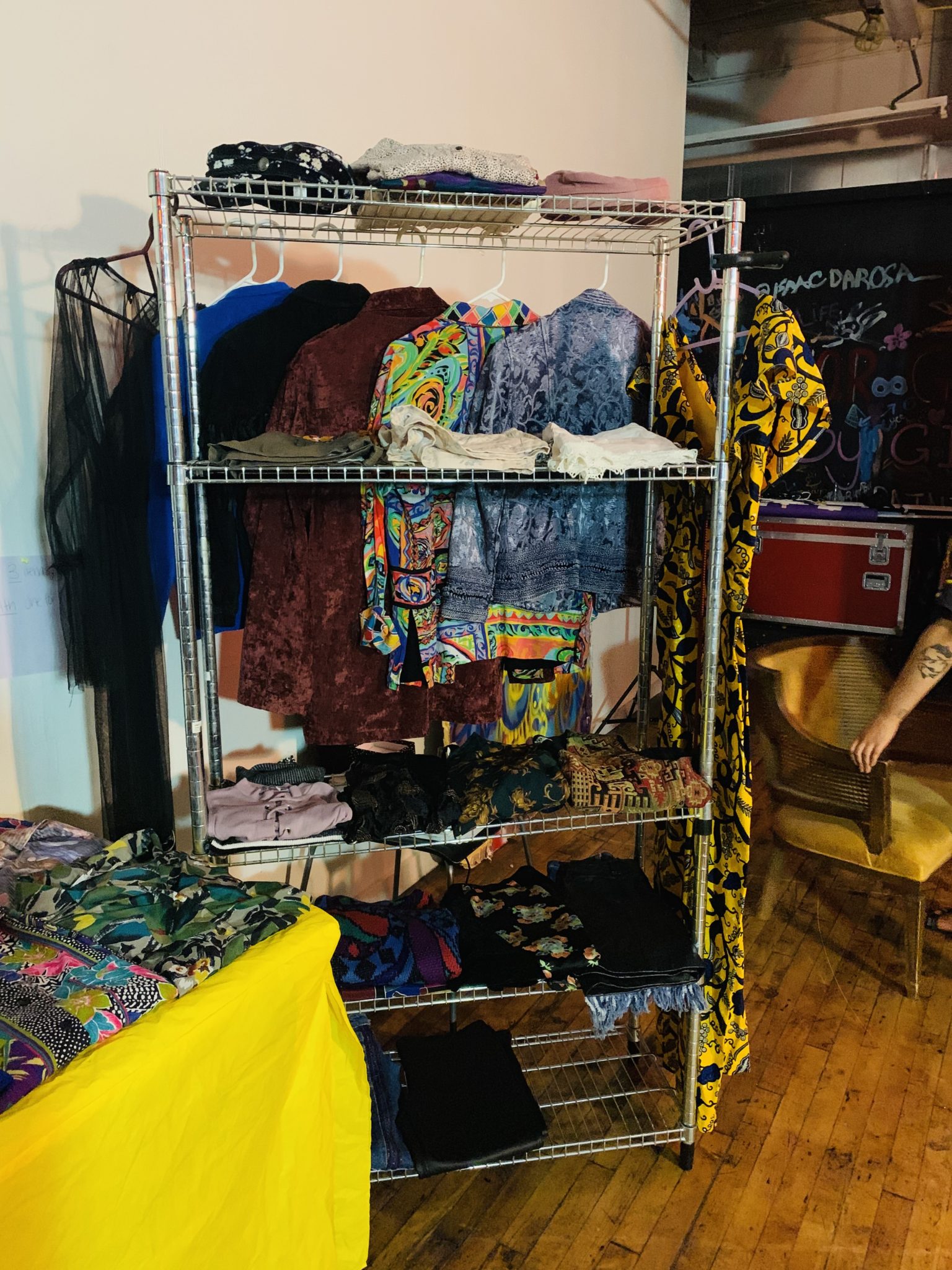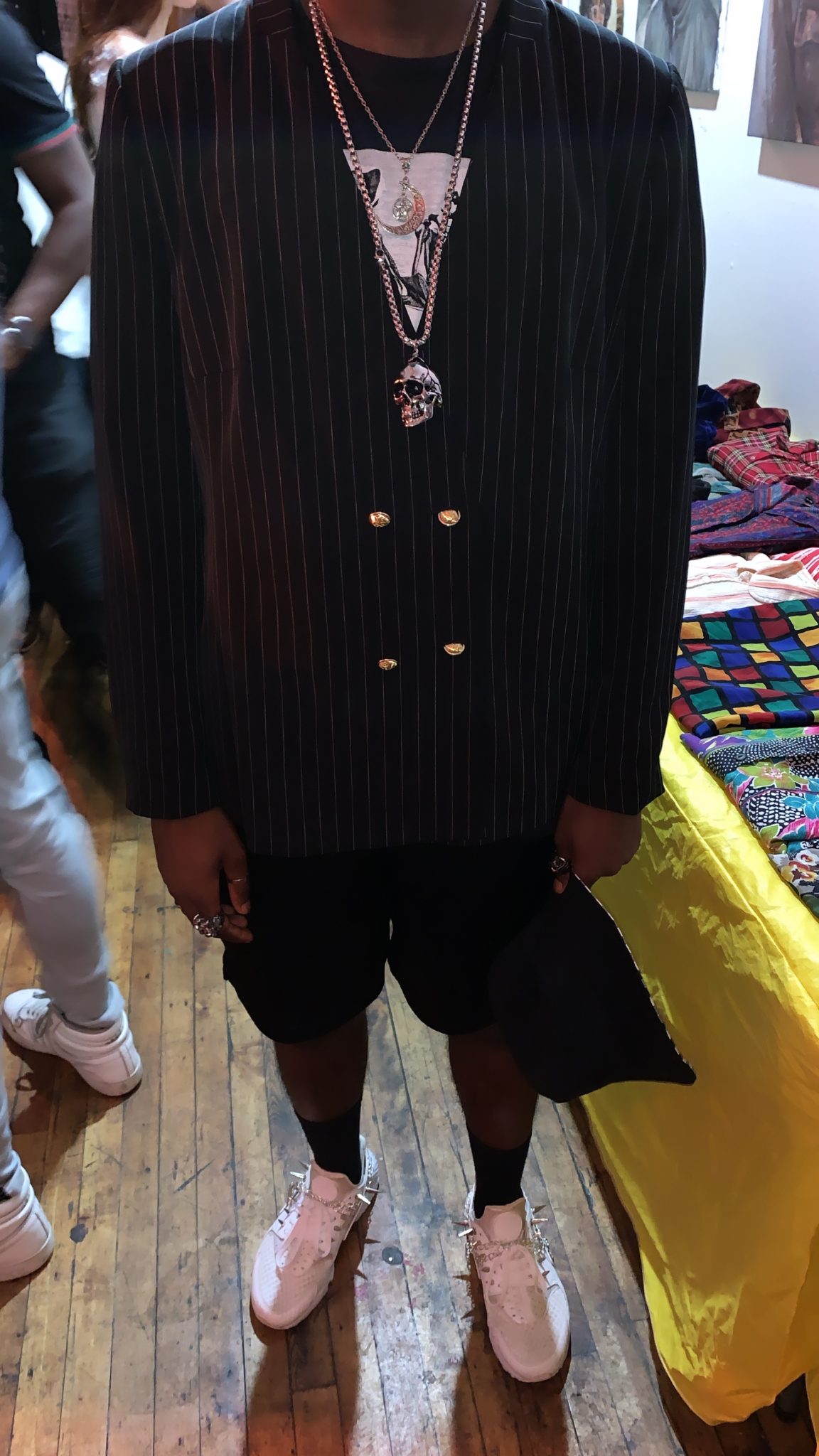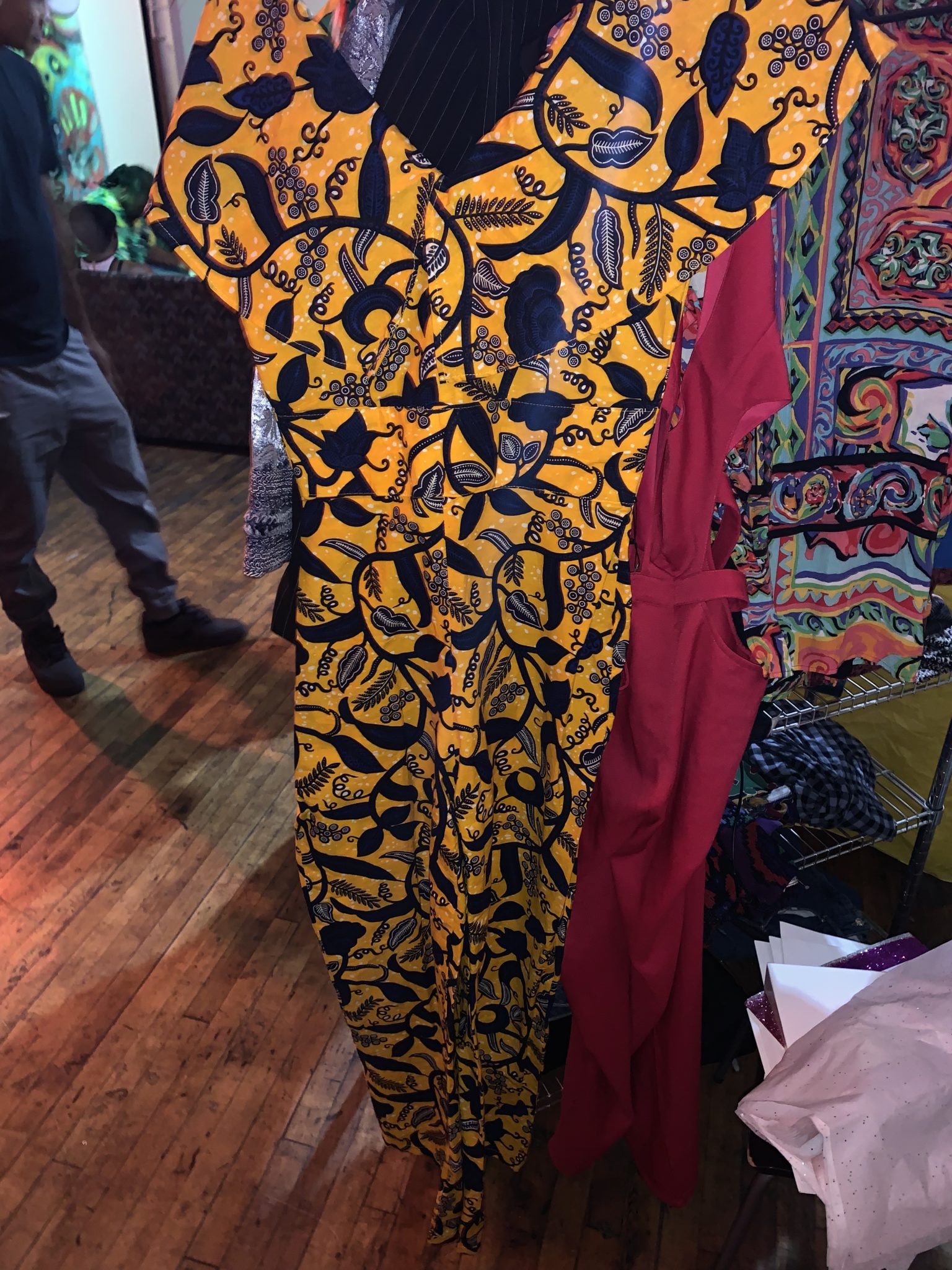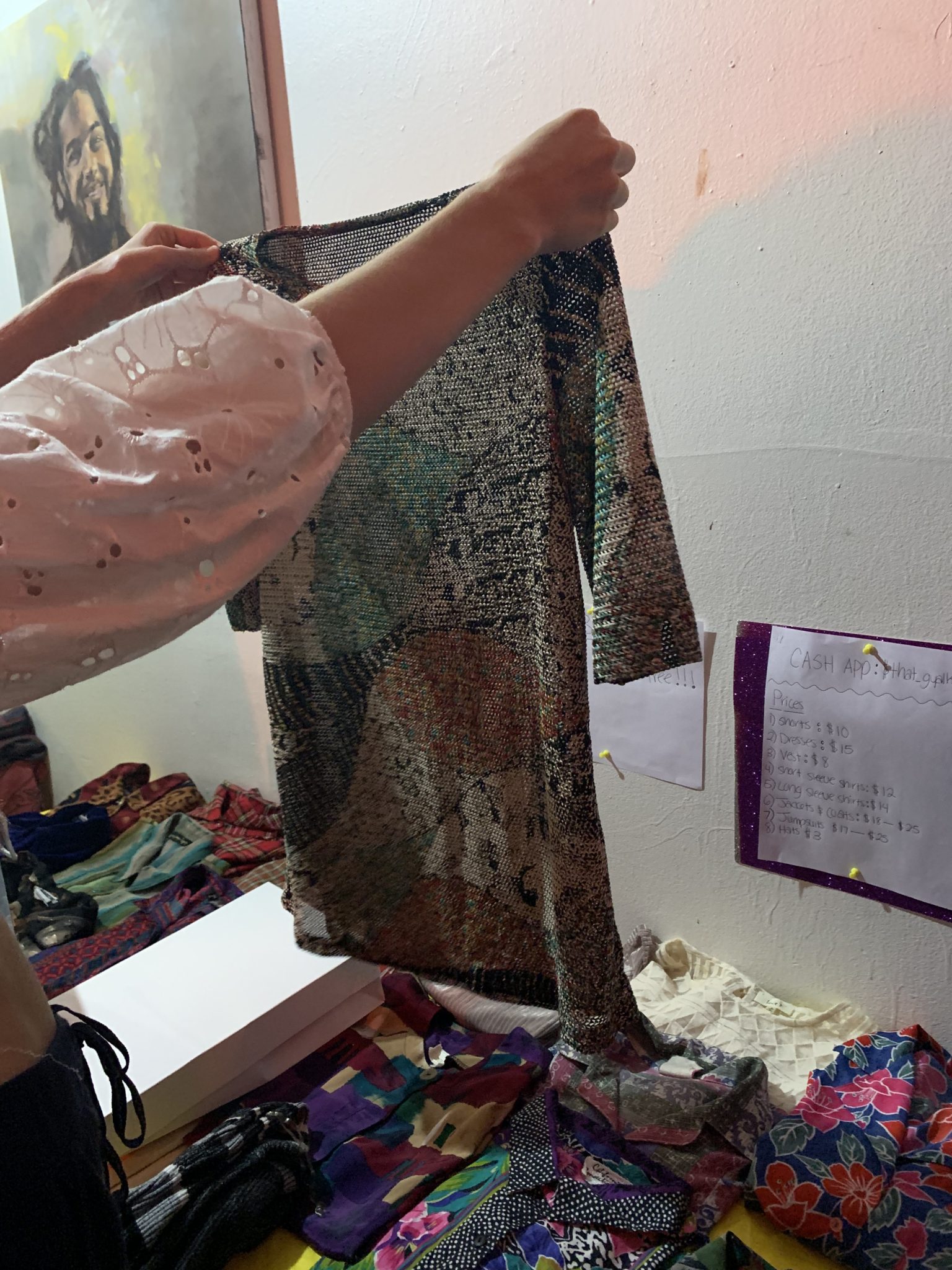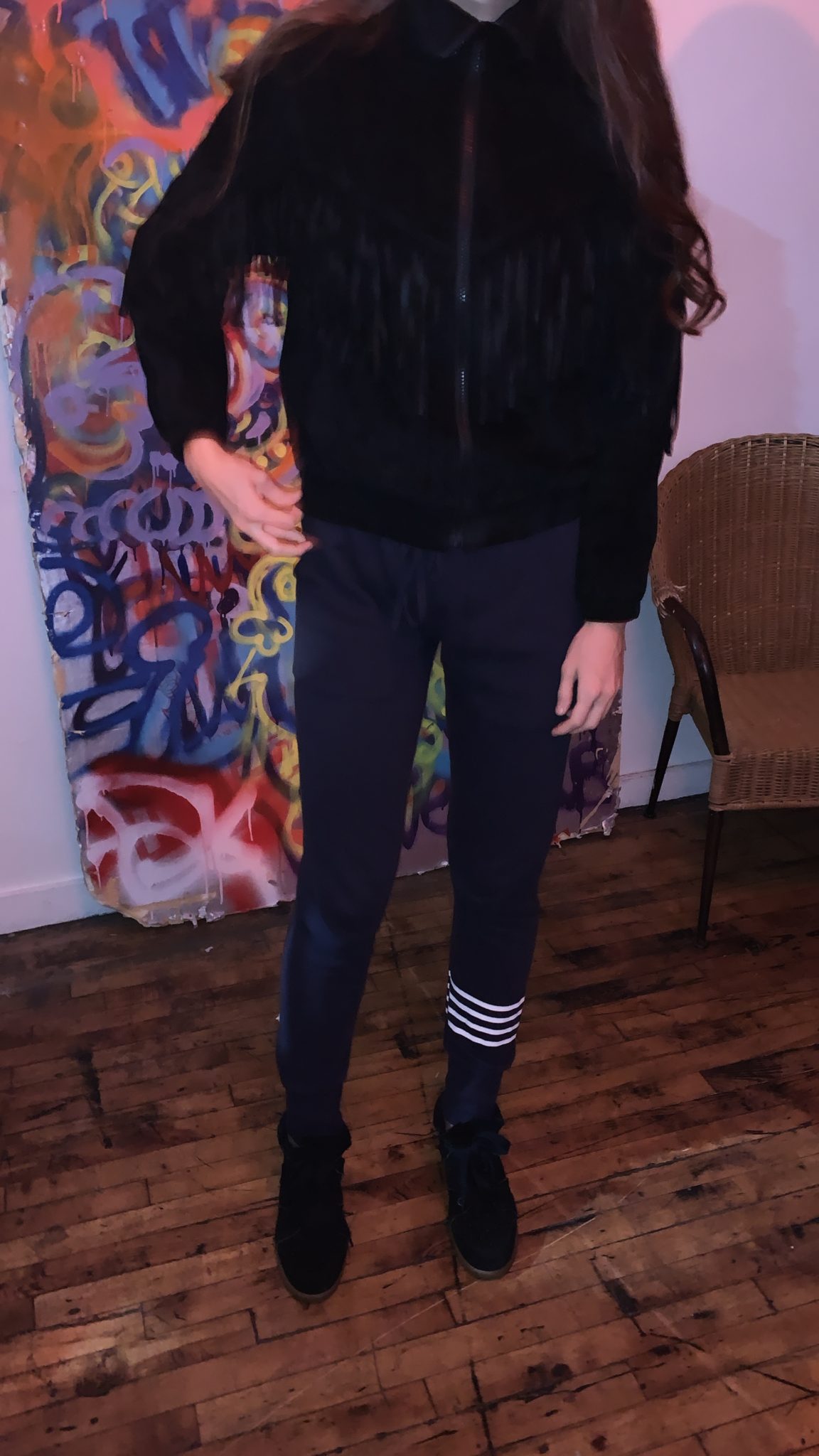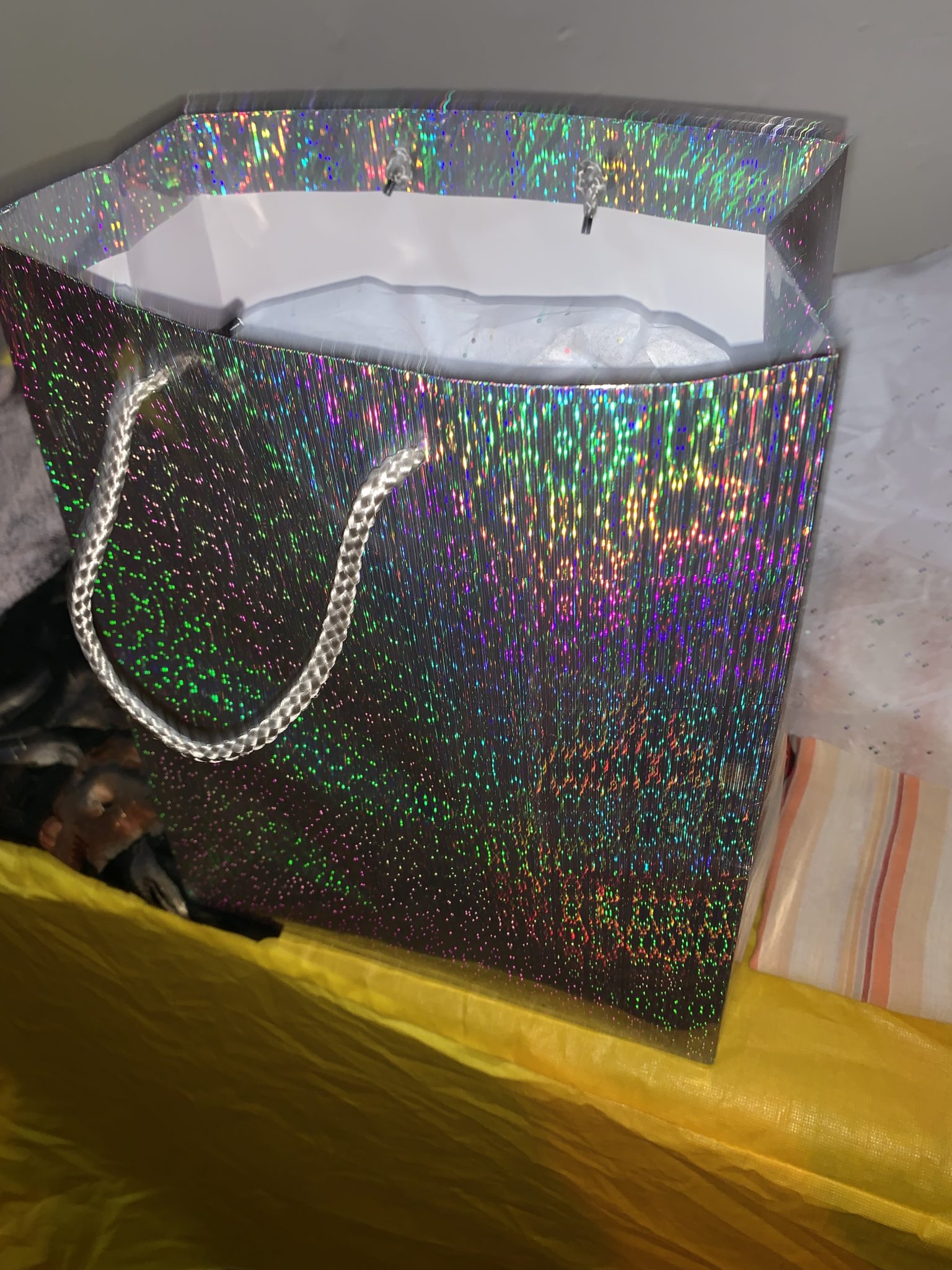 Want to be the first to hear about events, giveaways  and discount deals! Sure you do✨
Subscribe to the site below!