Hey Fashion Icons!
I hope you all are having a great day today! This is an update regarding content here on Key To Fashion.
There has not been a lot of blog post out; because the brand is switching more into video content. In several surveys via survey monkey and Instagram story; many of you all have stated that you want more video content.
You all asked, so it will be delivered!
In addition, the very first live episode for the IG talk show: Vintage Glamour, will be this Sunday @ 1pm!
Im excited about it! Definitely tune in!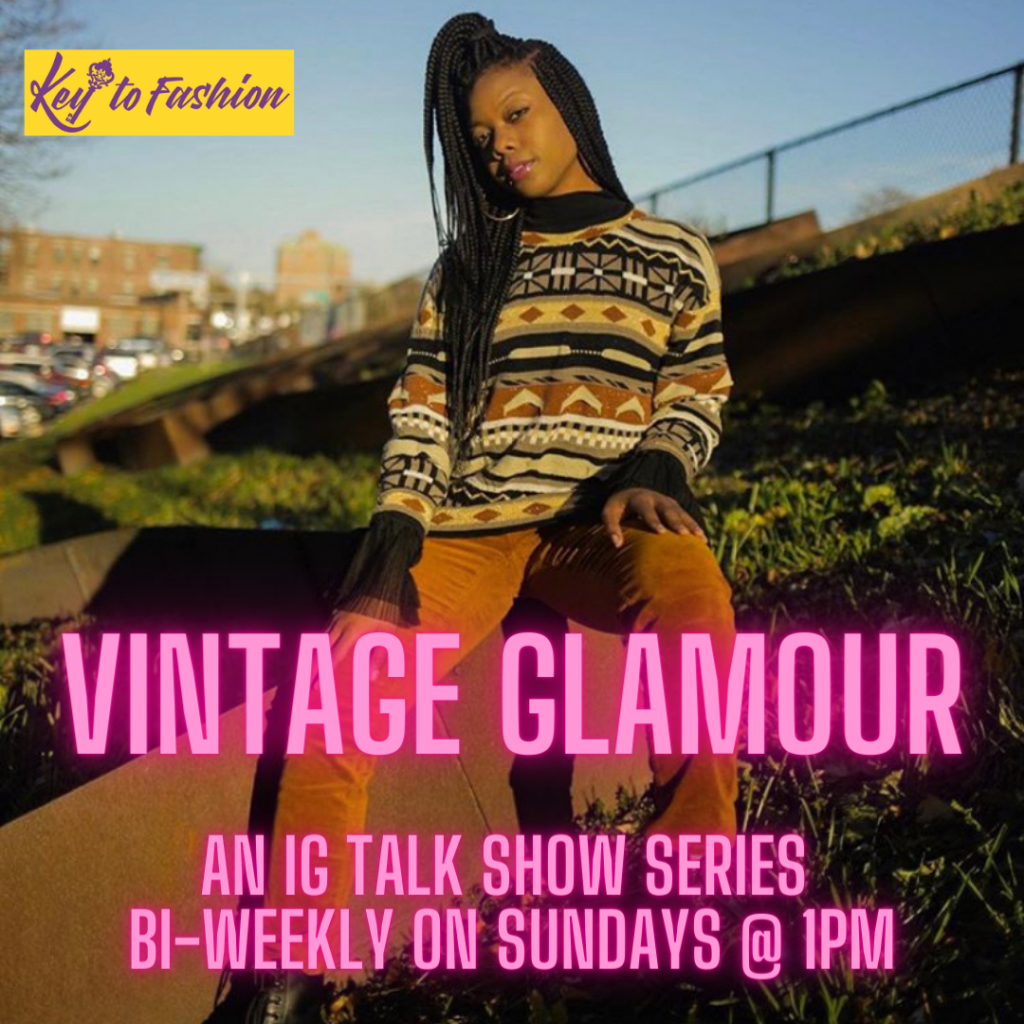 On Vintage Glamour, I will be discussing all things vintage fashion; style confidence, resale fashion insight, self-confidence/self-awareness and it's connection to style; and lifestyle.
Lastly, regarding blog post. I do have customers that still enjoy blog post content. I will be writing blog post on a Bi-Weekly schedule; to serve that sector of the community.
I hope you all feel in the loop. And I also really love the fact that you all are enjoying the video content thus far. I have to get better at my editing skills loll, but hey; we all have to start from somewhere right!
As always, I appreciate the support from you all. And I'm excited to connect with you all more!
Tune in this Sunday @ 1pm! 💫✨