The Gem Box is filled with unique and daring vintage and retro styles, and one unknown gem!
Customers will not have any idea what kind of gems will be placed in their treasure chest, until they open it!
This brings spontaneity into the shopper experience, and into your personal wardrobe. 💫
You know Key To Fashion got you, so we will make sure you receive the flyest gems!
Experiment with your style today, and get The Gem Box!✨
Whats Inside: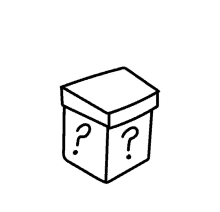 $50 Gem Box:
– 5 stylish blouses/ and one unknown gem!✨
$100 Gem Box
– 9 stylish blouses/and one unknown gem!✨
$200 Gem Box
– 8 stylish blouses/2 sweaters/ 2 jackets/ and 1 unknown item!✨
Get your Gem Box Today! 💎✨