#RealHotGirlShit 🔥
Megan the Stallion has literally turned a catch phrase, into a movement!
All over social media, women are celebrating having a hot girl summer. Positively defining what a hot girl summer means to them. And embracing what it means to have the ultimate Girl Power!
It's empowering to see women celebrate themselves, and realize that self-care, self-love and self-respect are all so vital to their lives and well- being.
As you step out this summer, feeling and looking like the hot girl you are. You must make sure that your hot girl style is always on point!
Here are 5 style tips, to help you slay your hot girl summer style!
This summer, all eyes will certainly be on you!
1) Dress With Confidence.
A hot girl summer is all about feeling confident af. There is one thing to talk the talk, but can you walk the walk?
Enough of watering yourself down to make others comfortable. Enough of not living in your potential, and enough of not slaying every got damn day!  Even on your worse days, still make sure you look your best!
Tip: Wear styles that allow you, or force you to express your inner power. Once you do that, confidence will follow.
2) Take A Risk, Switch it Up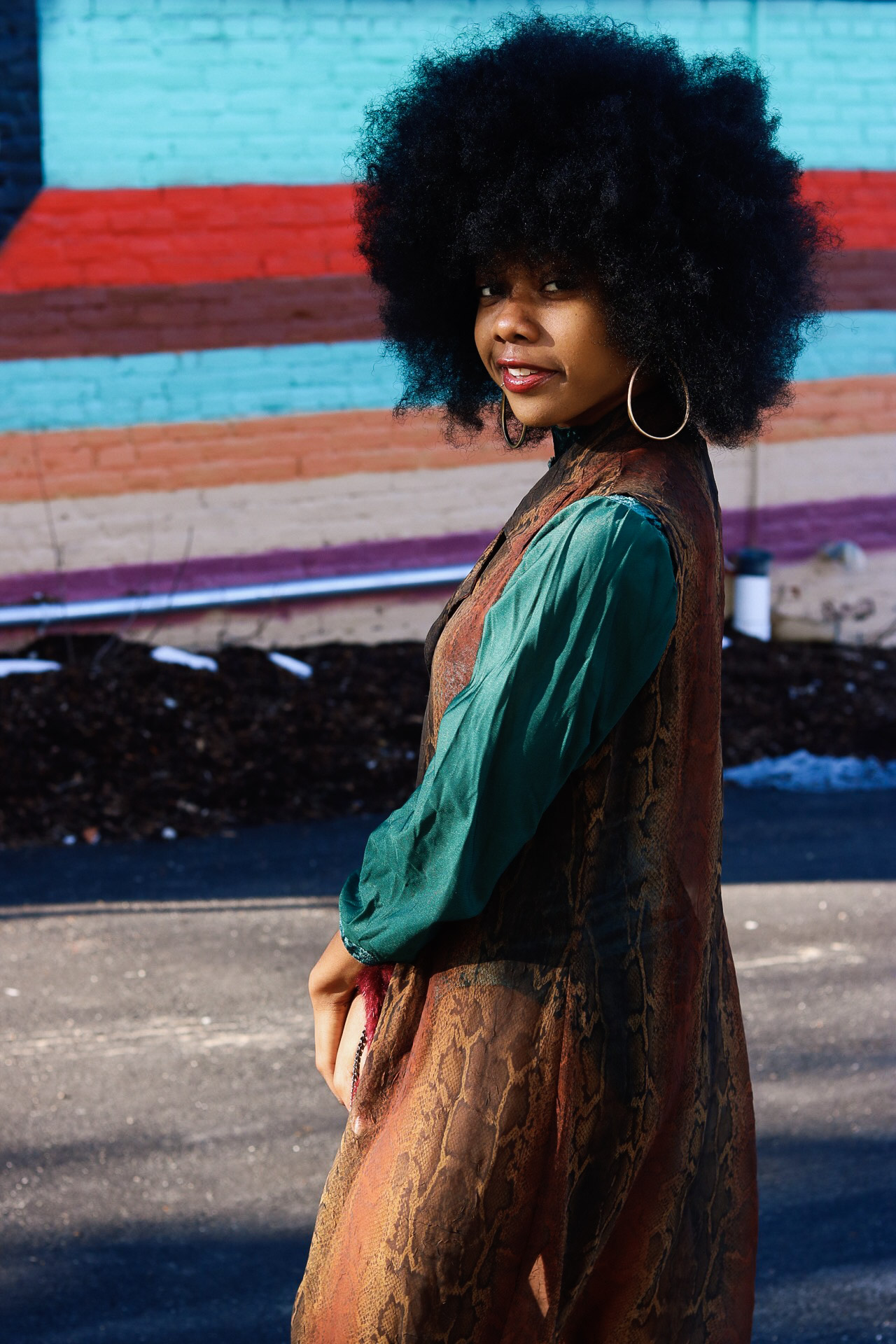 The summer is the perfect season to switch up your style. With so many new and unique styles and trends. I encourage you to try new looks, that you have not tried before. This will not only boost your personal confidence. But it will boost your style confidence as well.
If you are uncomfortable with a certain part of your body, I challenge you to wear a style that allows you to embrace that part. Even if you are currently striving to lose weight, it's still important that you embrace your hot girl self in the now!
Tip: Buy one item this summer that pushes you to take a risk with your style.
3) Feel Sexy, Be Sexy
First, define what sexy means to you. And then flaunt your sex appeal with your style.
For some feeling sexy and looking sexy may be wearing revealing outfits, for others it may be wearing certain colors, prints or fits. The list goes on.
But your hot girl summer style should make you feel and look SO sexy. That when you walk out the house, you feel as though you are the real one that is bringing sexy-back, not Justin Timberlake loll.
(Lol I know what your thinking, what a corny joke, but it's the truth 😭)
Tip: Get comfortable with your own sex appeal. Think about what makes you sexy. Remember to define what sexy means to you, and flaunt it!
4) Show off those statement pieces
Statement Pieces are style additions to your look, that instantly make your outfit stand out. Shirts, pants, dresses, skirts, jackets, shoes, purses, can all be statement pieces.
For your hot girl summer style, you don't want to blend in with the crowd, you want to stand all the way out! And statement pieces are the eye-catching essentials, that your hot girl summer style definitely needs!
Tip: Wear statement pieces that are daring and risky. You can achieve tip number 2: take a risk, and switch up your look, by incorporating statement pieces to your hot girl summer style!
5) Have Some Fenty Beauty Lipgloss on deck!
Cause every hot girl deserves to have some kissable lips this summer 😜.
Even the Hot girl ring leader herself,  Megan The Stallion, has her Fenty lip gloss on deck!
Tip: Perfect purse item. The signature gloss instantly makes your lips pop!