Hey Fashion Icons!
There are a ton of fly gems that are still on sale!
Things to mention:
1) There is Free Shipping on all gems
2) New Gems Arrive on the site: Every Thursday. (Starting April 16th)
3) There are more gems in the Shop section, of the site!
4) If you have any questions, please feel free to email: keytofashionn@gmail.com✨
5) Thank you to all the fashion icons, for purchasing gems, during this difficult timeframe. Key To Fashion appreciates you!✨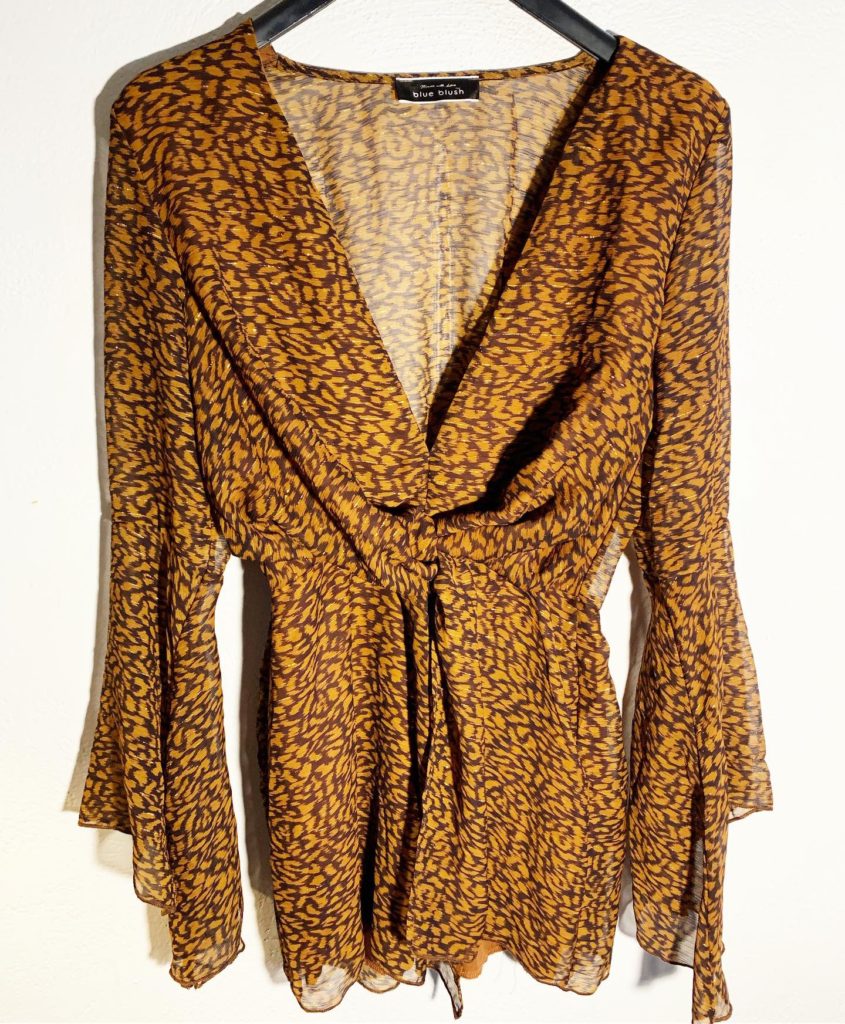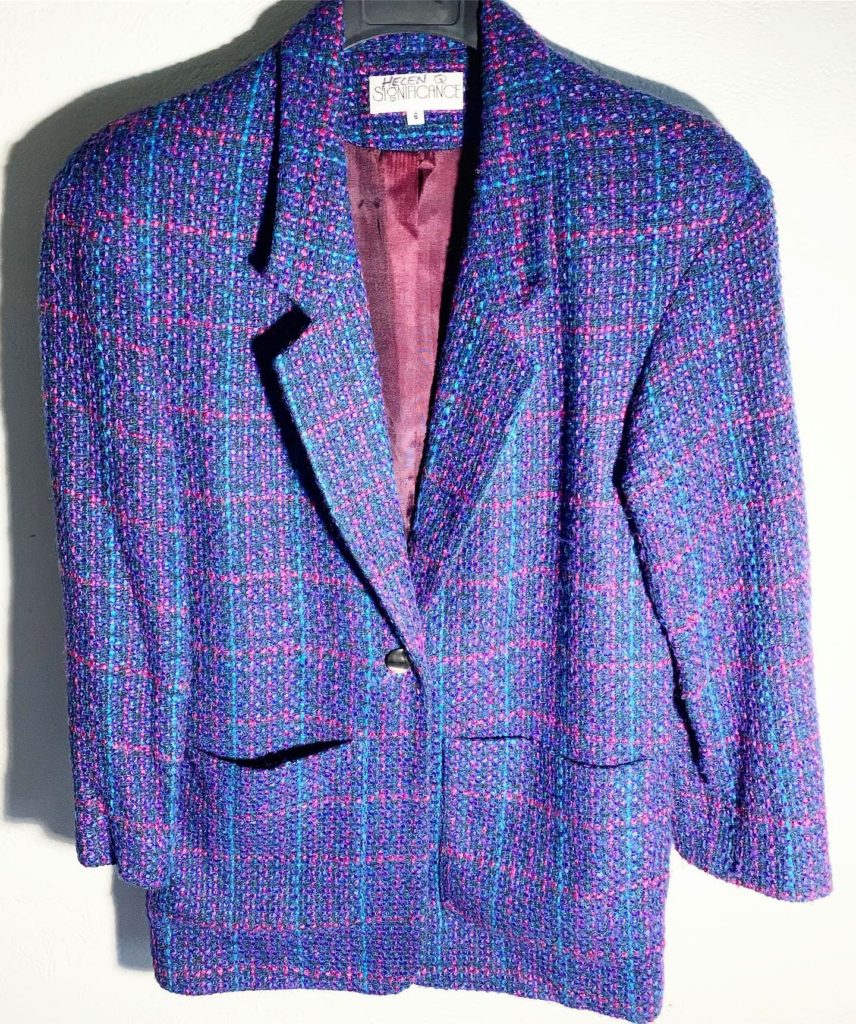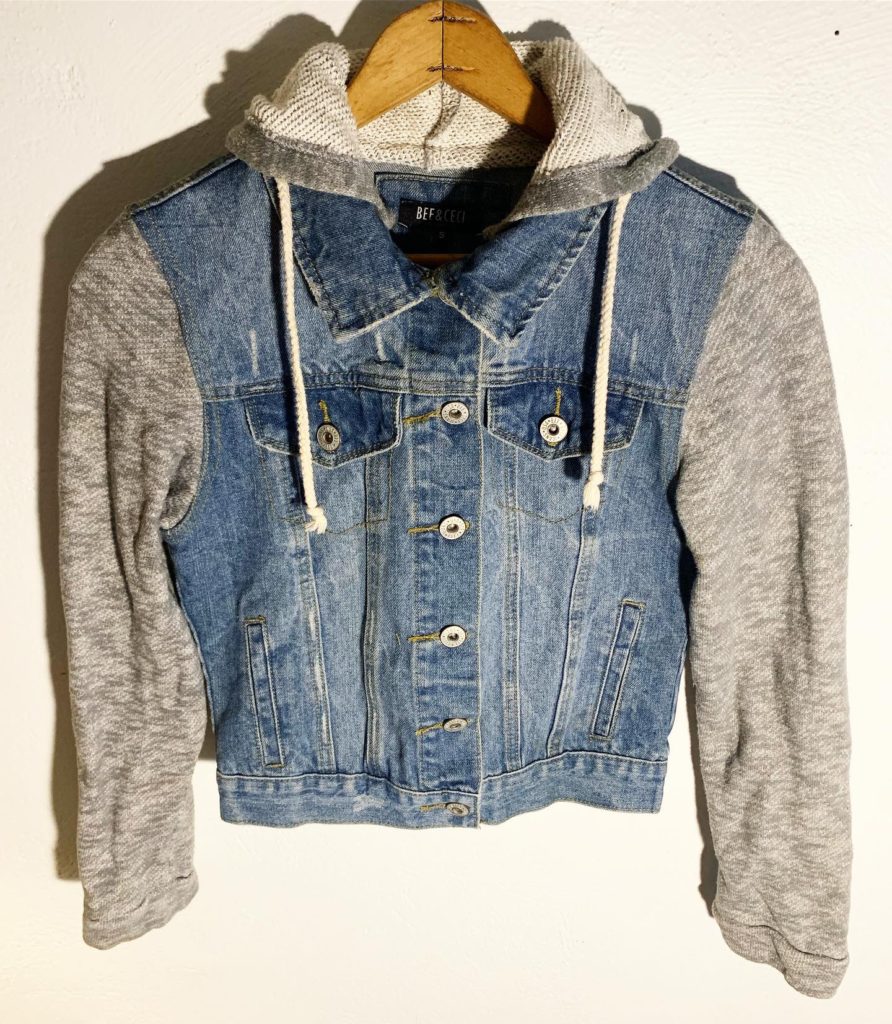 Like what you see? Well Head to the shop, to check out these gems and more!
New Arrivals: Every Thursday!
XOXO
Key To Fashion✨