Colorblocking is all about using your imagination to creative expressive and bold looks. These styles are great for getting out of your style comfort zones; and experimenting with different colors and hues. While many people enjoy the wide array of color-block combinations that there is to find; many people also find color-blocking to be quite challenging.

Here are 9 color-block combinations to support you on your style exploration!
Fiery Red & Pink
Orange & Teal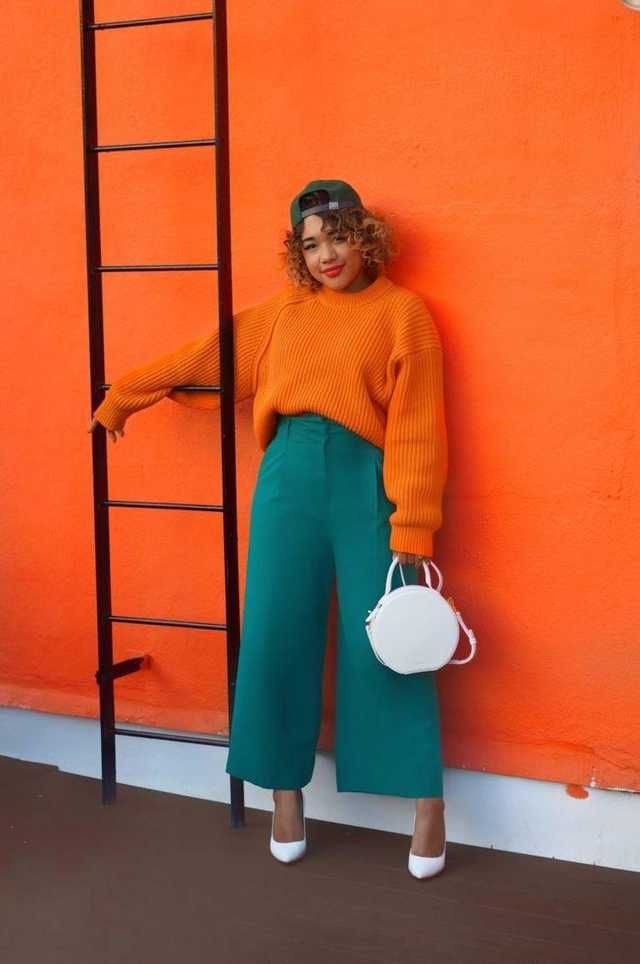 Hot Orange & Blue
Chocolate Brown & Cream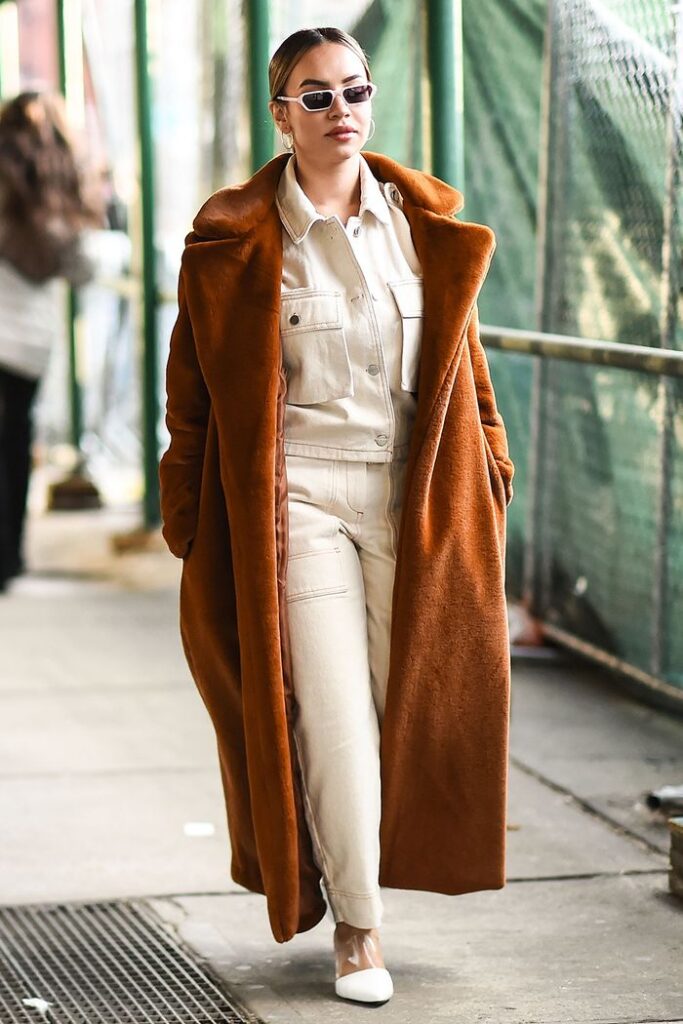 Bubblegum Pink & Burgundy
Mint Green & Pink
Yellow & Blue
Lilac & Yellow
Green & Blue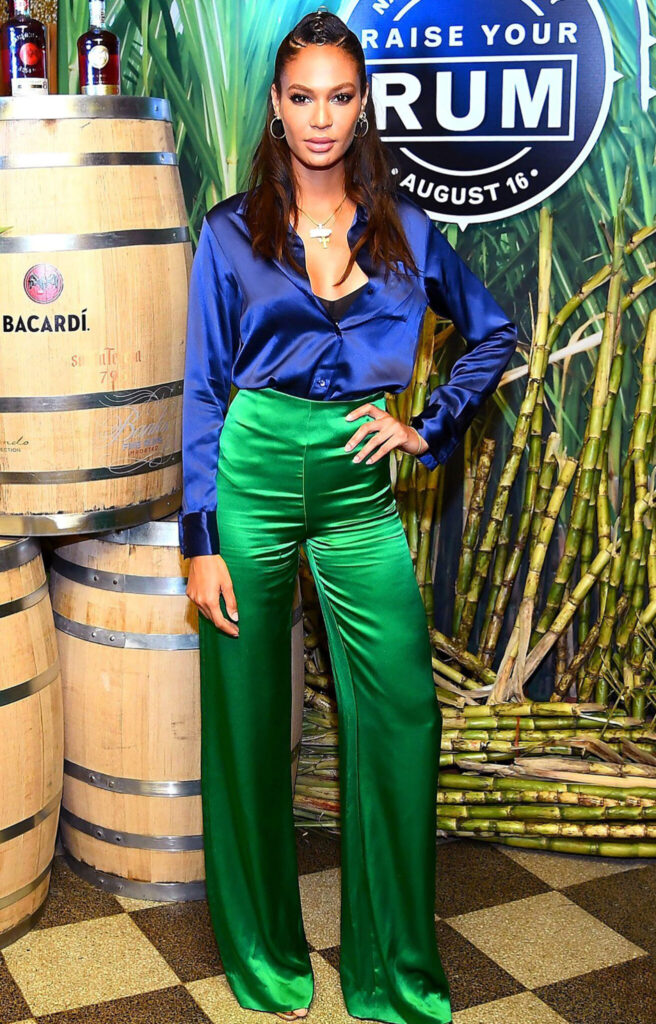 Check the Key To Fashion Website Today!